Shimmy, Shake & Socialize 2018 (Kaiserman JCC members ONLY)

Thursday, May 10, 2018 from 5:30 PM to 9:30 PM (EDT)
Event Details
ONLINE TICKET SALES HAVE ENDED!
YOU CAN PURCHASE TICKETS AT THE DOOR ONLY!
SharQui® and the Kaiserman JCC present...
SHIMMY, SHAKE & SOCIALIZE 2018!
First 50 Registrants get a FREE Club Mix CD!
Shimmy, Shake, & Socialize 2018 is a 4-hour event which includes 6 mini classes in Bellydance Fusion, Bellydance Barre and Bellydance Cardio.
"SHAKE, SHIMMY AND SOCIALIZE Sometimes, you just feel like shaking it and it's an added bonus when it can help you towards your fitness goals. Enter Shimmy, Shake and Socialize, a belly-dancing event featuring barre and cardio workouts, refreshments, and local vendors. The best part? The fun directly benefits Soroptimist International of Rittenhouse Square, an organization that assists women through education and economic empowerment. This is a four-hour event that features six mini workouts and takes place from 5:30 to 9:30 p.m. at Kaiserman JCC in Wynnewood." Thanks to PhillyMag.com for featuring the event!  
(ages 12 and up & FREE parking!)
May 10th Schedule:
5:30pm - Doors Open
 5:30-6pm - Shop & Socialze!
 6-6:20pm - RaqiSa Barre 
6:30-6:50pm - SharQui Workout
7-7:20pm- JBelly Burn

7:30pm-7:50pm - RaqiSa Barre

8-8:20pm - SharQui Workout
 8:30pm-8:50pm - JBelly Burn
8:50-9:00pm - Shop & Raffle
9-9:30pm - 6:30-6:50pm - Dance Circle
We have the best celebrity instructors in the bellydance fitness industry featured at Shimmy, Shake & Socialize 2018. They are:   
Janelle Issis (of So You Think You Can Dance) presenting JBelly Burn: Janelle's signature JBelllyBurn fitness class is one of a kind! This workout is a fusion of classical bellydance, jazz, hip-hop and bollywood. You will learn a fusion choreography that you can take to the club!  jbelly.com
Soraya Doherty presenting RaqiSa Barre Method: Tone, sculpt and chisel your entire body from top to toe with a fusion of barre moves inspired by bellydance. Try a new type of barre class!  raqisa.com
Oreet Jehassi Schwartz presenting SharQui - The bellydance workout®: Burn fat, learn bellydance and have a blast with this perfect marriage of bellydance and a cardio workout. It's easy to follow and perfect for the cardio junkie!  sharqui.com 
Along with shimmying and shaking...enjoy a mini cocktail, Middle-Eastern munchies, shopping and socializing with local Philly vendors.  They are:
SharQui _ The bellydance workout®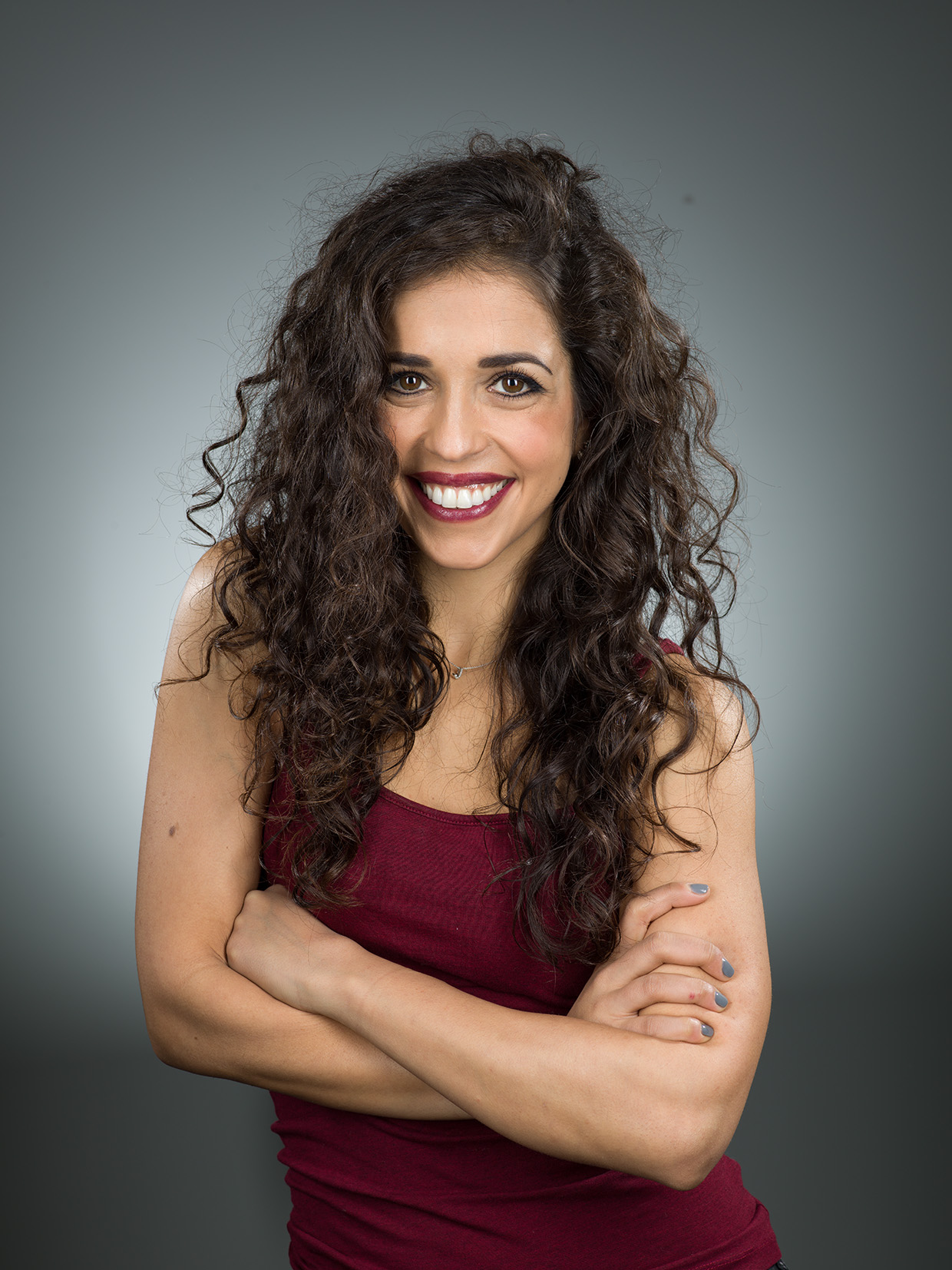 Janelle's petite frame has not held her back from accomplishing some of her tallest dreams in the entertainment industry. She is a spunky, fun loving, American-Palestinian dancer, as well as a choreographer, teacher, actress, model, and nutritionist.
Born n Birmingham, Alabama, Janelle Issis has been performing since the age of 4. Studying belly dance as protégé to "Aziza of Birmingham", and all other forms through various outlets including her BA in dance at the University of Alabama, she is best known for her contagious laugh and her sultry elegance on the hit U.S. version of "So You Think You Can Dance" Season 9 — the top 6th female finalist and first Belly Dancer ever to hit the show's stage.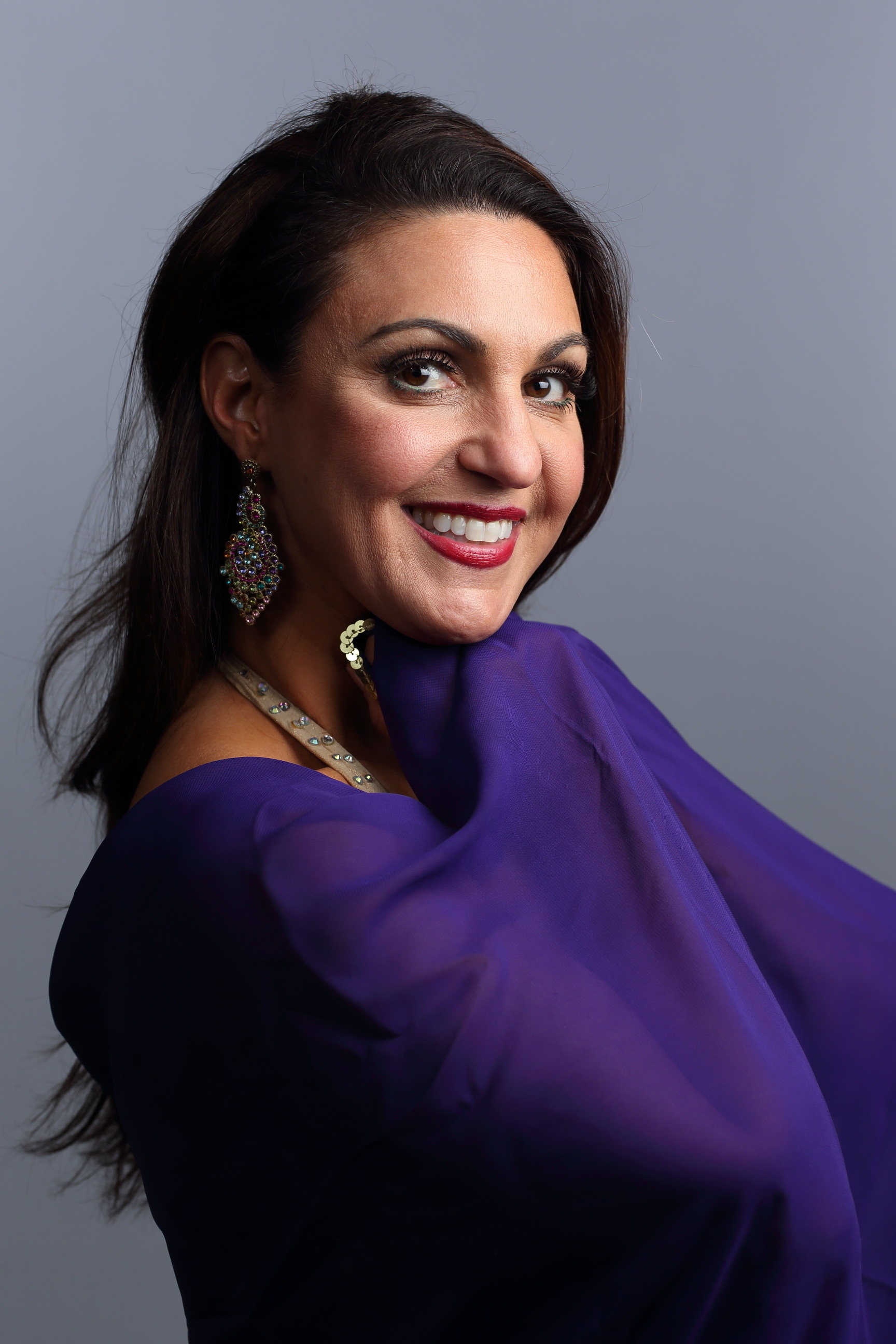 Soraya Doherty, has over fifteen years in the fitness industry and a lifetime as a belly dance practitioner,  both culturally and as an enthusiast. She is the creator of the patented RAQISA® Belly Dance Training Mat and Balance Plate, the only visual aid of its kind, designed to provide a 3-D teaching experience to help students learn basic belly dance with precision.  
Soraya drew from her Lebanese-American roots, her many years in the professional acting and musical theatre industry, and her award winning belly dance style, to create a dynamic and cultural RAQISA brand.  She is ACE, AFAA, and AEA certified; she holds a BA from San Jose State, and an MA from San Francisco State, in the Theatre Arts, and is a Screen Actors Guild Member.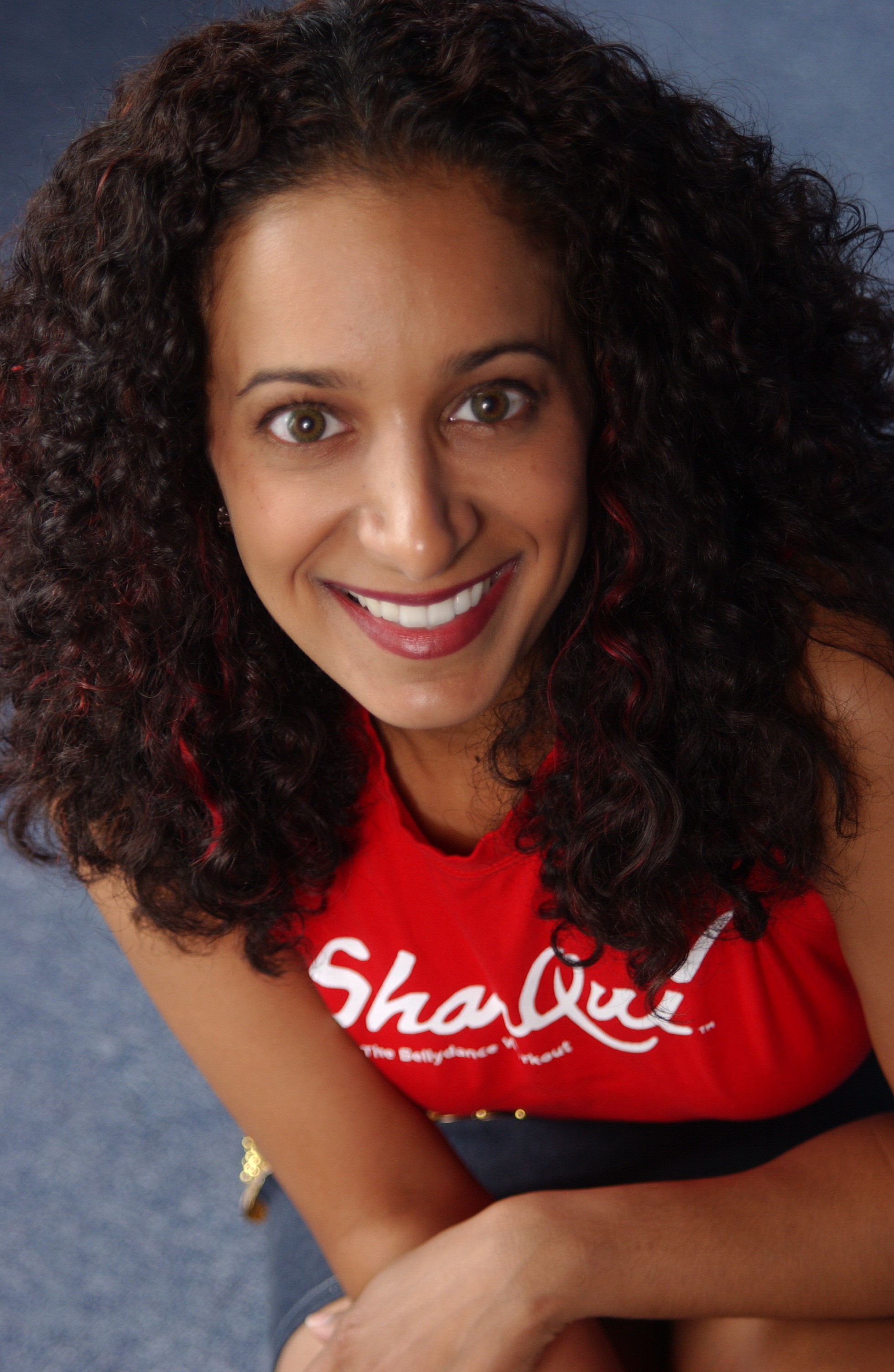 Oreet (producer), a native New Yorker, is the innovator in fusing fitness with bellydance known as SharQui – The bellydance workout®; the first fitness accredited bellydance format in the world. Oreet is a sought after fitness educator and dance presenter and has been featured on NBC, ABC, CBS, CNN and Telefutura to name a few. Since the year 2000, she has been training and certifying fitness and dance professionals in the SharQui format across the world.
Oreet's contemporary, high energy bellydance style fuses traditional Egyptian dance, modern dance, ballet and her Yemenite/Israeli roots. She holds the titles Bellydancer of the Year 2007, Entertainer of the Year 2006, Jewel of the Nile 2006, Bellydance Diva 2005 and is the reigning Middle Eastern Dance Champion of North America.
When & Where

Kaiserman JCC
45 Haverford Road
Wynnewood, PA 19096


Thursday, May 10, 2018 from 5:30 PM to 9:30 PM (EDT)
Add to my calendar