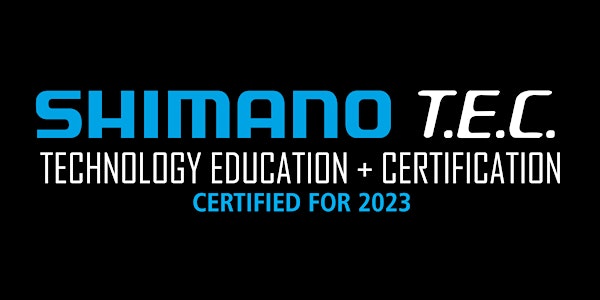 Shimano Technical Training & NPP MY23 - Auckland, North Shore
Shimano NZ would like to announce that Technical Training & NPP for MY23 products is now available
When and where
Location
79 Apollo Drive 79 Apollo Drive Auckland, Auckland 0632 New Zealand
About this event
Welcome to Model Year 2023!
Shimano NZ would like to present an introduction to next seasons products that you will be soon expecting in store. This New Product Presentation (NPP) will cover Road, Lifestyle and STEPS series of product.
There will be a short intermission after the NPP presentation where lunch will be provided by SNZ, and discussion about these exciting new products.
The afternoon session of this seminar will be a mix of revision of technical processes for existing product in the market, and a chance to experience some of the new product first hand.
Technical Procedures covered include:
Road 12sp set up and diagnostic & Freehub
Mountain 12sp: Stabilizer service & Freehub refresher
Road Hydraulic brake bleed & service
Mountain 4 Piston Bleed & Service
Nexus 5sp Basic service & setup
STEPS Battery Mount installation & System Diagnosis.
At the conclusion of the days seminar there will be time for any additional questions or further explanations on the procedures covered.
For attendees it is advised to be current with the modules on S-TEC for the technical demonstrations before the seminar starts. Feel free to bring along a laptop or notepad for taking notes during the days session.
Note: A bond charge of $50 will be applied to the store account once registration has been made. This will be credited upon the completion of the days course. no shows will incur a $50 non refundable charge.
Spaces are limited to ONE person per store until final numbers are confirmed. if you wish to send more than one person to training please communicate with your local rep. Additional attendees are subject to availability.