Description
At this year's Eurobike Show you have the perfect opportunity to take a breather with our evening bike ride and BBQ.
If you needed a bike for the event you were at the right place - but all bikes have now been reserved!
If you are bringing your own bike or you only want to register for the BBQ please visit the Eurobike pages here.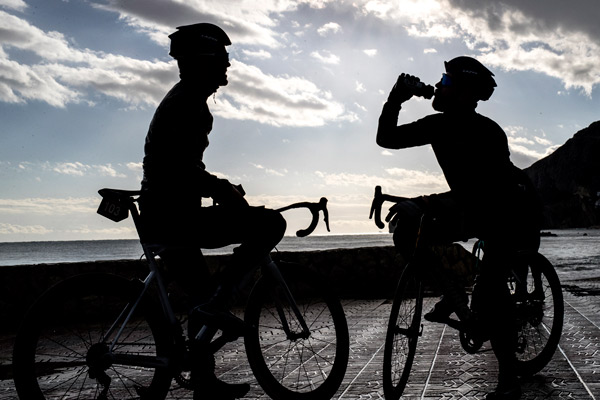 Already reserved? If so, here are the details you need to know:
The bikes will be equipped with Shimano SPD-SL pedals. You will need to use Shimano cleats to ride with these. Or if you prefer your own pedals please bring these along with you.
All bikes will be checked by a qualified mechanic. Please ensure you ride safely and within the level of your ability. Please also bring your passport or some ID to leave with us.
Please collect your bike from the Shimano truck at the FGO Outside Demo Area (near the Shimano booth in Hall B5) before 5pm. The ride starts on Wednesday 30th August at 17:30 at the Lake outside Eurobike Hall A1.
See you there!