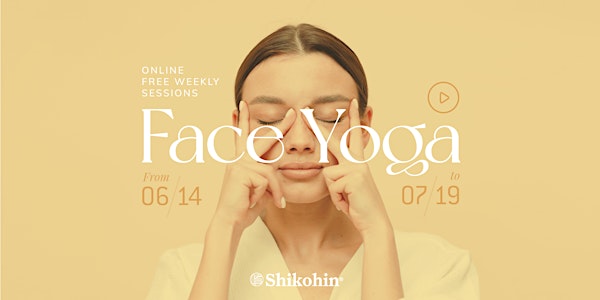 Shikohin Wellness Series: Face Yoga Week 4 of 6
Want to learn how to reduce fine lines, lift your smile, firm, sculpt, and tone your skin naturally? Join our FREE 6 week face yoga class!
About this event
Face yoga combines massage, acupressure, exercises, and relaxation to provide safe, anti-aging skin results. Learn how to tighten your skin, sculpt your facial structure, reduce wrinkles and puffiness, strengthen facial muscles, ease tension, and improve mental health through mindful rituals.
Shikohin is on a mission to empower people with simple, mindful rituals that promote mental and physical wellbeing because we believe creating lasting beauty is a cultivated process that requires diligent daily practice. Rather than adding many more products, invasive procedures, or artificial manipulations to one's beauty regimen, we use natural ingredients and natural methods to benefit the body and mind.
Let's build a supportive and empowered wellness community together!
All attendees will have the option to earn a unique collectible Shikohin NFT (non-fungible token) for each class they attend.
Collect every Shikohin Face Yoga NFT for a chance to win free rewards and gifts! *Instructions, terms & conditions will be emailed to participants after each class.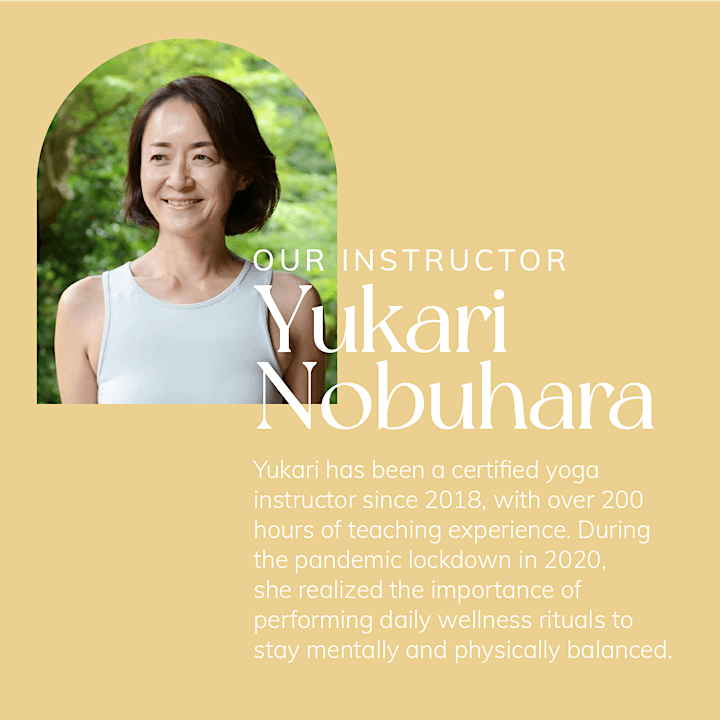 After experiencing the benefits of her own face yoga practice, she began taking face yoga courses in the U.S. in 2020 and earned Beginners/Advanced certifications in the Fumitsuko Takatsu style of face yoga. Passionate about teaching the importance of self-care, Yukari teaches face yoga lessons every day in hopes of bringing positivity, comfort, and confidence to people's lives.
Certifications:
Certified by the Yoga Alliance of America RYT200
Yoga Instructor Certified by Facial Yoga International Association
Certified Facial Yoga/Facial Yoga Instructor
Certified by Japan Body Stylist Association
Lymph Therapist Scalp Lymphatic Therapist