Description
#SHIFTYOURSELF is a 90-minute transformative variety show designed to make an entire audience shift themselves while enjoying a killer line-up of comedians, LIVE music, and other creative expressions throughout the show.
DATE: Thurs 9/20
TIME: Doors open @5pm w/ LIVE MUSIC!! (Comedy @ 5:30pm)
LOCATION: Stand Up NY
Tickets are $10
Note that there is a food and beverage minimum of $18 per person.
Hosted by motivational comedian Jenn Lederer, the lineup also features comedians Danielle Mercurio and Keren Margolis, with artist Kyshan Wooten and musicians Holly Hood and Ethan Kahn.
"Audiences are ready for a new style of comedy and entertainment," said Lederer. "There is a lot happening in today's world and it's easy to get bogged down by day to day life. I created #SHIFTYOURSELF to remind people they always have the power to make a different choice, to choose a new perspective and most of all, to have fun while they do! Transformation doesn't have to be so serious and I'm here to prove it."
Life is complicated, but you always have the power to #SHIFTYOURSELF…
ABOUT THE LINEUP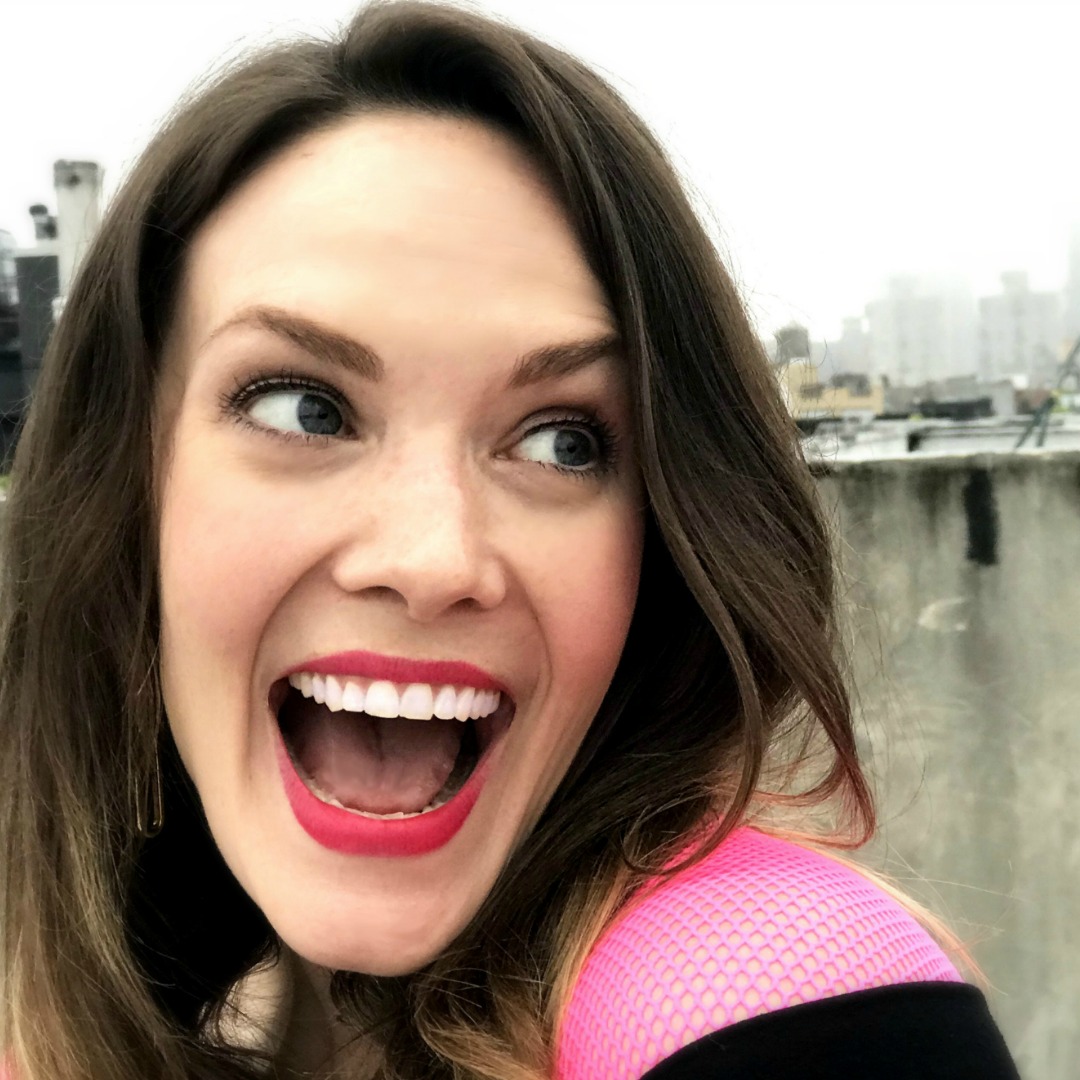 Jenn Lederer is a Motivational Comedian infusing comedy, heart, intuition and no b.s. business strategies to help her audiences laugh their way to a breakthrough. Jenn's quick, comedic wit and glam irreverence make her message and the world of spirituality and wellness accessible to everyone. Jenn is on the forefront of bridging the wellness and entertainment industries using laughter, real talk and real-life experience that is relatable, inspirational and designed to light a FIRE under your you-know-what. Jenn's work has been featured by FORBES, Huffington Post, YALE and Talks at Google. @JennLederer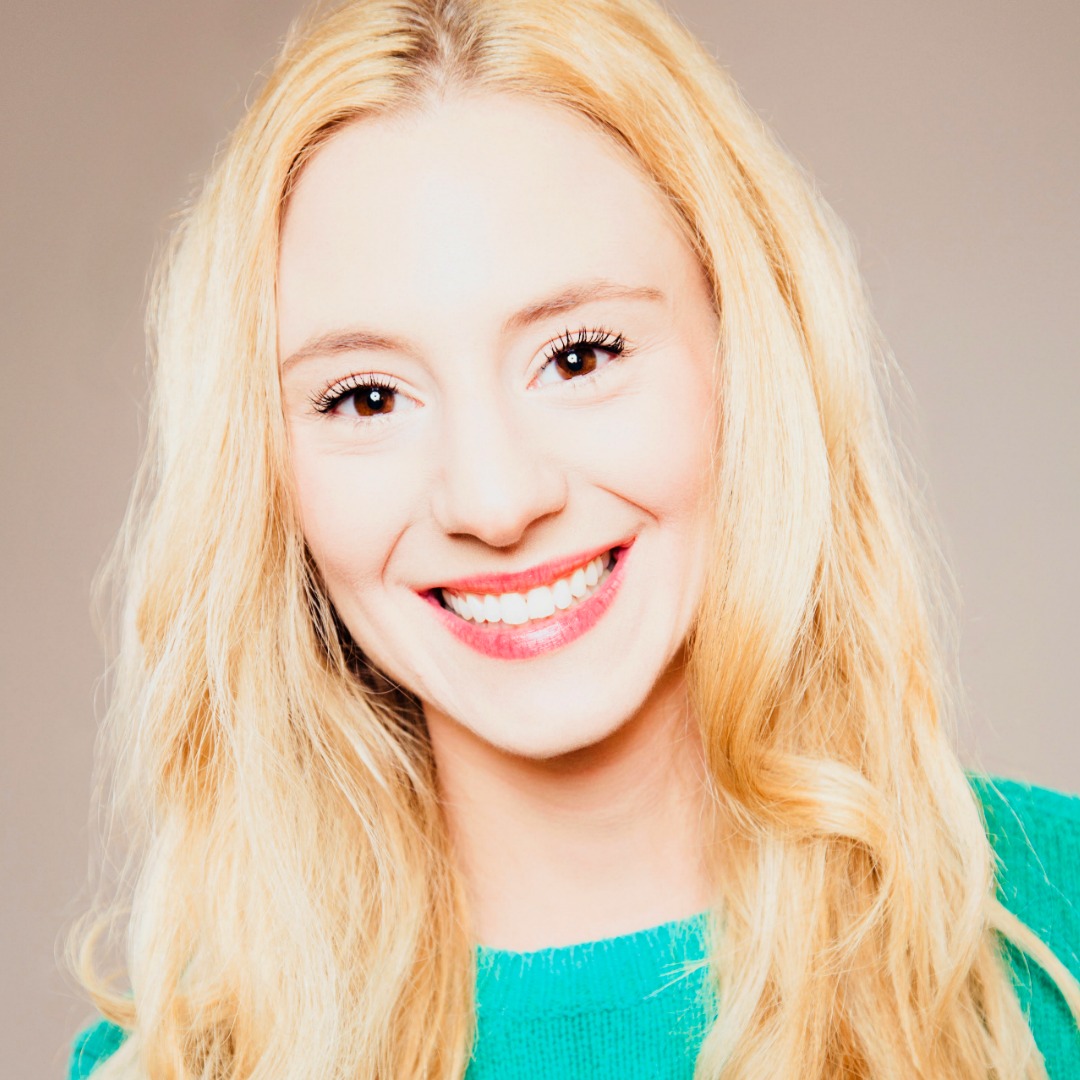 Keren Margolis is a NYC-based comedian and writer who has appeared on "Inside Amy Schumer" and co-hosts the popular Race Wars podcast. She has performed at the New York Comedy festival and can be seen at various clubs and venues throughout the city. @kerenmargolis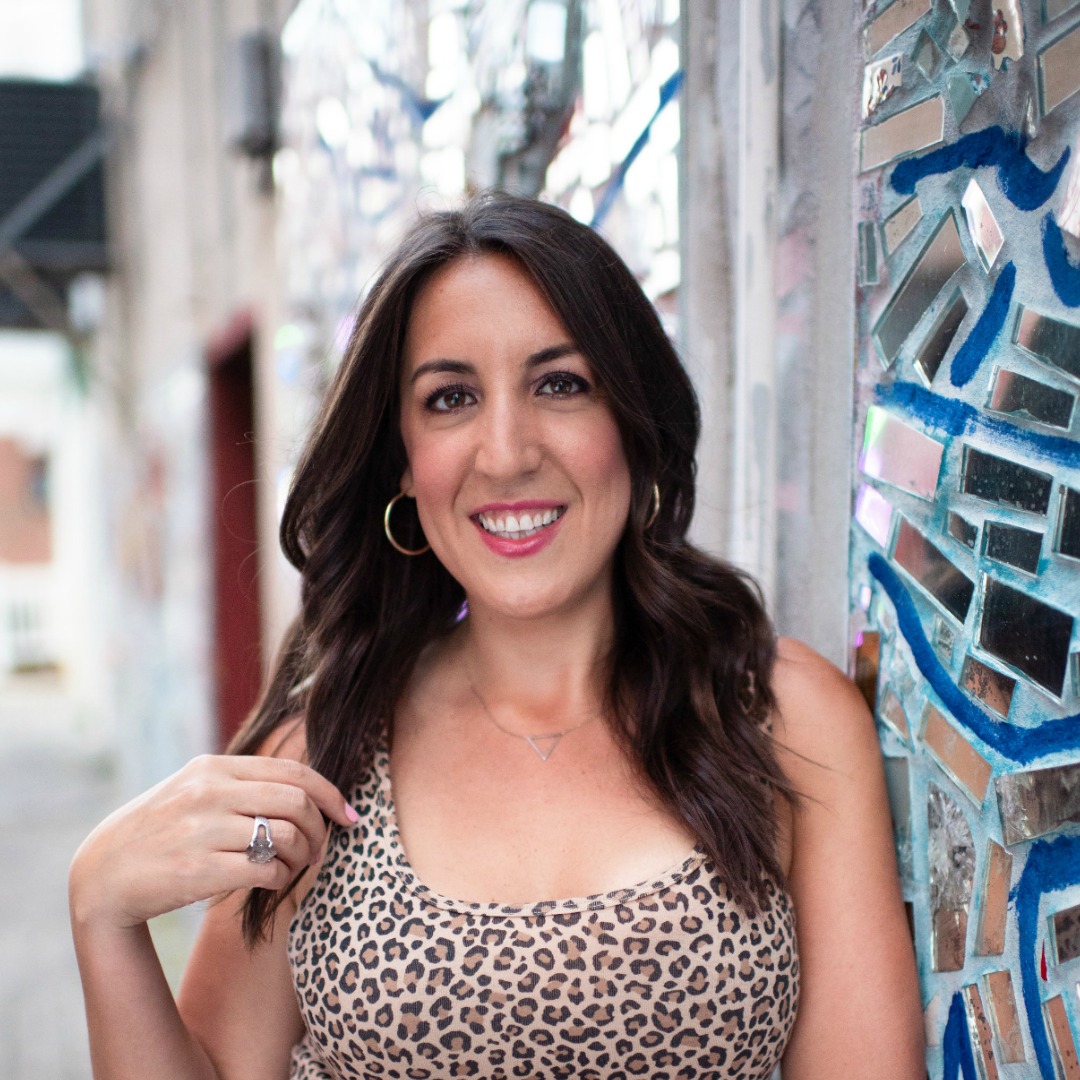 Danielle Mercurio is at the forefront of bringing conscious comedy into the self-help space, with her one woman stand-up show, "Does This Make Me Look Spiritual?" and podcast series, "Gypsy After Hours" (Relaunching as "Curiously Confident" in the Fall 2018). She has spoken across the country curating her own comedy + variety shows and speaking at Corporate retreats. Danielle draws upon her own journey of rock bottom, discovering the spiritual realm, leaving her Corporate job to become an entrepreneur, plus what it's really like as a single girl in the age of digital dating. @DanielleMercurio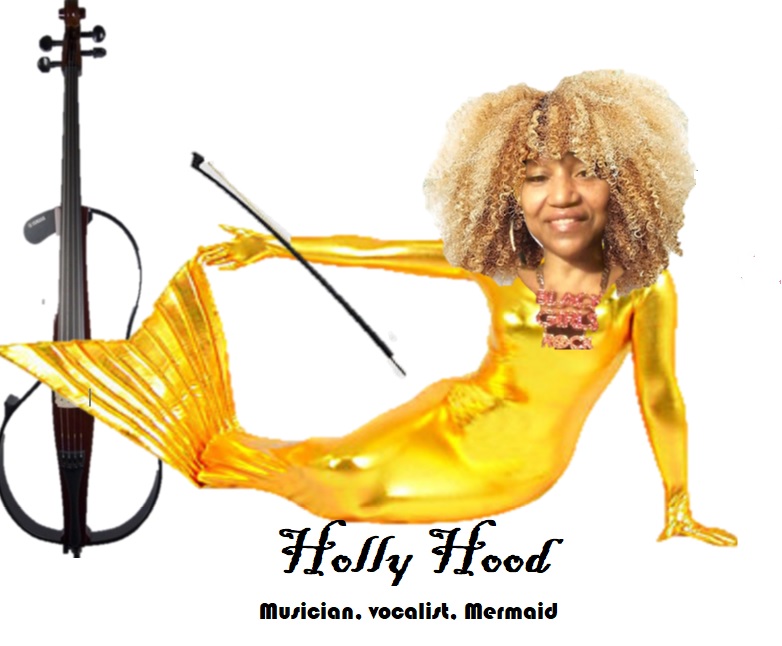 Holly Hood. In the mid-Nineties, Holly was managing hip-hop acts, Main Source and KRS-1. She later managed dancehall artist Mad Lion. In 2002, she co-produced "Thug Immortal" the first documentary on the life of the late Tupac Shakur. Upon retiring from the music biz in 2010, Holly studied cello at Harlem School for the Arts and later won a full ride scholarship to Julliard in 2013. Later that year she was diagnosed with Muscular Dystrophy which affected her ability to play. Undeterred she had her custom-made cello modified so she could mimic sound and she took her act to the streets. To date she has played such venues as Sotheby's, Bar Primi, Rosie's Mexican Restaurant, Overthrow Boxing Gym, Bowery Hotel and the NYC subways to name a few. @Real_Holly_Hood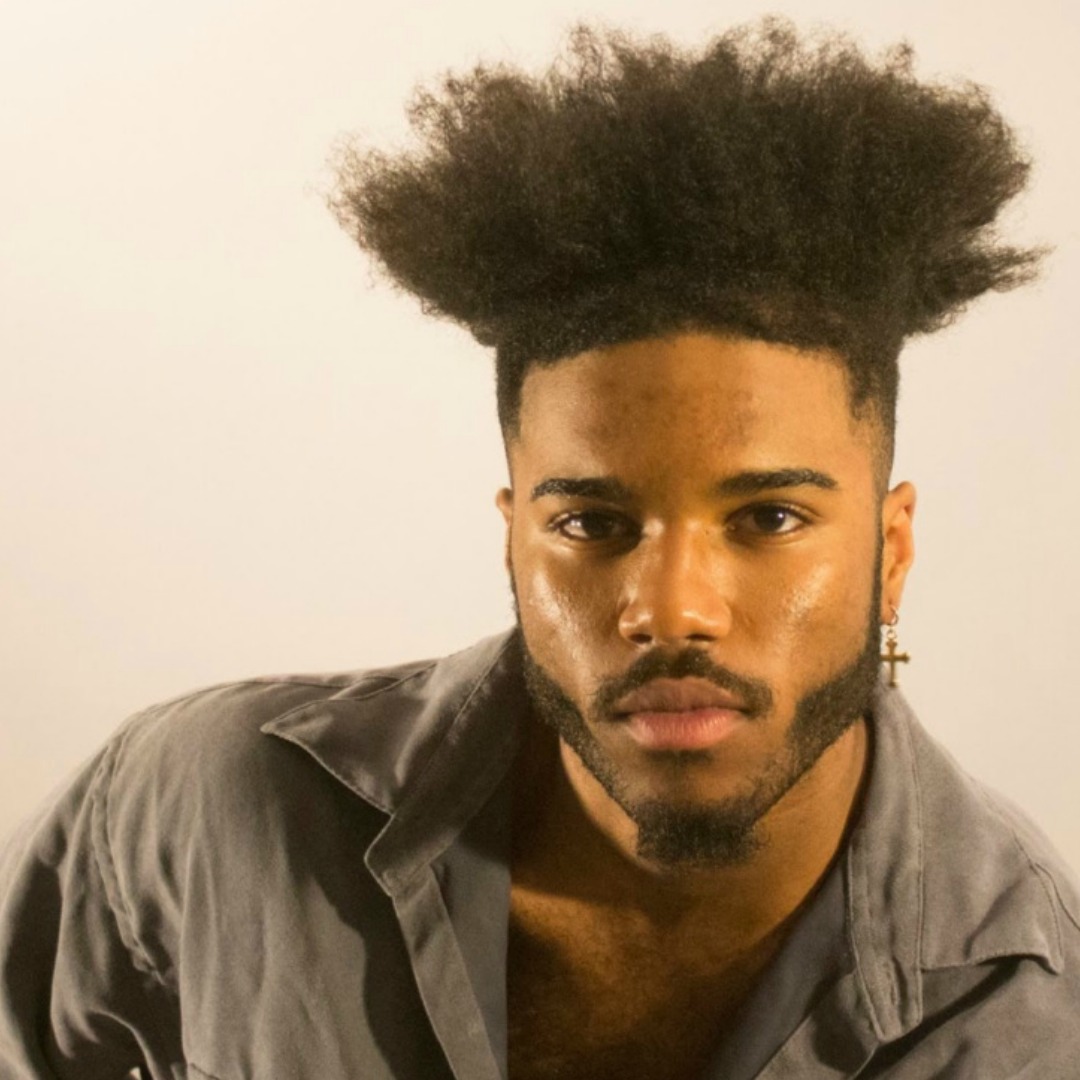 Kyshan A. Wooten is a multifaceted artist from Philadelphia currently residing in Brooklyn. After moving to NYC in May 2017 he instantly dove into the creative industry all while preparing for his Junior year studies at Pratt Institute. Kicking off his creative path he was commissioned to paint his first mural in Soho paying homage to "The Ramones". He also juggled freelance design work during this time. His work currently adorns numerous homes across Philadelphia, Boston, Los Angeles, and Washington D.C. While striving to complete his studies at Pratt Institute he is also working to build his portfolio and expand his work across numerous platforms. @KyshanWooten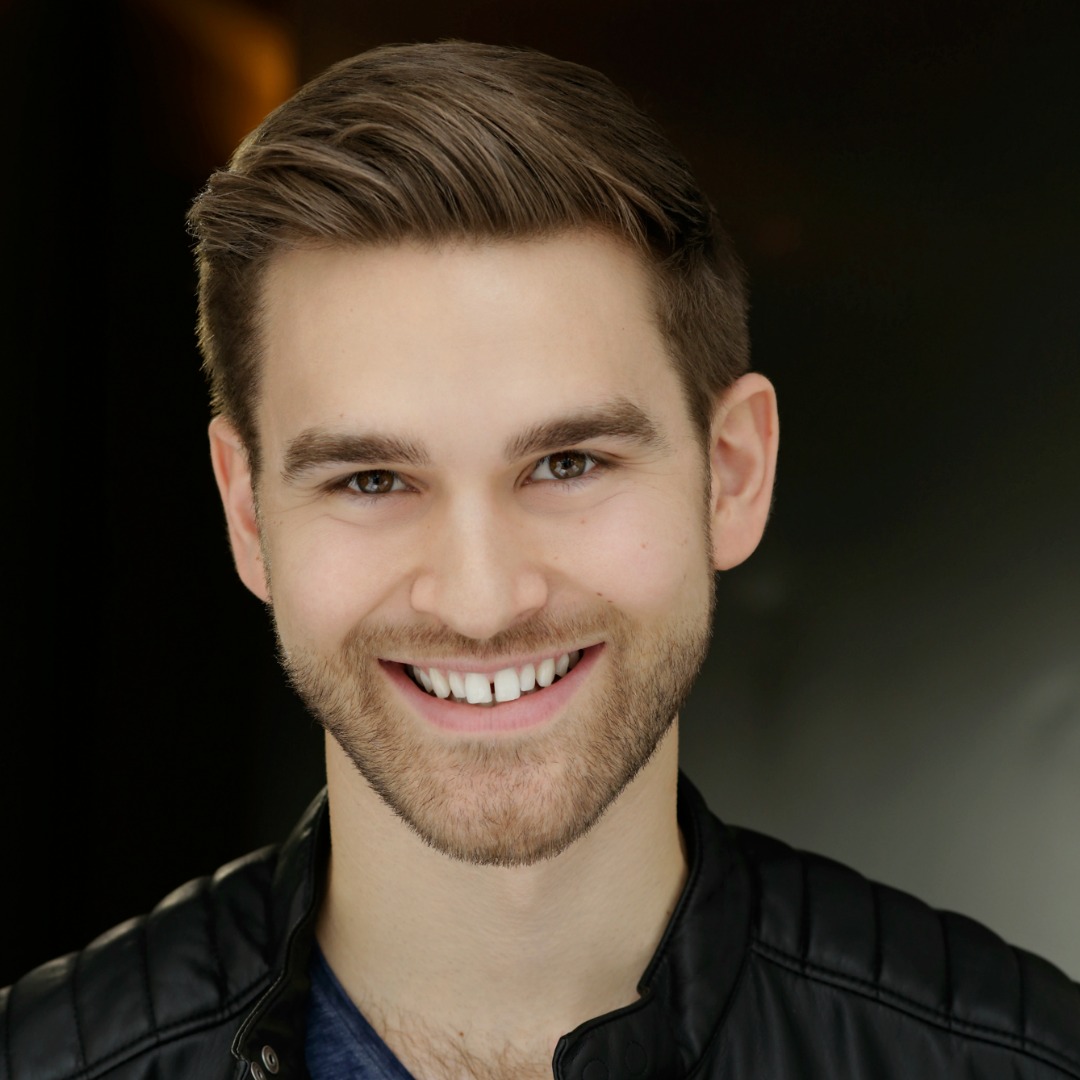 Ethan Kahn is a NYC-based actor, singer, tap dancer and musician. He studied as a musical theatre major at Oklahoma University until graduating in 2013. Ethan has been living in NYC for the past five years and playing guitar for Little Maestros. In addition to this he has been writing and recording his own songs recently and is very excited to be part of this amazing performance! @Ekahn777