"Shifting To A New Gear" - Panel on Navigating The Early Career Roadmap
Description
"Shifting To A New Gear"
Navigating The Early Career Roadmap

UC Berkeley Extension would like to invite you to join us in San Francisco for an enriching and enlightening panel discussion from 6:00pm to 8:00pm on Wednesday, July 24th.

A diverse panel of Bay Area professionals will be on hand to share experiences and give perspectives related to the critical early career transition phases from student to new employee to career-minded professional. The road to career success and fulfillment is paved with triumph and tragedy - attend this event and learn how to avoid the many traps and pitfalls that await us early in our careers. Hear also about winning strategies for career fulfillment and advancement from a panel representing a wide variety of backgrounds, industries and roles.

Panelists will share their own take on how they approached their early professional career, obstacles they encountered, the wise choices they made and maybe even some regrets they have.

Putting your best foot forward as you start your career trajectory means:

* building a new and deeper level sense of self-awareness;
* understanding an organization's culture;
* understanding departmental cultures early on and finding your organizational niche;
* seeking and embracing roles that challenge you and fulfill you;
* finding mentors and benefiting from their experience and assistance; and
* recognizing the power of effective communication, and the peril of poor communication.

Spend the evening with our panelists, share stories, ask questions and get guidance around overcoming these significant and evolving professional changes and challenges.
---
Panelists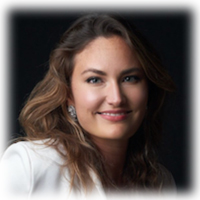 ---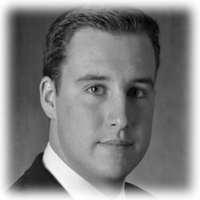 Daniel Hart
Advisor Consultant
Neuberger Berman
linkedin.com/in/daniel-g-hart
---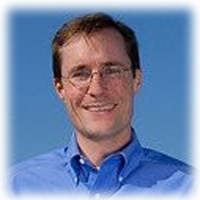 Bruce King
Consulting CFO
Kingsbrook Advisors
linkedin.com/in/bruceking
---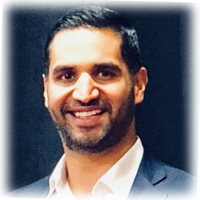 Wasif Shabbir
Head of Risk Management
Zuora
linkedin.com/in/wasif-shabbir-831ba322
---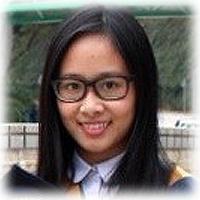 Delia Ye
Sr. Consultant, Valuation & Modeling
Deloitte
linkedin.com/in/delia-ye-43413955
---
Moderators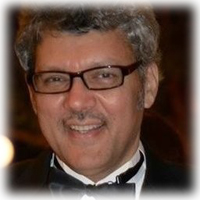 Mohsin Hafeez
Certified Financial Planner &
Wealth Management Professional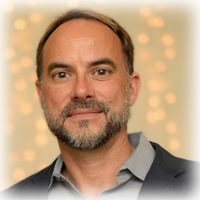 Brett

Yokom
Instructor/Speaker
UC Berkeley Extension