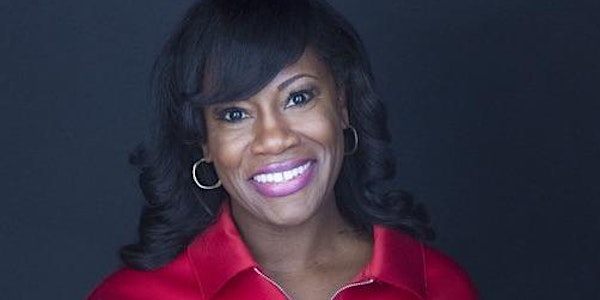 Shifting the Narrative: Rewriting the "Story" of Health Disparities to Impr...
Location
Hess Commons, Mailman SPH
722 West 168th Street
New York, NY 10032
Description
When it comes to eradicating health disparities, how we communicate matters. From critical conversations on the role of structural racism in health outcomes to understanding the cultural nuances of language in various communities, how we talk about health impacts outcomes. Leveraging decades of experience as a journalist and communication strategist and eight years of on-the-ground work in the Southeast, Philadelphia and Detroit directing maternal and child health-related programs and conducting community-partnered participatory research, Kimberly Seals Allers, an alumna of the Columbia Graduate School of Journalism, brings her lessons learned in the public health field to this presentation on creating a blue print for more impactful health promotion.
Learn more about Kimberly Seals Allers and her new book, The Big Letdown, at kimberlysealsallers.com