"Shifting the Narrative: Helping Adolescents Recover from Traumatic Grief and Suicide Loss"

Friday, October 20, 2017 from 9:00 AM to 4:30 PM (EDT)
Event Details
Riverside Trauma Center's 7th Annual Conference
"Shifting the Narrative: Helping Adolescents 
Recover from Traumatic Grief and Suicide Loss"
Registration Deadline 10/16/17
 
Conference Description:
The conference will provide useful ideas and strategies for helping adolescents who have experienced traumatic loss, especially loss following the suicide death of a peer. We will present current best practice concepts for responding to schools and community organizations. A significant focus of responding to violent loss, including suicide deaths, is the prevention of further suicides. We will focus on how "changing the narrative" about suicide to traumatic loss leads to wellness and hope. Given the particularly important role of social media, we will also address the ways in which social media and online experiences can help create a narrative of healing and hope. 
Participants will be able to:
Describe at least three strategies for supporting youth following a suicide death or other sudden loss.

Cite examples of ways in which social media can be used to prevent suicide and to help promote healthy grieving and prevent suicide following traumatic loss.

Describe

 

how to promote and implement effective clinical and professional interventions for assessing and treating traumatic grief in adolescents.
List strategies about

 

how to creatively use community resources to further promote healing to adolescents experiencing traumatic grief.

Participants will be able to describe prevention and postvention efforts that happen both online and offline, and how those interventions are being recorded, discussed, and given a life of their own through social media. ​
Presentations:

"Making Sense of the Map: Journeying with Teens Through Traumatic Grief and Helping Them Identify Healing Connections"
Navigating adolescence can be socially, emotionally, psychologically, and physically challenging and draining for the most normative of teens. On a daily basis, teens can find themselves lost in the flurry of expectations, demands, and changes. When the death of a significant person or a traumatic loss occurs it complicates the already complex developmental process. Which way should they go? Will there be more surprises or obstacles along the way? Who should they trust? How long until they get there? What if the journey is too exhausting – can they stop and turn back? Understanding and identifying the intersection of trauma, grief, and adolescent development can help validate an often overwhelming experience for young people. Differentiating between normative grief and traumatic grief and providing young people with safe, supportive environments to express their grief without judgment can be transformative. Together we will explore what it's like to journey with grieving teens, and look into creative ways of building connections to help them feel valued, recognized, and safe enough to tell stories while finding hope on the road to healing.
Stephanie Handel, LICSW, is a child and family therapist who has over 15 years of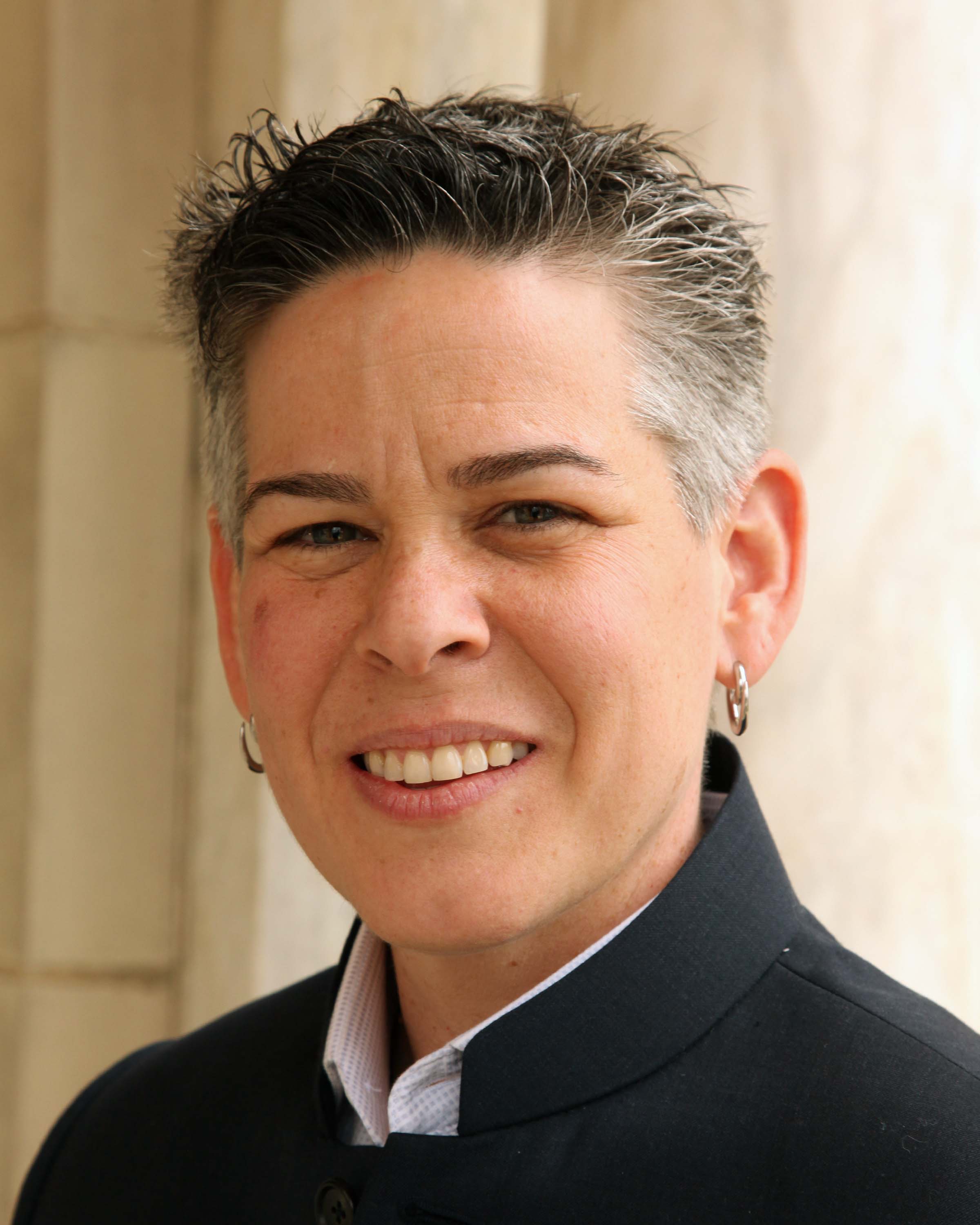 clinical expertise in grief and trauma at the Wendt Center for Loss and Healing in Washington, DC. She is the coordinator and member of the Wendt Center's RECOVER team, which provides early intervention bereavement support and crisis intervention at the District of Columbia Office of the Chief Medical Examiner. Stephanie serves as the Director of Camp Forget-Me-Not/Camp Erin DC, the Wendt Center's three-day grief camp for children and teens who have experienced a loss due to death. Stephanie is a part of the Washington DC Department of Behavioral Health Crisis Response Team. She has presented, trained, lectured and published on topics of children, crisis response, traumatic death, death notification to children, attachment, trauma, domestic violence, grief, loss, play therapy, vicarious trauma, and alternative interventions.
"Can User-Generated Content (Still) Save Lives?"
When social media first emerged, we had big hopes for it as a tool for distributing public health messages. But now that Facebook comes baked into our phone operating systems, and Snap is a verb for both taking and posting an image, where do we stand? This talk will compare user-generated content vs. agency-created social media, explore the ethics of incorporating consumer stories into our messaging, and highlight tools that are currently available to reach users. We'll also look at how user-generated content enters the real world to save lives, and how social media informs and then records those offline efforts.
Christopher Gandin Le, Chief Executive Officer at Emotion Technology, LLC in Austin, TX, works to save lives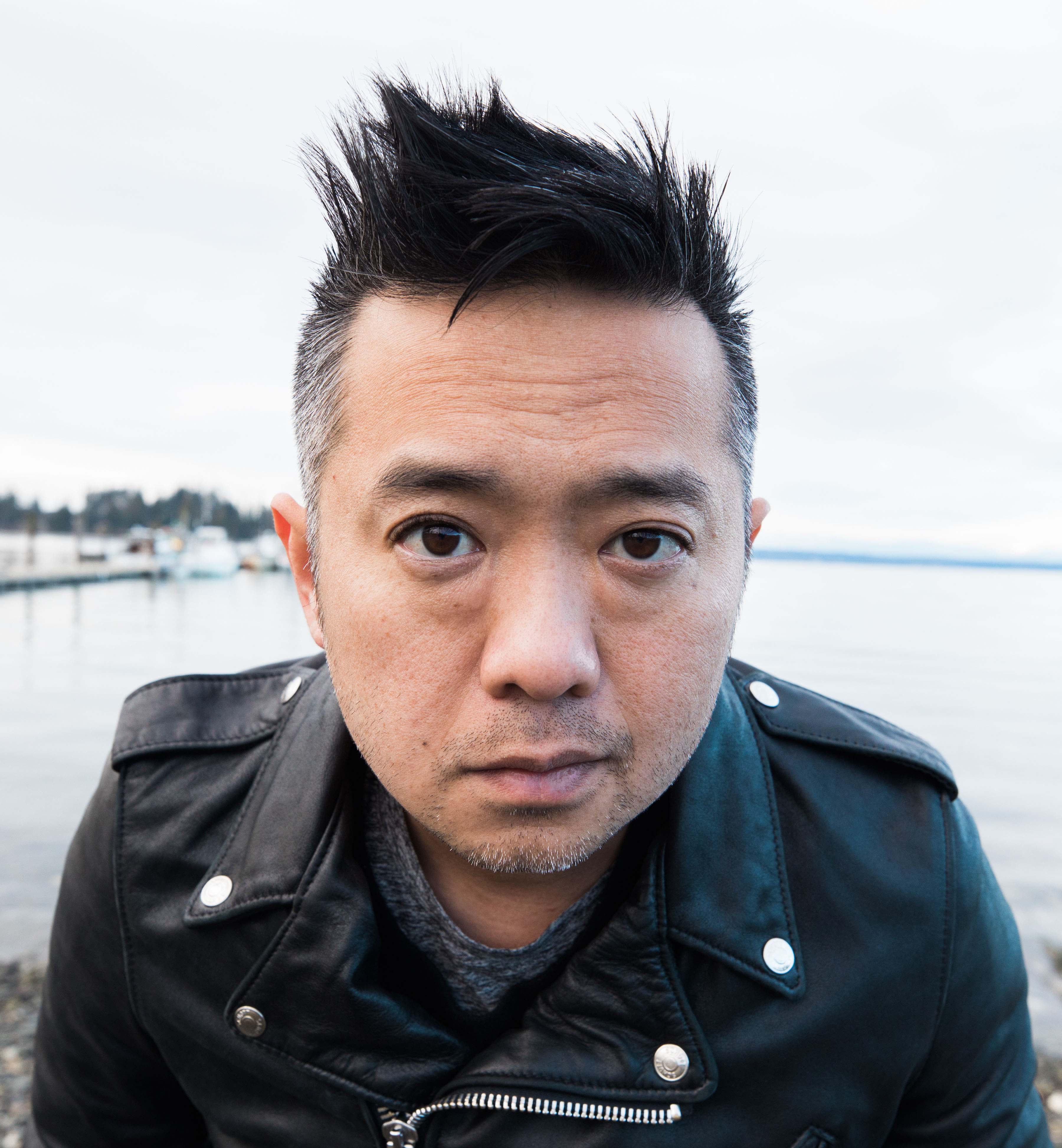 by working with social web companies, federal agencies, and policymakers to prevent suicide and promote mental health online. Christopher creates programs that link public health and technology at an international level.
He has helped launch many of the largest suicide prevention programs in the country, including the Suicide Prevention Resource Center, the National Suicide Prevention Lifeline, Veterans Crisis, and CrisisChat.org. He established the initial partnership between Facebook and suicide prevention, and co-wrote the Facebook policy on suicide prevention protocols in 2005. He has since helped Google, YouTube, Twitter, and Pinterest create similar policies.
His next big focus is to create mental health programs specifically built for people of color, and he is helping to relaunch an online harassment hotline to ensure that all users have access to a kind and open internet.
"Responding in Schools and Communities: Stories from the Field"
This presentation will highlight examples of experiences and challenges providing suicide postvention in schools and community settings, based on experiences across Massachusetts over the past 10 years with dozens of schools. The presentation will be complemented by a panel of adolescents and young adults sharing what was helpful to them in the aftermath of the suicide loss of a peer. 
Jim McCauley, LICSW, is the Co-founder and Associate Director of Riverside Trauma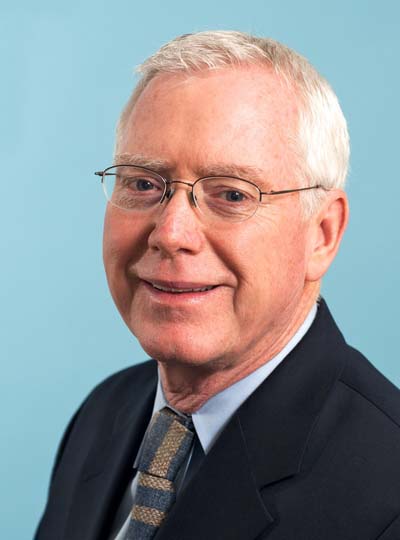 Center, and he has over 25 years of clinical experience and program management. He is an independently licensed social worker in Massachusetts with a Master of Social Work from Boston University. He has extensive experience providing therapy to children, adolescents, and adults. He has managed outpatient mental health clinics and programs for children for more than 20 years. He is a Senior Lecturer in the Sociology Department at Suffolk University and is trained to conduct psychological autopsy investigations.
Larry Berkowitz, EdD, is the Co-founder and Director of Riverside Trauma Center and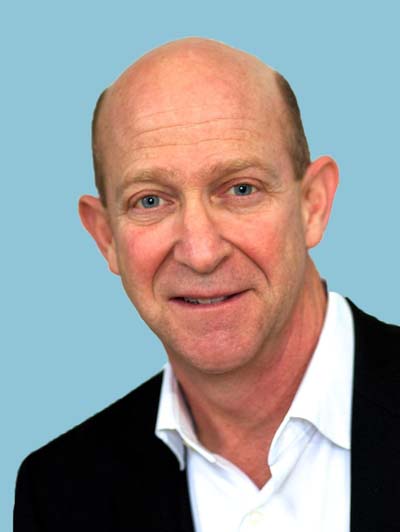 has doctoral degree in Counseling and Consulting Psychology from Harvard University. He is a licensed Psychologist in Massachusetts with over 25 years of clinical experience and program management. He has an appointment as a Teaching Associate in Psychology, Part Time, at Harvard Medical School's Department of Psychiatry, and he serves on the Executive Committee of the Massachusetts Coalition for Suicide Prevention, as the Co-Chair of the Northeast Massachusetts Coalition for Suicide Prevention, and was a member of the National Action Alliance for Suicide Prevention's task force on the needs of suicide loss survivors.

Cost: Register by 9/15/17 to pay the discount rate of $128 per person or $115 per person for groups of 4 or more. The regular registration cost (deadline is 10/16/17) is $141 per person or $127 per person for groups of 4 or more. $75 per person for Riverside Community Care employees.

Continuing Education: Applications for 5.5 hours of continuing education credits will be submitted for Social Workers, LMHCs, LMFTs, and Nurses. Please contact Jenny Huynh (jhuynh@riversidecc.org) for the status of the CE accreditation. This training is approved for 5.5 hours of continuing education for Psychologists. Riverside Community Care is approved by the American Psychological Association to sponsor continuing education for Psychologists. Riverside Community Care maintains responsibility for this program and its content.

Registration: Pre-registration is required. Complete the registration online here and pay by credit card or, if you prefer, a hard copy of the registration form is available online to pay by check or credit card. Please make the check payable to "Riverside Community Care" and send it to: Jenny Huynh, Riverside Trauma Center, 255 Highland Ave., Needham, MA 02494.

Refund Policy: Refund requests received by 9/15/17 will receive a full refund. Refund requests received by 9/29/17 will get a 50% refund. Refunds are not available after 9/29/17. Please use the Request Refund feature on Eventbrite.

Lodging/Accomodations: The Verve, Crowne Plaza Natick can be contacted at (508) 653-8800.
Agenda:
8:15 – 9:00 am            Registration
9:00 – 9:15 am            Welcome & Introductions
9:15 – 10:45 am          Morning Keynote:  Stephanie Handel
10:45 – 11:00 am        Break
11:00 am – 12:15 pm  Riverside Trauma Center presentation: Jim McCauley and Larry Berkowitz
12:15 – 1:15 pm          Lunch
1:15 – 2:15 pm            Panel of young people who are suicide loss survivors
2:15 – 2:30 pm            Break


2:30 – 4:00 pm            Christopher Le


4:00 – 4:30 pm            Q&A, closing remarks, Evaluations/CEU


4:30 pm                       Adjourn
There is no commercial support or conflict of interest known for programs or instructors listed in this training announcement.
Contact: jhuynh@riversidecc.org
When & Where

The Verve, Crowne Plaza
1360 Worcester Street (Rte. 9)
Natick, MA 01760


Friday, October 20, 2017 from 9:00 AM to 4:30 PM (EDT)
Add to my calendar
Organizer
Riverside Trauma Center
Riverside Trauma Center, a service of Riverside Community Care, promotes resilience and recovery for individuals and communities who are impacted by potentially traumatic events by providing training, community outreach, consultation, and counseling. Traumatic events include natural disasters, serious accidents, suicides, homicides, and terrorism. We also educate communities and organizations about suicide prevention, psychological trauma, creating trauma-sensitive organizations and communities, and the emotional needs of veterans. www.riversidetraumacenter.org 
"Shifting the Narrative: Helping Adolescents Recover from Traumatic Grief and Suicide Loss"