Description
SHIFT 2017 CONFERENCE
God is shifting us from the church age to the kingdom age. He is shifting us into a new realm of power and influence. Get ready for new thought, ideas, methodologies, strategies and new concept to begin. "Out of the belly shall flow rivers of living water". He is moving us forward in our destinies, advancing us in his purposes and equipping us for greater accomplishments than we have ever known. He is doing this so his kingdom can be established and increased in every sphere on earth. You don't want to be left out. There is a great change coming and we are the catalyst for the change. We are God's secret weapon to change the world. There is an emerging renaissance, there is a resurgence, there is a reawakening coming. This next move of God is more than a movement. it is a God thing coming. Get ready for something big to come which will bring about radical revival. Shift 2017 conference is designed to help you see God's handwriting on the wall .This conference is designed to awaken and shift you into your purpose to be the change the world has been waiting for. This move is evident and you don't want to be left out. The bible tells in us in 1 Chronicles 12:32 that the sons of Issachar understood the times and knew what Israel should do. It's time to be awaken to God's handwriting on the wall. God is going to meet you where you are, but he won't leave you where you are. Get ready for God's Shift.
HOTEL ACCOMDATIONS
Austin Marriott North 2600 La Frontera Blvd, Round Rock, TX 78681 Phone: (512) 733-6767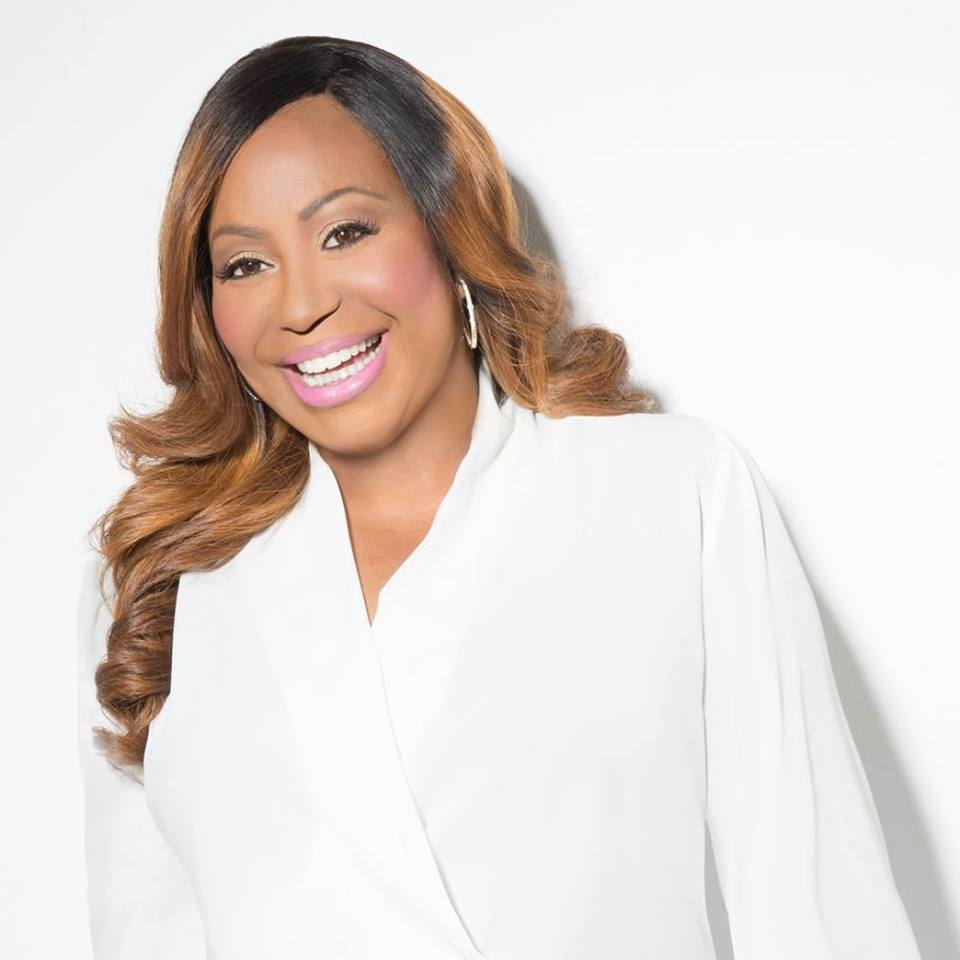 DR CINDY TRIMM - KEYNOTE SPRAKER SHIFT 2017 CONFERENCE
Best-selling author, high impact teacher, and former senator, Dr. Trimm is a sought-after empowerment specialist, revolutionary thinker, and transformational leader. She has earned a distinguished reputation as a catalyst for change and voice of hope to the nations.
Listed among Ebony magazine's Power 100 as the "top 100 doers and influencers in the world today," Dr. Trimm is a featured speaker on the world's largest platforms, a frequent guest on Christian broadcasting's most popular TV and radio programs, and continually tops the National Bestsellers Lists.
Dr. Trimm combines her wealth of leadership expertise with her depth of spiritual understanding to reveal life-transforming messages that empower and inspire. Seasoned with humor, compassion, revelatory insight, and personal candor, Dr. Trimm opens minds and touches hearts with biblically-based principles of inner healing and personal empowerment.
Pulling on her background in government, education, psychology, and human development, Dr. Trimm translates hard-hitting spiritual insights into everyday language that empower individuals to transform their lives—helping change the path people take in search of meaning, dignity, purpose, and hope.
BOOKS ON PRAYER BY DR CINDY TRIMM .
1 When Kingdoms Clash: Strategies for Prayer in the Heat of Battle
2 Commanding Your Morning: Unleash the Power of God in Your Life
3 The Rules of Engagement: The Art of Strategic Prayer and Spiritual Warfare
4 Commanding Your Morning Daily Devotional: Unleash God's Power in Your Life Every Day of the Year
5 The Art of War for Spiritual Battle: Essential Tactics and Strategies for Spiritual Warfare
6 Cómo un Guerrero Ora (The Prayer Warrior's Way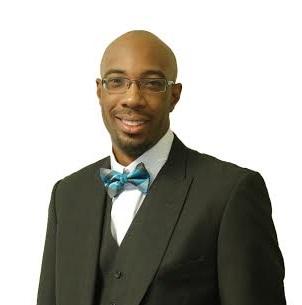 PASTOR ARTHUR L. SNEED, II - GUEST SPEAKER SHIFT 2017
In October 2006, Pastor Arthur L. Sneed, II founded South Austin Community Church. Under his leadership, the ministry has grown from an original 31 members to now over 250. Pastor Arthur and Lady Viviana counsel, minister to and share with couples based upon their 20 plus years of experience in being together and over 15 years of marriage. They have two blessed children; Victoria and Arthur III "Trey"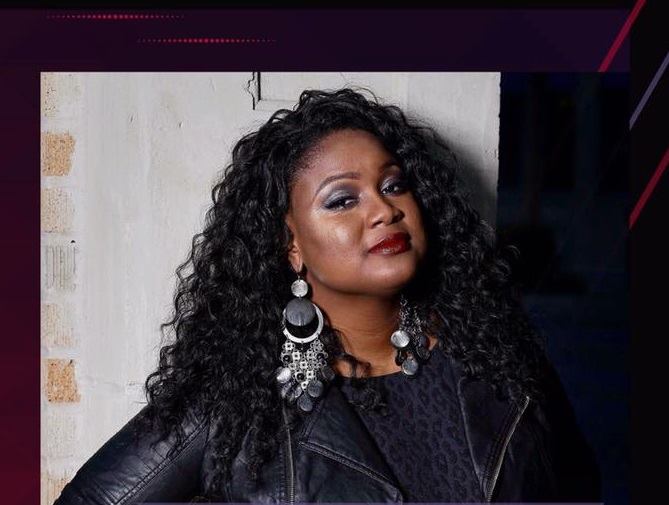 DR ALEXIS MASTON -GUEST SPEAKER SHIFT 2017
Dr. Alexis Maston did not attend school for four years of her life. She tells the story of being in and out of foster care and due to her mothers struggle with bi polor disorder she was not allowed to attend school from ages 11-14 age old. Tragedy eventually moved Alexis to East St. Louis with her family whom she previously had never met. The first week she was in Centreville she enrolled herself in school without I.D. or history of ever had attended. Alexis went on to get a Ph.D. in Adult, Professional and Community Education in 2014. Her dissertation was entitled Spiritualizing Hip Hop with Individual and Community Empowerment: The Spiritual Narratives of Four Black Educational Leaders. She has since went on to work in administration at the local school district and in a non profit organization with foster children. She also speaks at conferences and meetings sharing her story and experiences with others around the world.
Prophetic Voice and Poet Alexis Maston is noted for her ministry gifts as writing and speaking prophetically to people all over the world. She writes individual poetry for people internationally and nationally. Using a unique rhyme scheme she uses names as a launch pad to speak into peoples lives. Alexis is a sought after speaker who travels twice a month hosting and speaking at ministry events. Alexis can be seen on Periscope and Youtube. Alexis's poetry has been published in academic journals, books and magazines. She runs a non profit called K-Nation group, business called Create Event Solutions LLC and serves as Creative Director for John Eckhardt Ministries.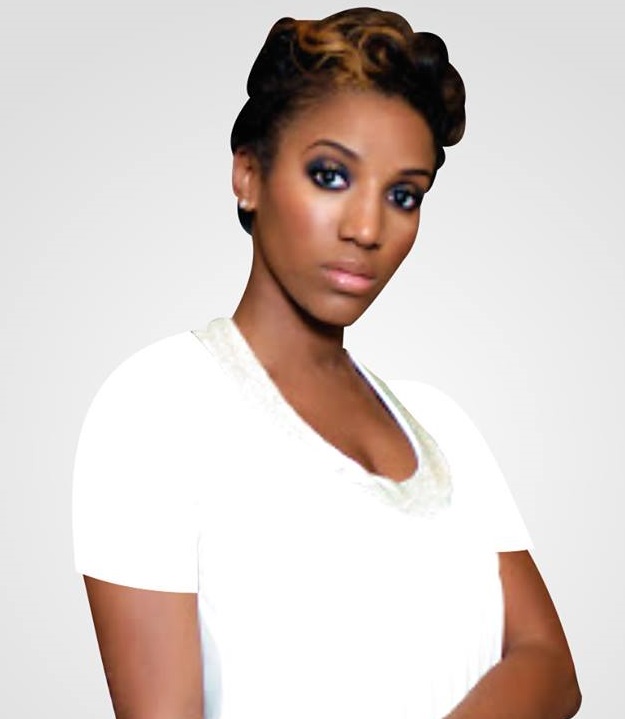 NATORI BLUE - GOSPEL ARTIST SHIFT 2017
Natori Blue is an established Christian singer, songwriter and speaker from the small town of Hearne, TX. Now, a resident of Austin, TX, she has traveled around the U.S. using her unique gifts to inspire others. Her latest endeavors include commanding the BMI-sponsored stage (although an independent artist) for the widely acclaimed SxSW (South by Southwest) festivities in Austin, TX in March 2013.

She recorded her first album, live, in September of 2011, and she says she'll never forget a bit of feedback she received from an audience member: "This was the first time I walked away from a concert, a changed person." She credits the power that people claim to hear and feel when she sings, to the gifting power and presence of God.
After releasing her first single, entitled, "He Loves You," she released her complete debut album, "Long Live the King: The Live Experience," in July of 2013, which has led to much exposure and a great demand for her appearance at various events and on numerous cd projects. Her ultimate goal is to use her singing, songwriting and speaking abilities to bring others to Christ from all over the world: "The more [people], the better!" she always says, "I live for this assignment."