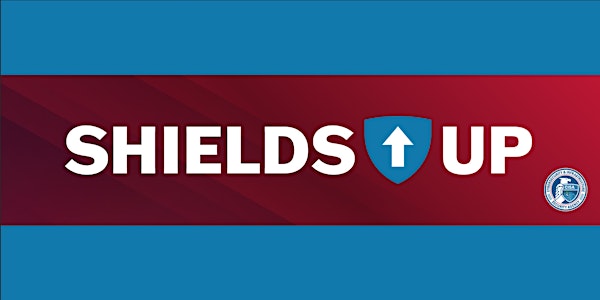 Shields Up - Cybersecurity Briefing
Shields Up is a program developed by the Cybersecurity & Infrastructure Security Agency, an operation of the Office of Homeland Security.
About this event
Cybercrime can cause costly damage to a business. Since the Russian invasion of Ukraine, cyber-invasions have increased exponentially, causing the Dept. of Homeland Security to respond with the programs and resources under the heading of Shields Up. We are fortunate to have the Texas Cybersecurity State Coordinator, Mr. Ernesto Ballesteros joining us for this hybrid event, Shields Up Briefing. Participants may choose to register to join this event in person at the San Marcos Public Library Multi-Purpose Room, 625 E. Hopkins Street, San Marcos, TX 78666 or by Zoom. There is no charge to participate, however registration is required to ensure space or to receive the Zoom link. This event is hosted by the City of San Marcos and the Greater San Marcos Partnership. It is open to all individuals and businesses in the Texas Innovation Corridor.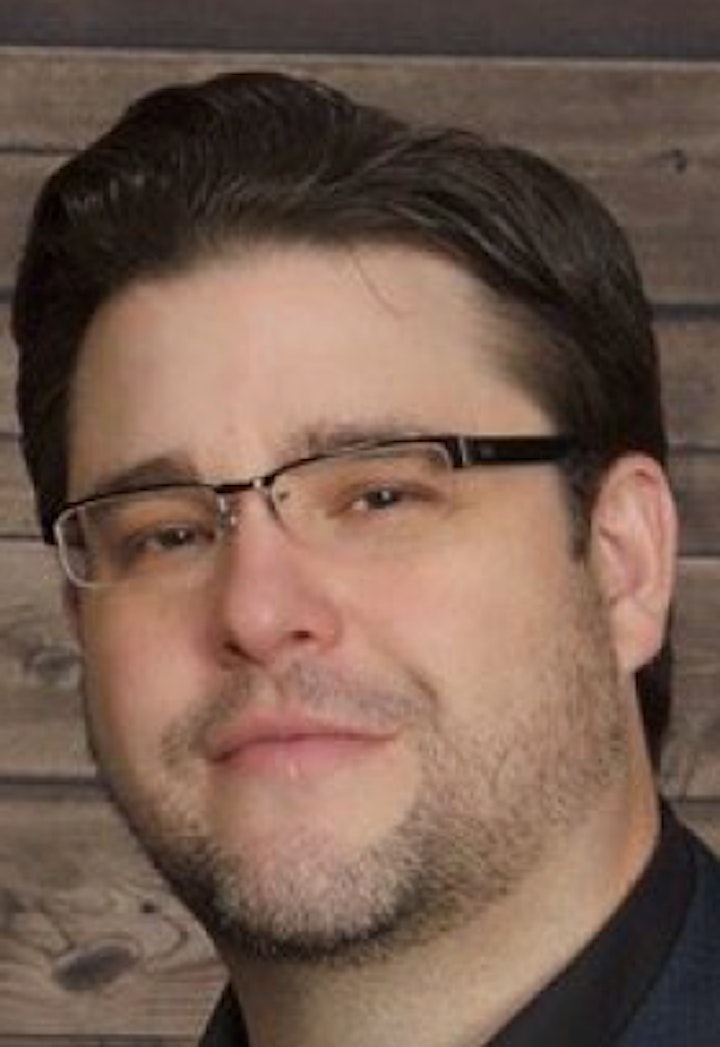 Mr. Ernesto Ballesteros serves as the Cybersecurity State Coordinator for the State of Texas Cybersecurity & Infrastructure Security Agency (CISA) in Region 6. His role is to build strategic public and private sector relationships in Texas and to facilitate the development and maintenance of a secure and resilient infrastructure in the region. Prior to serving in state government, Mr. Ballesteros has worked in academia, financial services, private consulting and public utilities. He is currently an adjunct professor of law at St. Mary's University School of Law in San Antonio where he teaches cybersecurity, information systems and law.
Academically, Ballesteros holds several degrees and professional certifications pertaining to cybersecurity, law and information systems. He holds a BS and MS in Computer Information Systems and Security from Our Lady of the Lake University and he completed his legal education at St. Mary's University School of Law receiving his Doctor of Jurisprudence, specializing in cyber and privacy law.