Description
Please come join me, and learn and play with the Shibori technique in Indigo dye!
Shibori is a Japanese technique of binding fabric in order to resist the incoming applied dye. We will be using Indigo, which I consider one the most interesting dye ever!

Wear clothes you don't mind getting stained a little. We will set up on the shady back patio, with a couple fans for some breeze!
I will supply all the supplies you need for dyeing, and a limited number of silk scarves and a couple cotton bandanas for you to dye!

Please feel free to bring some natural fiber (cotton, silk) fabrics that you'd like to experiment with! Feel free to bring a cotton tshirt, that old faded floursack dishtowel (even with the old print still visible!)...

RECOMMENDATION: Go to Target and pick up the plain white floursack dishtowels in the kitchen department... they're 4 for $4. They dye beautifully!!
I have a few new white tshirts available for purchase (at cost, no markup). Please let me know in advance, if possible.
Bring a snack and something to drink! I try to bake some bread to snack on, and I'll get some popsicles, too!!!
**Please note: Since this is at my home, if I don't know you, or we do not have a mutual friend, I reserve the right to refund your ticket. Thank you very much for your understanding.**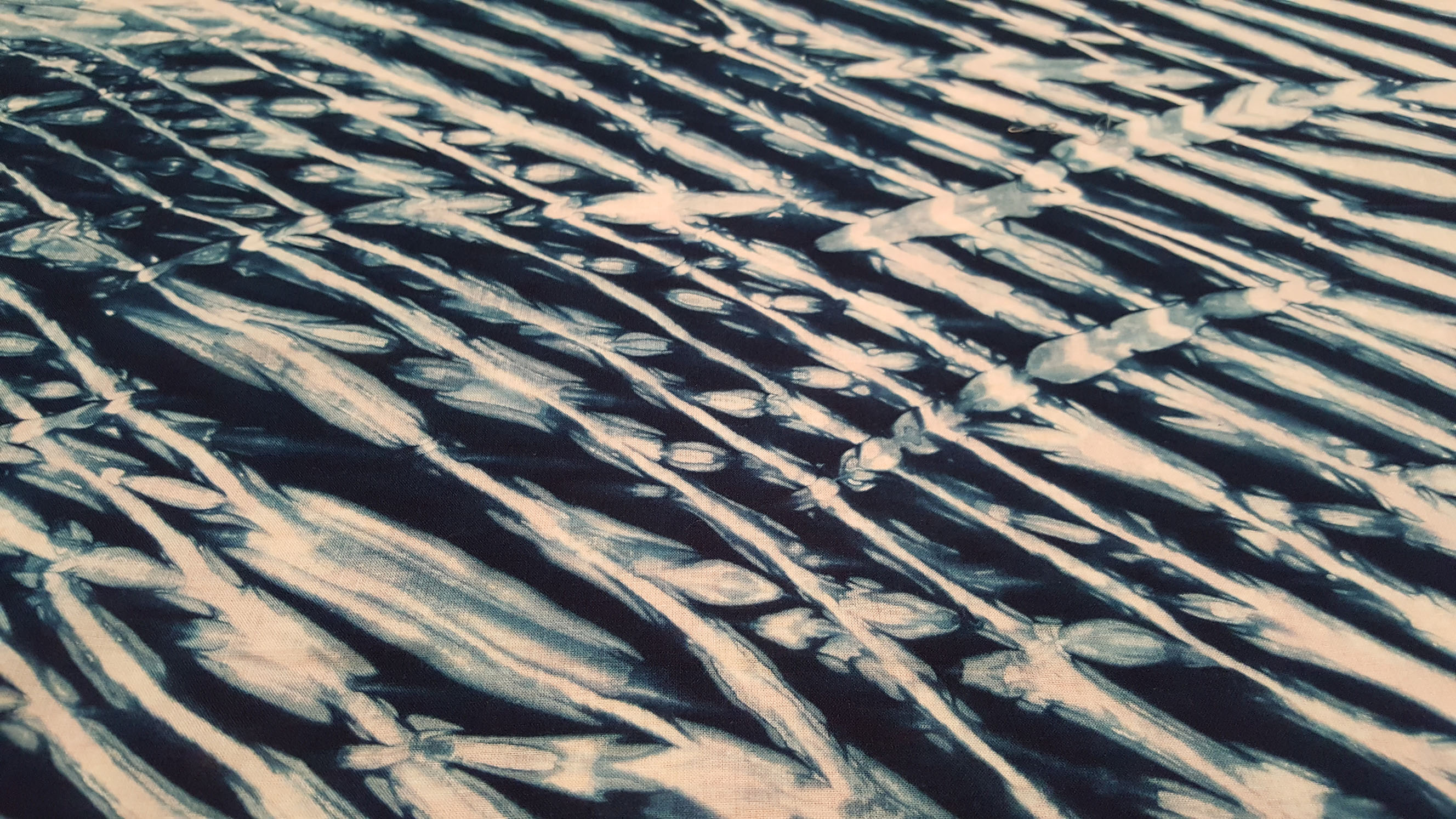 Organizer of Shibori in Indigo dye workshop Saturday fun!!