Description
The air is getting colder, the holidays are near, a time for celebration with those we hold so dear. Seven Hills
Hospital cordially invites you to join us for a festive holiday celebration filled with good food, networking, drinks,
activities, entertainment, music, dancing and merriment!
This event is meant to build on our relationships with our community partners and showcase the hard work and dedication that our staff at Seven Hills Hospital and Harmony Healthcare embodies as we continue with our mission to improve the quality of life for our patients, their family and communities by providing consistently excellent and quality behavioral health and substance abuse services.
All guest must be over 18 years old.
MC FOR THE NIGHT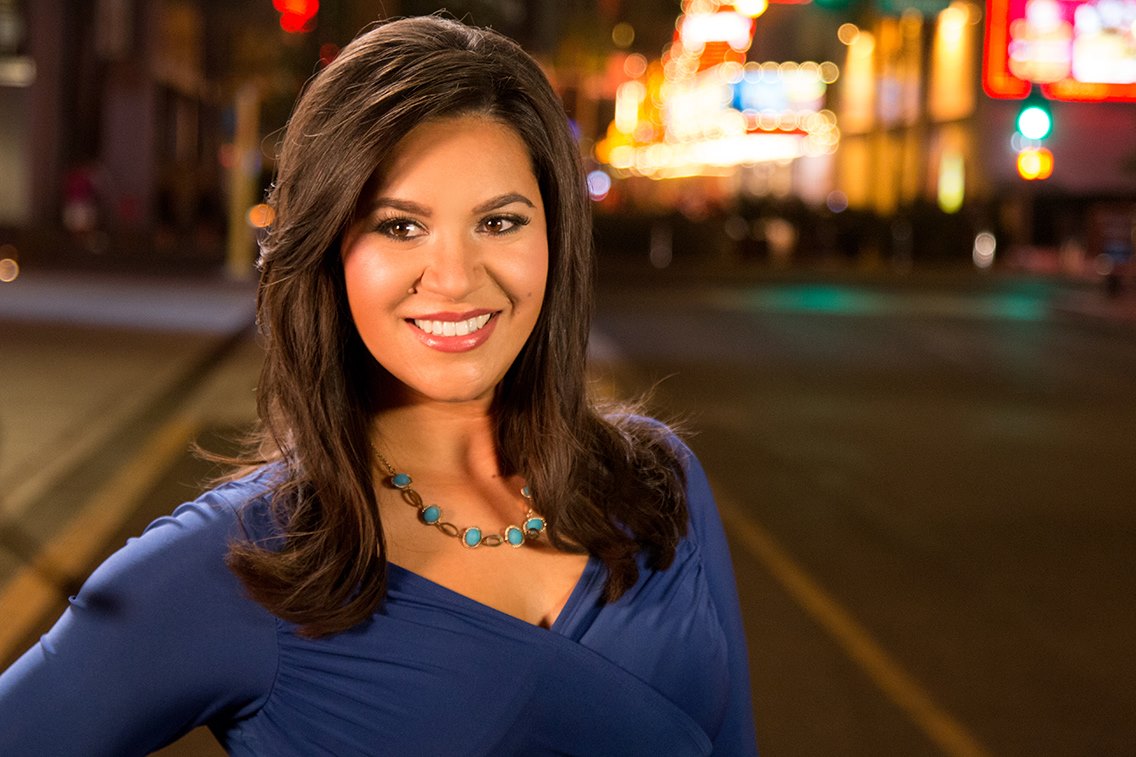 Christine Maddela | Fox 5 News Evening Anchor
Christine Maddela is the evening news anchor of FOX5 News at 5,6,10 and 11 every weeknight. She sits alongside co-anchor John Huck each weeknight and is an Emmy Award winning journalist.
ENTERTAINMENT & PERFORMANCES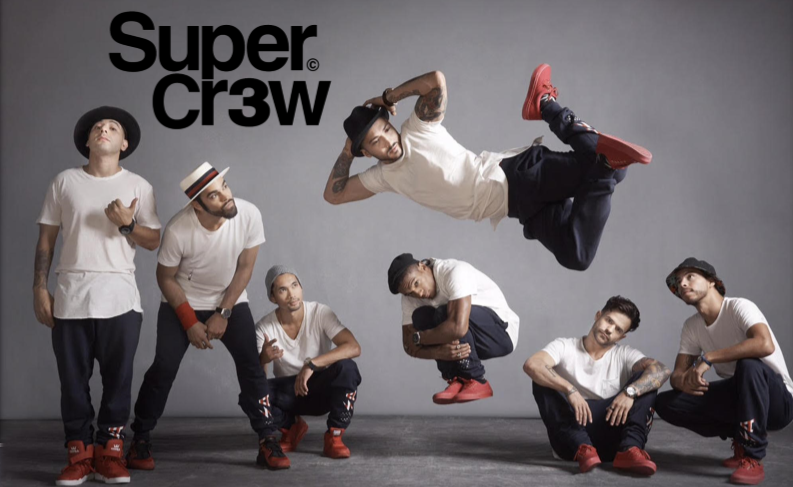 Super Cr3w
Super Cr3w is the winner of the Season Two Championships on MTV's America's Best Dance Crew and Red Bull BC One World Championship, they were also finalist on NBC's World of Dance, the world's largest dance competition. The boys have featured in and toured with Fergie, Madonna, Gwen Stefani, Sean Paul, Justin Timberlake, and Missy Elliot. They were also the first hip-hop dance crew to ever perform inside the White House alongside former first lady Michelle Obama in 2010.

Music and A/V by DJ Paul Stylez from San Francisco, CA