Description
Picture this….a workday that feels like a mini-retreat...
Pack your incomplete and stalling projects, and come join fellow entrepreneurs, freelancers and creative misfits in a magical feel-good space on the Herengracht in the heart of Amsterdam for a day of heads-down, facilitated, distraction-free productivity so you can treat yourself to prioritize YOU and getting your personal work done.
SHFT Happens is a pop-up co-working space offering a new service to help you finish your passion projects.
WHAT CAN YOU EXPECT?
+ Feel at Home: A magical feel-good workspace. This event's home is: Merkspace, in the heart of Amsterdam.
+ Get in the Flow: Attend breakout sessions, workshops & mentoring vaults of your choice. This event's theme: NLP (Neuro-Linguistic Programming) & Generative Trance for Creative Flow

+ Be Part of a Community: Make connections & collaborations that will last a lifetime
+ Find a Mentor: Helpful hub team and mentors, ready to support, guide, inspire if you get stuck
+ Build Your Brand. Studio, equipment & camera crew for an assisted video shoot, or a photo shoot

+ Transform Your Mind, Body & Spirit: Scheduled meditation & yoga & boxing breaks
+ Develop New Productivity Habits: Expert tools & hacks to take home with you
+ Put Your Passion into the Hands of Our Procrastination Nannies: Ironclad schedule, goal setting, focus sprints, progress evaluation
+ Eat Well: Healthy lunch, snacks, and refreshments (tea, coffee, water, etc.)
+ Celebrate Success: Happy Hour: 18:00-19:00 (included, for those who want to stick around for a well-earned drink!)
---
EVENT BREAKDOWN:
FULL SHFT (09:30 - 19:00)
The morning is all about heads-down, facilitated, distraction-free productivity.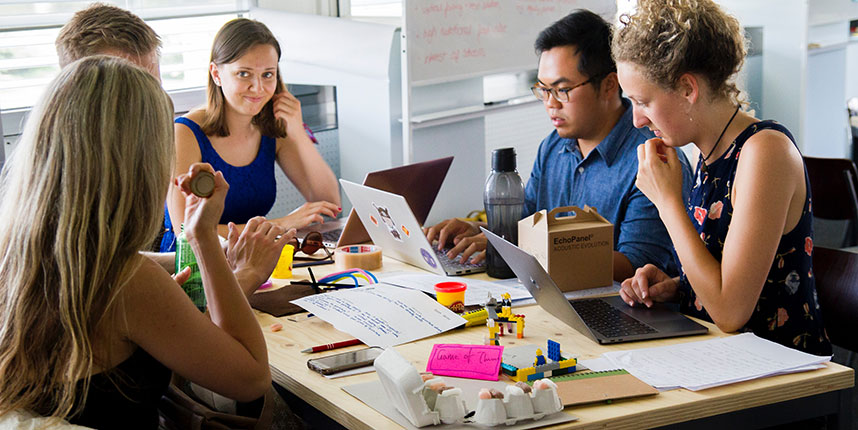 Prioritize your own projects and get them done. Includes lunch, coffee, group work, positive vibes, creative support.
09:30 - 10:00: Arrival & Coffee
10:00 - 11:00: Goal setting and Group work for tapping into the unconscious mind
11:00 - 12:00: An hour of heads-down, facilitated, distraction-free productivity
12:00 - 13:00: Yoga (Optional)
13:00 - 14:00: Lunch and Networking
---
LATE SHFT (14:00 - 19:00)
The second part of the day is all about inspiration.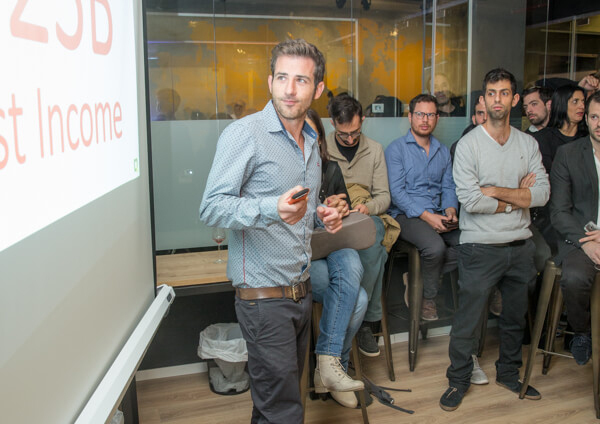 14:00 - 15:30: Workshop offered by a leading industry professional - this event's topic: Brew Your Brand, by MindBrouwerij
15:45 - 17:00: Speed-mentoring; This is when we break out into groups and get mentored by the coaches. The leading mentor of the day is there to help you transcend your mind & reignite your creativity with hypnosis
17:00 - 18:00: Group Exercise + Closing of the day
18:00 - 19:00: Happy Hour to celebrate your day
NOT YOUR COOKIE-CUTTER WORKDAY!
FAQs
What are my transportation/parking options for getting to and from the event?
Public parking (under the nearby library) is possible, or you can be environmentally friendly and come by bike.
What can I bring into the event?
Bring your laptop.
How can I contact the organizer with any questions?
You can email us anytime at info@shfthappens.com
Now, there is a place like home, where we're eager to welcome you on the 27th of January!