Description
Join us for the next SheWorx London Breakfast for female entrepreneurs, a dynamic discussion with 25 female entrepreneurs.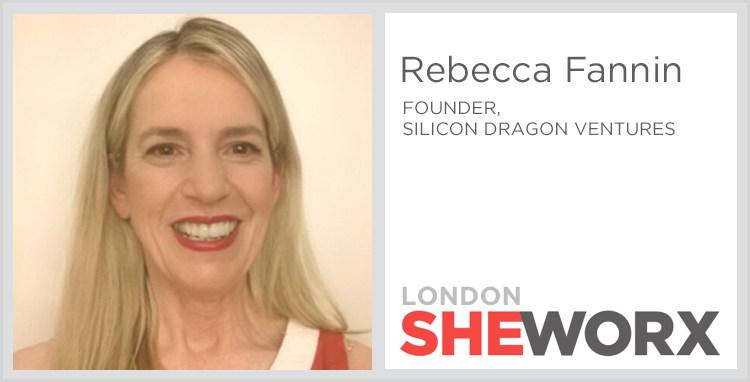 Rebecca Fannin is the founder of Silicon Dragon Ventures, a media and events business that focuses on cross-border tech investment and innovation trends. She is a correspondent to CNBC.com and a contributor to Forbes, where she pens a weekly Forbes column, writes profiles, and researches Forbes 30Under30, 40Under40 lists.
Discussion Topic: The Power of Building Self Influence as a Female Founder
In this roundtable, she will lead us to discuss how to build influence as a female founder that leads to your business success. She will also share the secret tips of the process of Forbes List selection.
All of our events are capped at 25 entrepreneurs to allow you to connect with mentors and entrepreneurs in an intimate setting.
SheWorx is a global collective of ambitious female entrepreneurs and changemakers redefining leadership. @sheworx on Twitter.