Description
SheWorx breakfast roundtables are capped at 30 female entrepreneurs and are focused on bringing you actionable strategies for building successful companies. We're excited to have Aaron Altamura, Founder of Cinch Financials to lead our discussion this month!
Topic: Effectively managing your finances and valuing your company as an entrepreneur
What are the best practices and biggest mistakes entrepreneurs make when managing their financials?
How do you value your startup when you don't have any revenue?
How can female founders properly prep their financials and beat unconscious bias when looking for investment?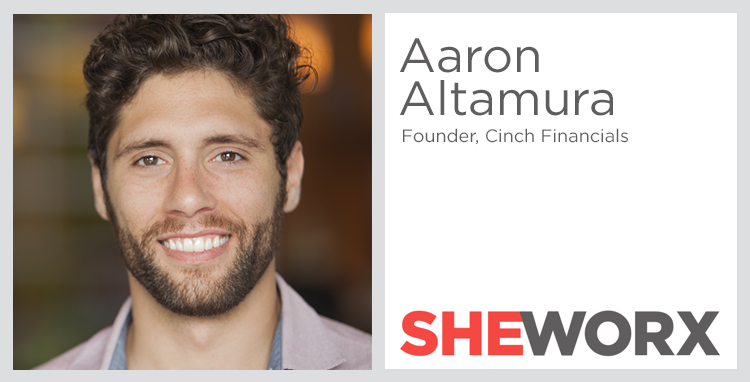 *Space is limited to allow a dynamic and intimate discussion with the mentor and other entrepreneurs
SheWorx, the global collective of ambitious female entrepreneurs redefining leadership
"The Top 20 Female Entrepreneurs to Watch in 2017" - CIO
"How SheWorx is Changing the Women's Conference for Good" -Business Journals
"How a Hall of Fame Gymnast & Marathoner are Driving Gender Equality in The Startup World" - Forbes
Fortune | Forbes | Inc.| Garnet News | TechCity | Business Journals | GeekTime
Please visit SheWorx.co for more infomation and our code of conduct.
This event is hosted at CrossCampus