Description
Join us for the SheWorx breakfast event for female entrepreneurs in London- our accomplished mentor will be serving up expert advice and inspiration over a croissants-fuelled breakfast.
The upcoming SheWorx Breakfast will be hosted by Stacy Kim, senior asscoiate at Orrick.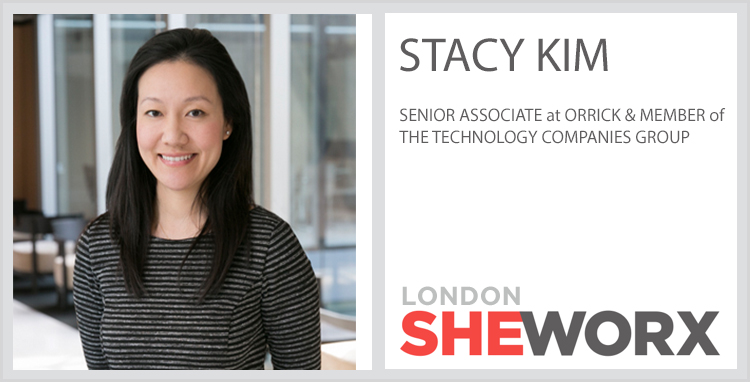 Stacy Kim, senior associate at Orrick & member of the Technology Companies Group. She is experienced in representing European and US companies in obtaining funding from institutional investors' based on U.S. venture capital principles and assiting companies in growing their operations. She has experience in "flipping" U.K. companies to the U.S. and facilitating SEIS and EIS investments in U.S. companies.
Topic: Avoiding Common Legal Pratfalls in Starting a Company
If you just start your company, we will walk through with you to talk about creating a fair agreemet with the founding team & vesting restriction.
If your company is at growth stage, Stacy will discuss the importance of putting in place agreements to (i) properly reflect the employment/consulting relationships of the company (ii) ensure that the company owns its IP, etc.
***This is our last bfast mentoring of 2016. We'd like to see the old faces from Sheworx community and the new ones to celebrate the 2016!
All of our events are capped at 20 entrepreneurs to allow you to connect with mentors and entrepreneurs in an intimate setting.
SheWorx is a global collective of ambitious female entrepreneurs and changemakers redefining leadership. @sheworx on Twitter.