Description
Join us for the next SheWorx London Breakfast, a dynamic discussion with 25 female entrepreneurs.
The upcoming SheWorx Breakfast will be hosted by Maria Wagner, investment director at Beringea.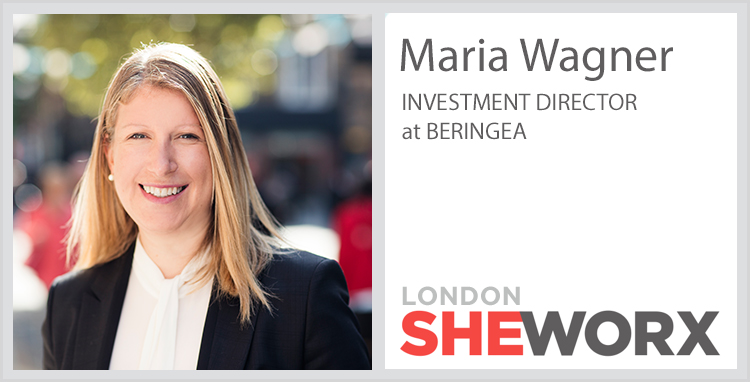 Maria is an Investment Director at Beringea. She was previously the Managing Director of Birchbox, helping launch Birchbox in UK and also on the investment teams at Virgin and GMT Partners. Maria started her career at McKinsey and Goldman Sachs in New York. She has a B.S. in Economics from MIT and an MBA from Harvard Business School.
Topic: from leading one of the fastest growing ecommerce Birchbox to shifting to VC, how did you create your career path?
All of our events are capped at 25 entrepreneurs to allow you to connect with mentors and entrepreneurs in an intimate setting.
SheWorx is a global collective of ambitious female entrepreneurs and changemakers redefining leadership. @sheworx on Twitter; with #sheworxlondon for the London Chapter.