Description
Join us for the next SheWorx Singapore Breakfast for female entrepreneurs, a dynamic discussion with 30 female entrepreneurs.
The upcoming SheWorx Breakfast will be hosted by Joe Escobedo, Forbes Asia & Huffington Post Contributor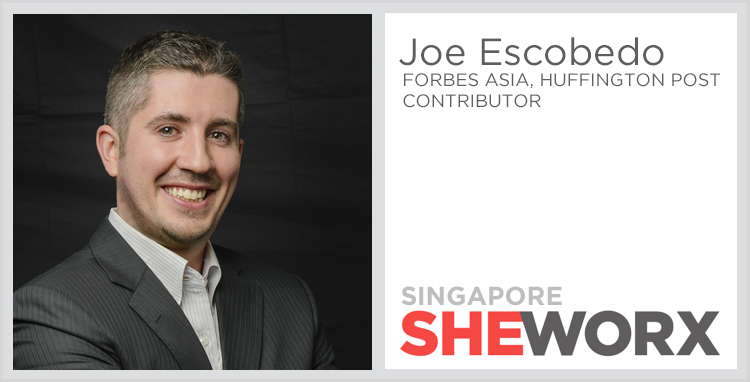 Joe is recognized as "One of the Most Influential Global Marketing Leaders." He shares his insights on digital marketing and PR in Forbes, Huffington Post and other leading media. He has created and led successful digital marketing and PR campaigns for everyone from startups to Fortune 500 firms. He is currently the Director of Marketing at both Happy Marketer and FutureMarketer.
Topic: How to Win PR Coverage for your Business
1. What's the right way to get a reporter's attention? Should you try before launching your product?
2. How do you differentiate your founders' story from the product?
3. What tactics do you need to avoid to get on the good side of media?
Location:
Fika Cafe
257 Beach Road
All of our events are capped at 30 entrepreneurs to allow you to connect with mentors and entrepreneurs in an intimate setting.
SheWorx is a global collective of ambitious female entrepreneurs and changemakers redefining leadership. @sheworx on Twitter.