Description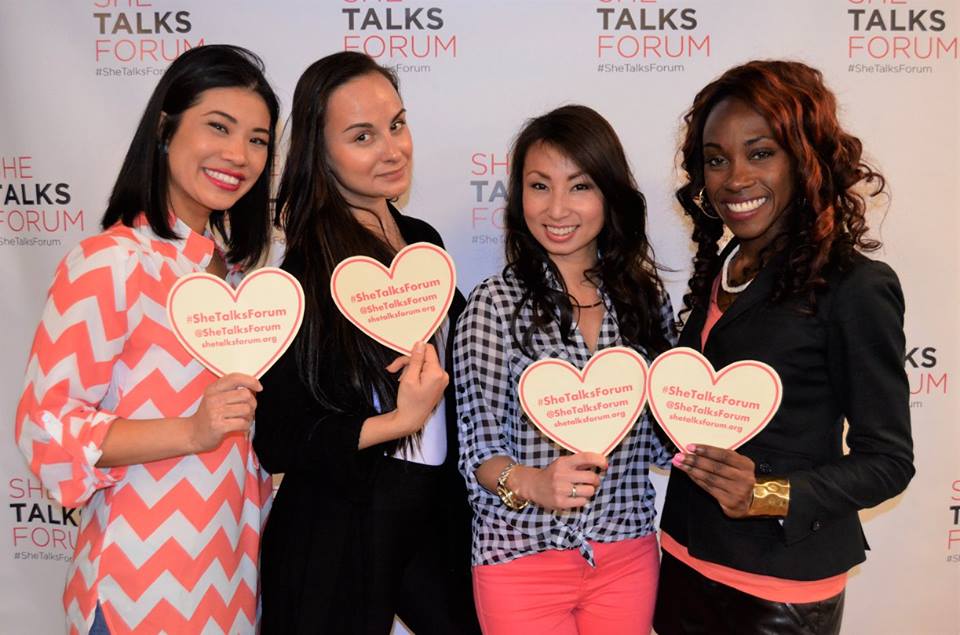 Let's celebrate the new year of the woman with a gathering. Join us for #SHETALKSForum Presents: "Wonder Women Holiday Bash" with San Francisco International Women Entrepreneurs Forum. $10 Early Bird. (No Refunds) RSVP @ https://bit.ly/2OQ48QC (Tickets are Non-Refundable)
Special Guest:
Maica Gil / Founder of San Francisco International Women Entrepreneurs Forum
Empower yourself
Make new friends
Learn about the community
Share your create idea(s)
Promote your small business
Sip Wine + Shop
Bring your business cards
In Partnership with :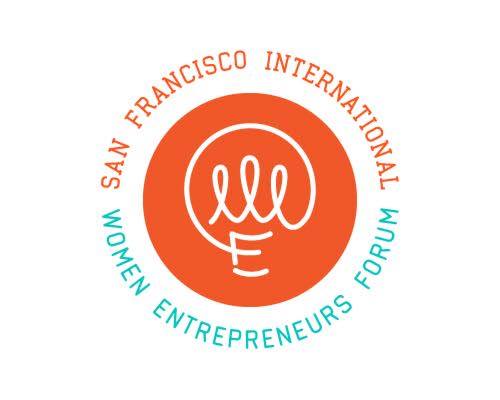 San Francisco International Women Entrepreneurs Forum
The Forum is a unique alliance of international chambers, business associations and organizations in the San Francisco Bay Area. Its members are organizations like the California-Spain Chamber of Commerce, Wonder Women Tech, CleanTech Open, Africa Diaspora Network, Change Catalyst, Avion Ventures, Latino Startup Alliance, AIESEC, TeamLabs, among others.
Established in 2013, SFIWEF delivers a platform for diverse international organizations to collaborate and share resources and give visibility to various projects and initiatives, startups and businesses directed at or run by women. Through this collaboration, we have inspired many women to change the conversation on how we are perceived in business and as entrepreneurs.