Event Information
Location
PowerReviews
1 N Dearborn
Suite 800
Chicago, IL 60602
Description
The creative industry can be an exciting and challenging landscape to work in, and the path you take is totally up to you. Once you pick a direction, it helps to have a professional to offer some guidance along the way. That's where our "Who's Your Momma" event comes in. SheSays Chicago has assembled some of the top women in creative and marketing for the sole purpose of helping YOU. Our mentors come from a variety of backgrounds and will be here on October 23 to answer questions and share insights on topics chosen by our community. This eventful night offers something for women and men at any career level.
Here's how it works: You'll attend ONE of four topics you would like to learn more about. You'll learn tips from all of the mentors (while having some light food and refreshments), then you'll move to breakout sessions for the topic you've chosen.
Breakout Session 1: Growing Your Network
Brittany Busch – Client Success Director at PowerReviews
Amanda Elliott – Content Editor and Blogger at Windy City Cosmo
Moderated by Courtney Cebula – Freelance Content Creator
Breakout Session 2: Perfecting Negotiation Skills
Alicia Dale – Strategic Business Architect/Writer
Sora Choi – Branch Manager & Assistant Vice President at The Creative Group
Moderated by Jane Scudder – Founder and Coach at The New Exec

Breakout Session 3: Improving Presentation Skills
Monika Black – PhD, CPC | Chief Strategy Officer at DyMynd
Awa Gueye – Creative Director at TMP Worldwide
Anna Russett – Online Creator
Moderated by Jackie White – Events and Marketing Director
Breakout Session 4: Balancing Career & Family
Keri Gathman Ricci – Director of Marketing at Hilton
Julie Schumacher – Writer at Well Turned Words
Moderated by Lidia Varesco Racoma – Art Director and Designer at Lidia Varesco Design
-------------------------------------------------------------------
Doors will open at 5:30 p.m. Breakout sessions will start promptly at 6:00 pm. Thank you to our host PowerReviews, and to our sponsors The Daily Planet and Mohawk Paper for providing food and beverages.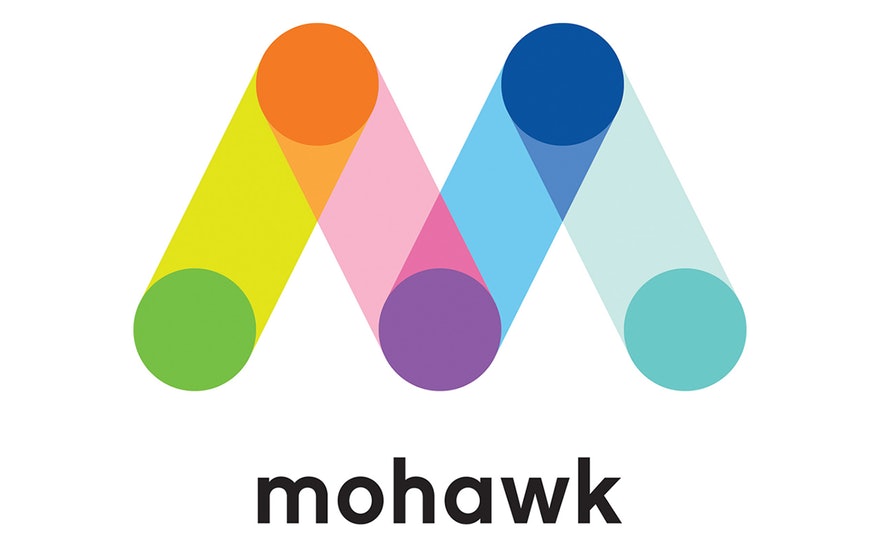 Date and time
Location
PowerReviews
1 N Dearborn
Suite 800
Chicago, IL 60602