Event Information
Refund policy
Contact the organizer to request a refund.
Eventbrite's fee is nonrefundable.
This one-day women's event will focus on providing you with the tools & resources to help you achieve better health through better living.
About this event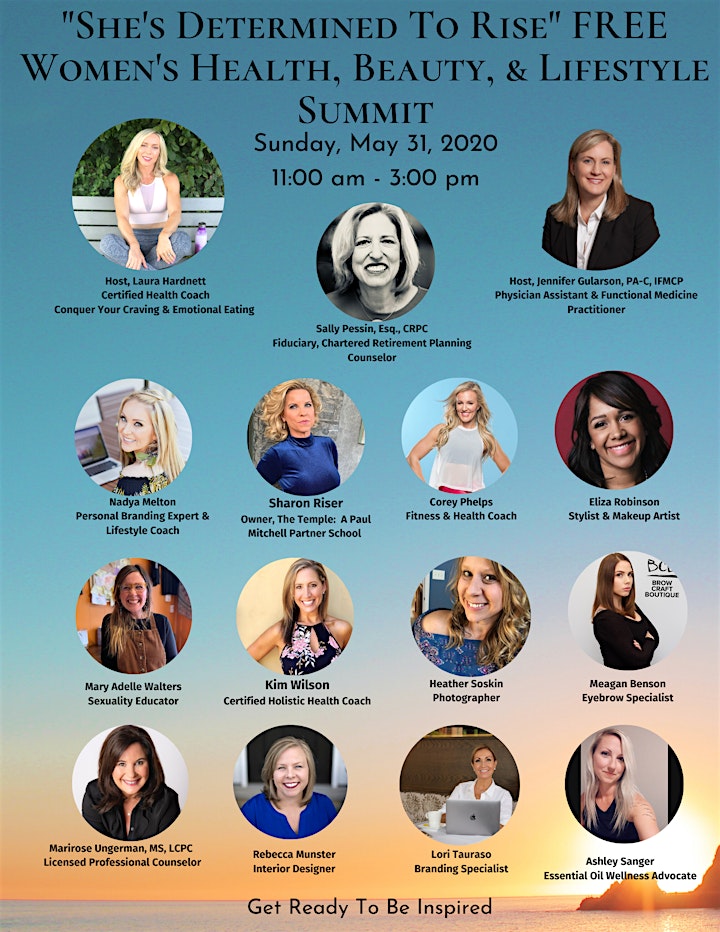 "She's Determined To Rise" Women's Health, Beauty, & Lifestyle Summit is dedicated to helping women make better choices, every day. This event will nourish your mind, body, and soul, and strive to spread awareness and exchange knowledge on Healthy Living, Physical Health, Mindset Wellness, and Spiritual Health.
This one day event features an amazing lineup of speakers, experts, and influencers on topics such as:
🔥 Building Your Immune System The 411
🔥Hormones? Myths & Facts
🔥Quick Tips To Creating A Sacred Space In Your Home.
🔥Vitality, Sensuality, & Pleasure
🔥Easy Zoom Ready Makeup Techniques
🔥Eat for Life - The 411 on Eating Clean
🔥Lose The Guilt - Coping with Covid-19
🔥Living your dream life NOW
🔥Adrenal Fatigue - What Stress is Really Doing To Your Body & How To Heal Naturally.
🔥Financial Wellness
🔥Emotional Hunger vs. True Hunger - Learn To Listen For The Cues
🔥 Best Non-Surgical Treatments To Turn Back The Hands Of Time
🔥What Every Women Should Include In Their Skincare Routine
🔥Wake Up Sexy - Tips & Trick's
🔥Shoot Your Best Angle - Tips For Capturing The Best Photos
🔥And so much more....
And here's the best part! You can learn from these top experts without leaving the comfort of your home. While you relax at home, grab a mimosa or tea, and a note pad because you will be learning from the top local experts who will be sharing their best tips and tricks to living your best life NOW!
Who this event is for:
women that are feeling like their life is good, but they want more
women who are tired of feeling burnout, anxious, and depressed
women who are struggling to lose weight or build muscle and feel unhappy with how their body is changing.
women who want to learn how to be more confident so they can create boundaries in their lives
women who want to improve their sleep and sleep through the night
women who want to find more energy, and access more joy
women that want to improve their sex life
women who want to empower themselves and their families financially
women that are looking for a community of women that are TRULY supportive
or women who simply want to maximize their health and longevity
Who this event is NOT for:
women that believe their life is perfect and they don't need support and don't want to support anyone else.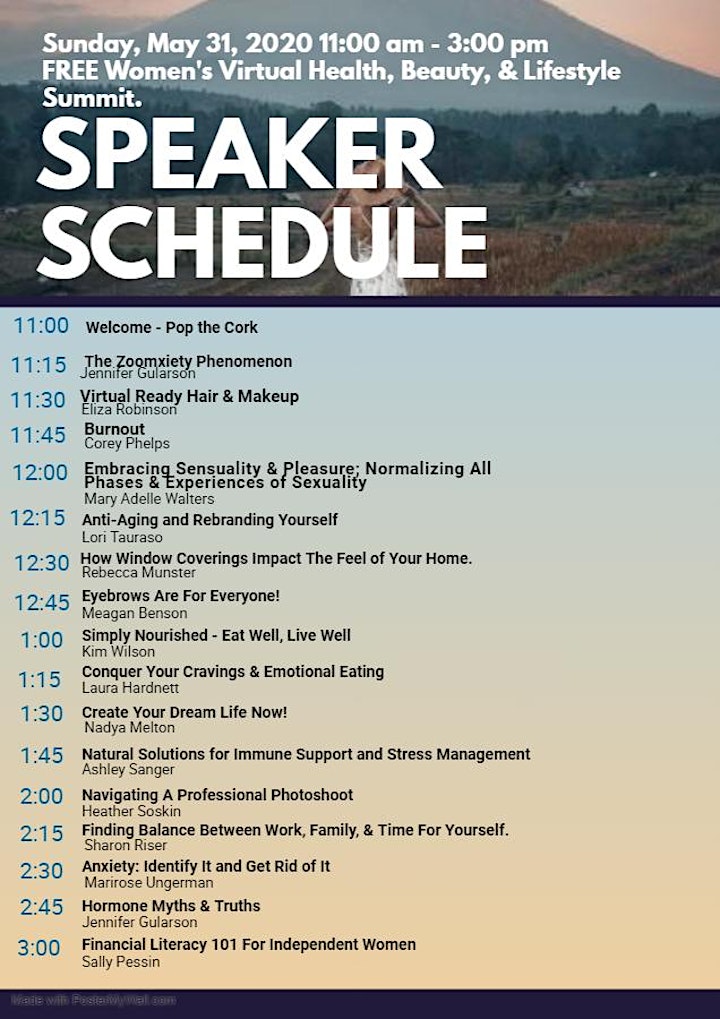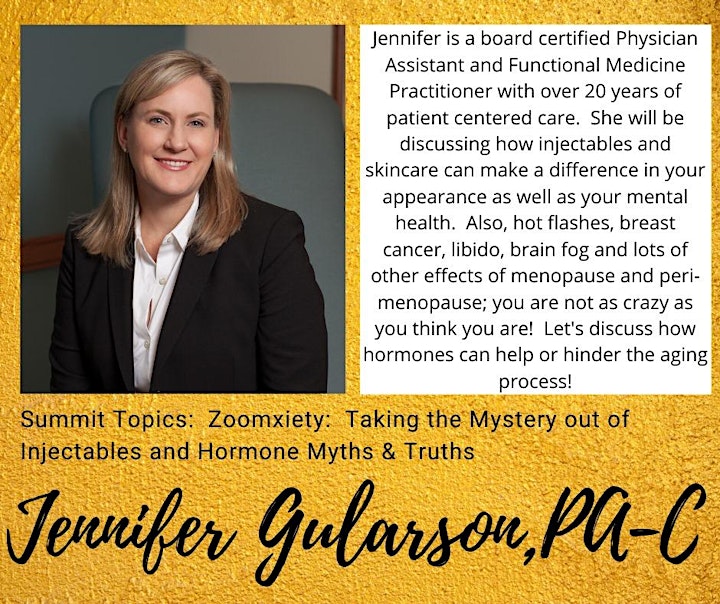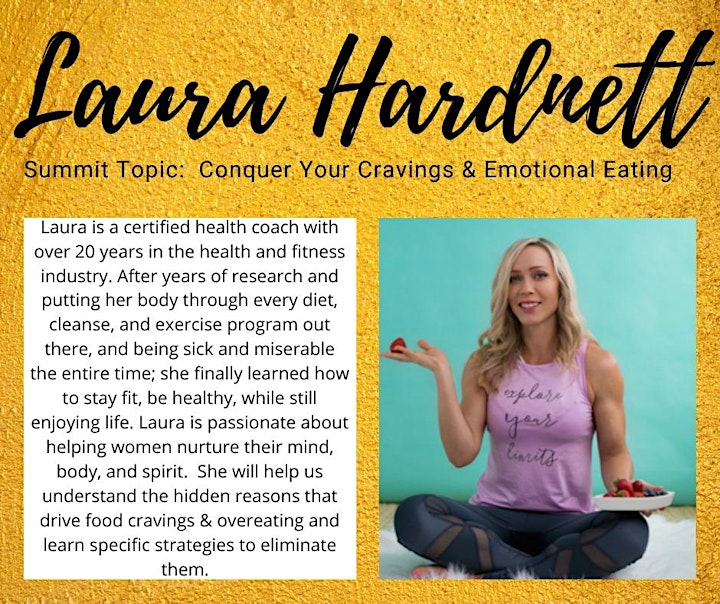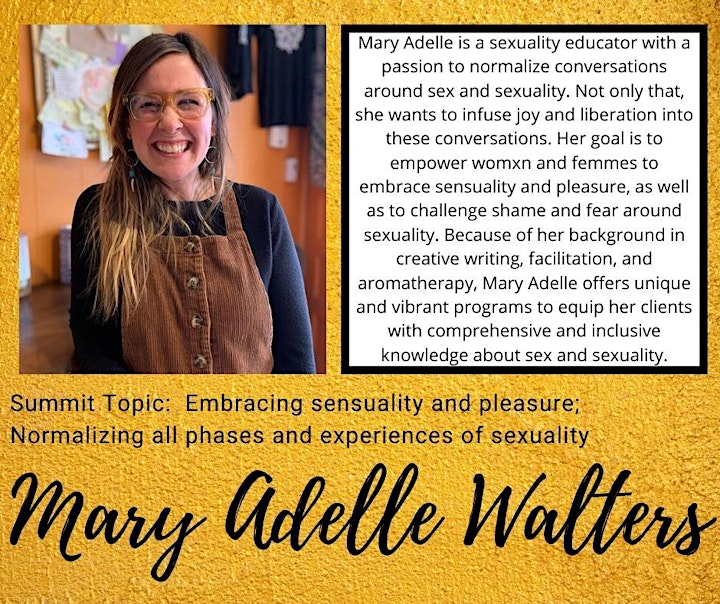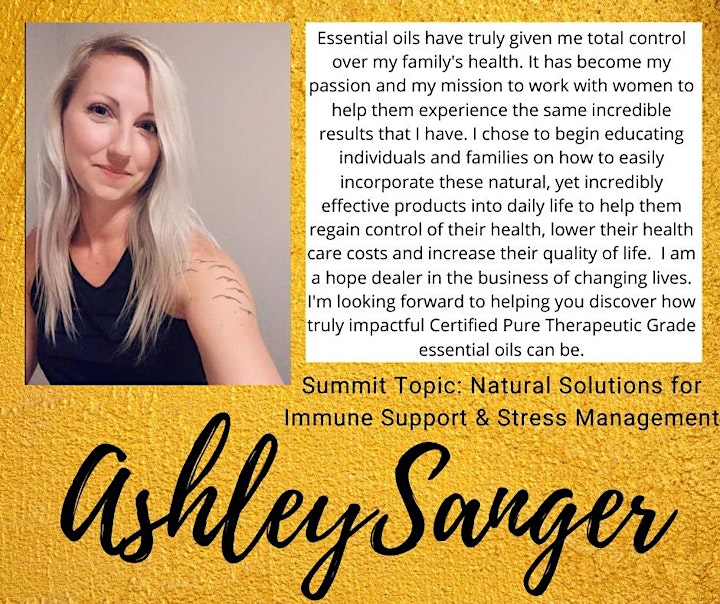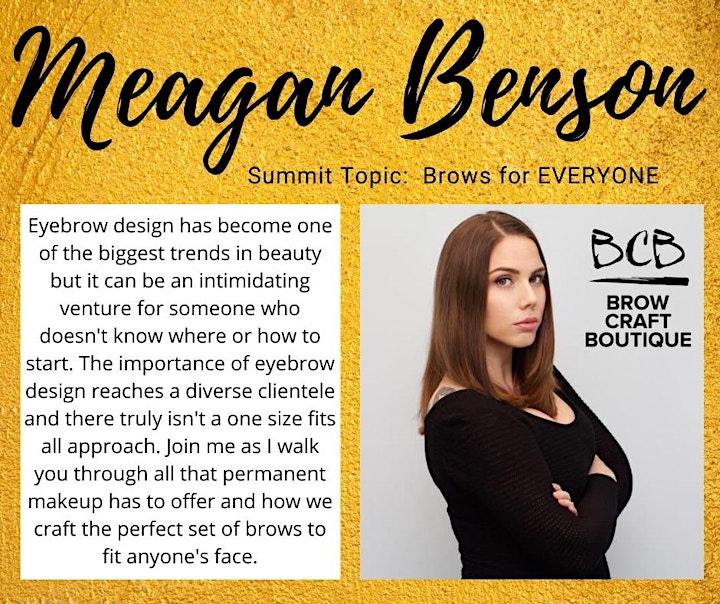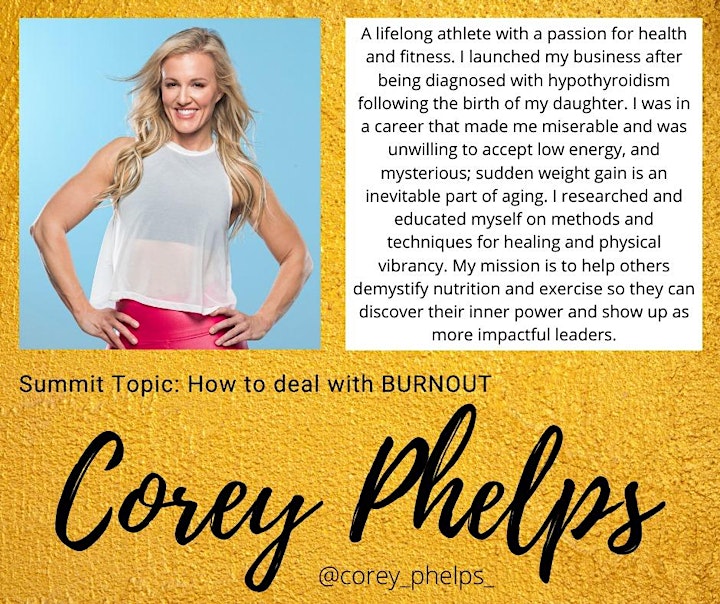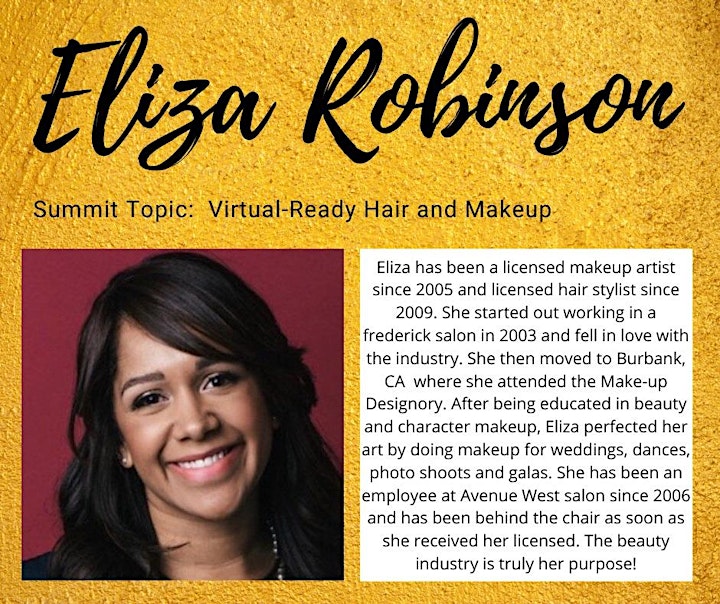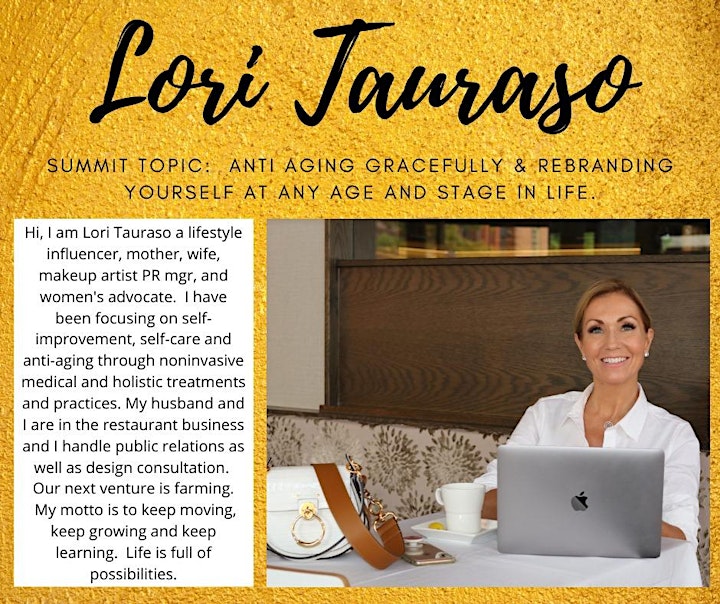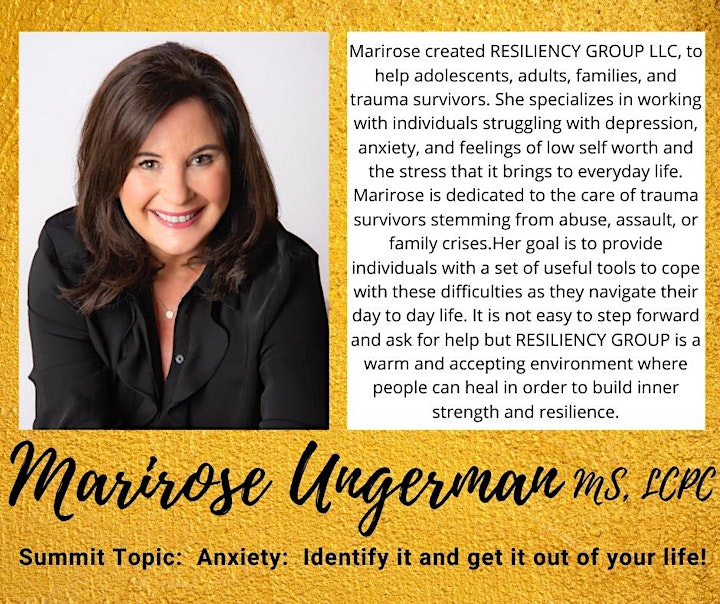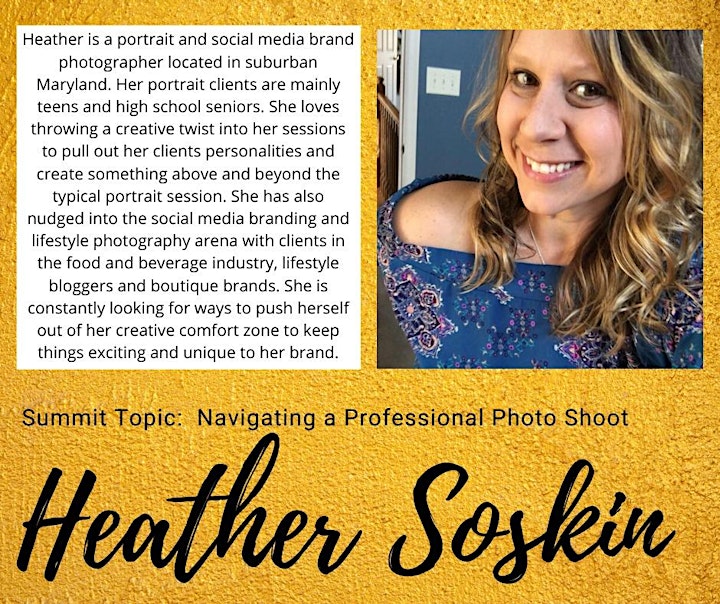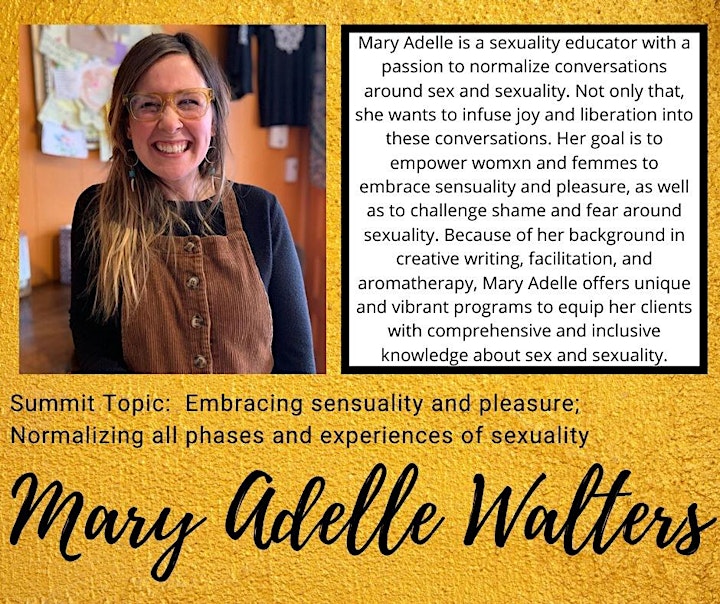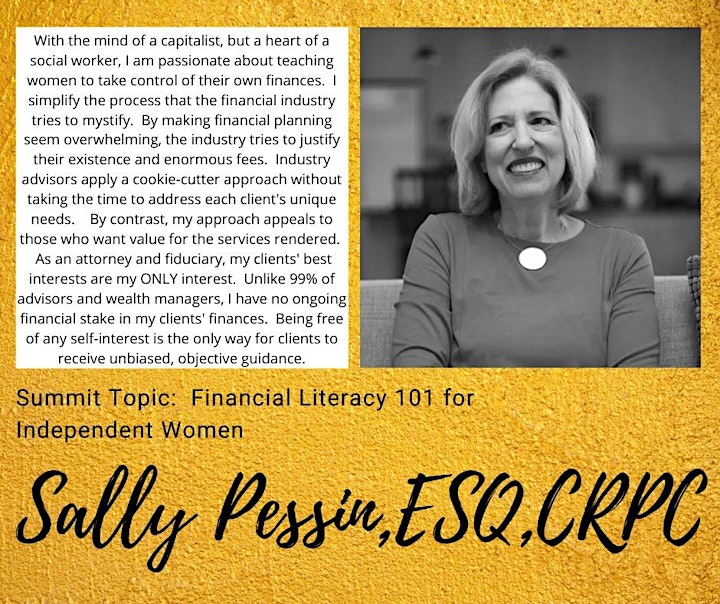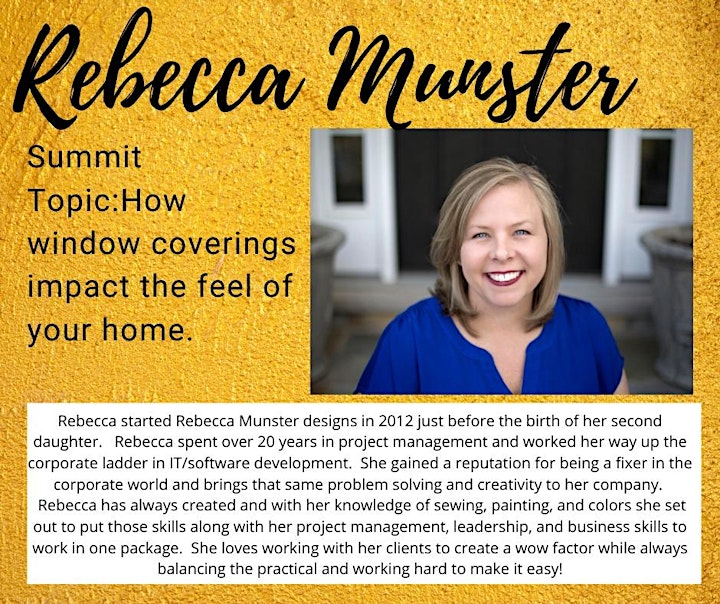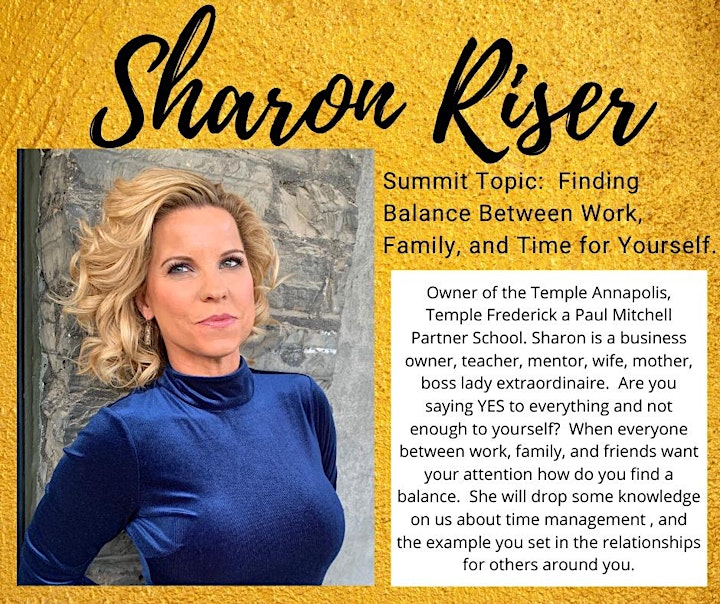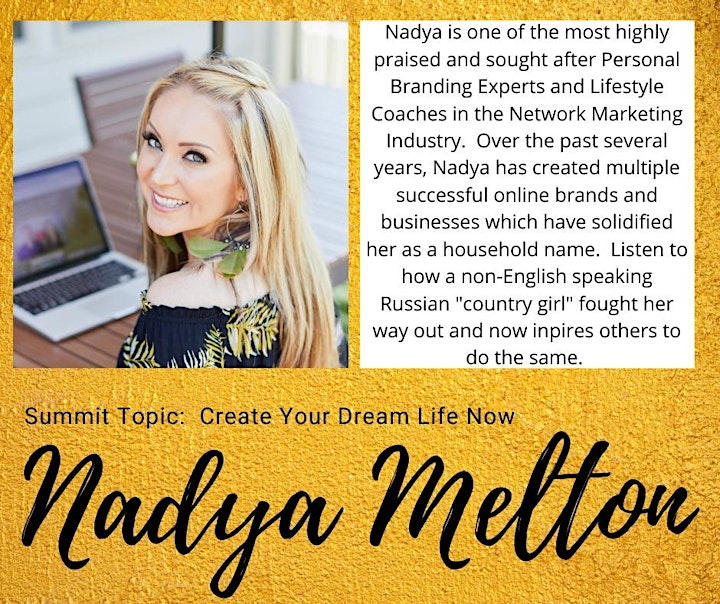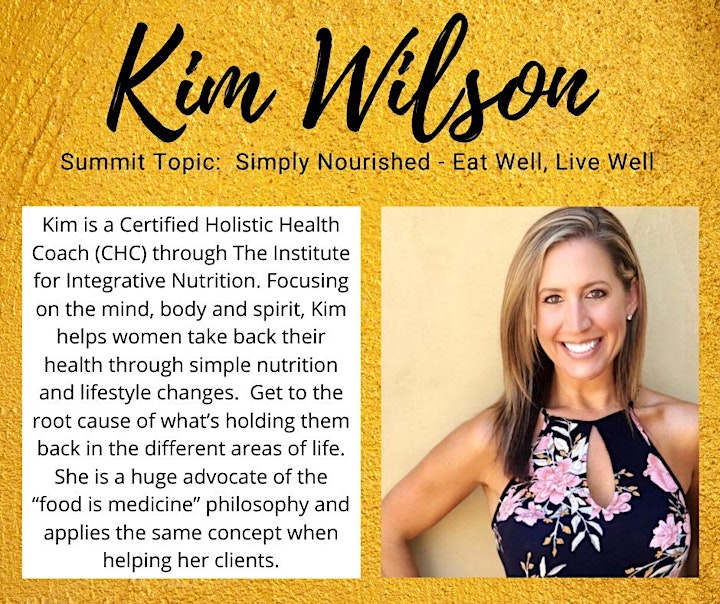 Date and time
Location
Refund policy
Contact the organizer to request a refund.
Eventbrite's fee is nonrefundable.