Description
What is SheROCKS?
SheROCKS is one of the fastest growing events for emerging women artists and entrepreneurs. The event was launched in 2013 by Timea G. and her brand strategy firm Love Life Media, to honor a commitment to help women thrive in entertainment and business industries where they may not otherwise be recognized. Each year the event showcases 14 women in performing and visual arts, while creating ways to accelerate support amongst women entrepreneurs. The event also honors distinct women whose efforts have paved the way for the success of other artists and women in business. Since its conception the event has been sold out every year boasting increased partnerships amongst women business owners, and significant exposure and success for all artists who have been showcased. Each year we expand our efforts so that women who are hometown hero's in cities across the USA, will be celebrated as they make history. Through the years we have also honored our corporate responsibility through the event by partnering with various charitable organizations and programs to launch philanthropic initiatives.
Who Should Attend?
Everyone is invited, even the guys! This is a family friendly event. Everyone 5 & Under is free. Please note that tickets will not be sold at the door.
What Can I Expect?
Performances, Shopping, Food, Networking, Great Entertainment, Cool Prizes, and FUN!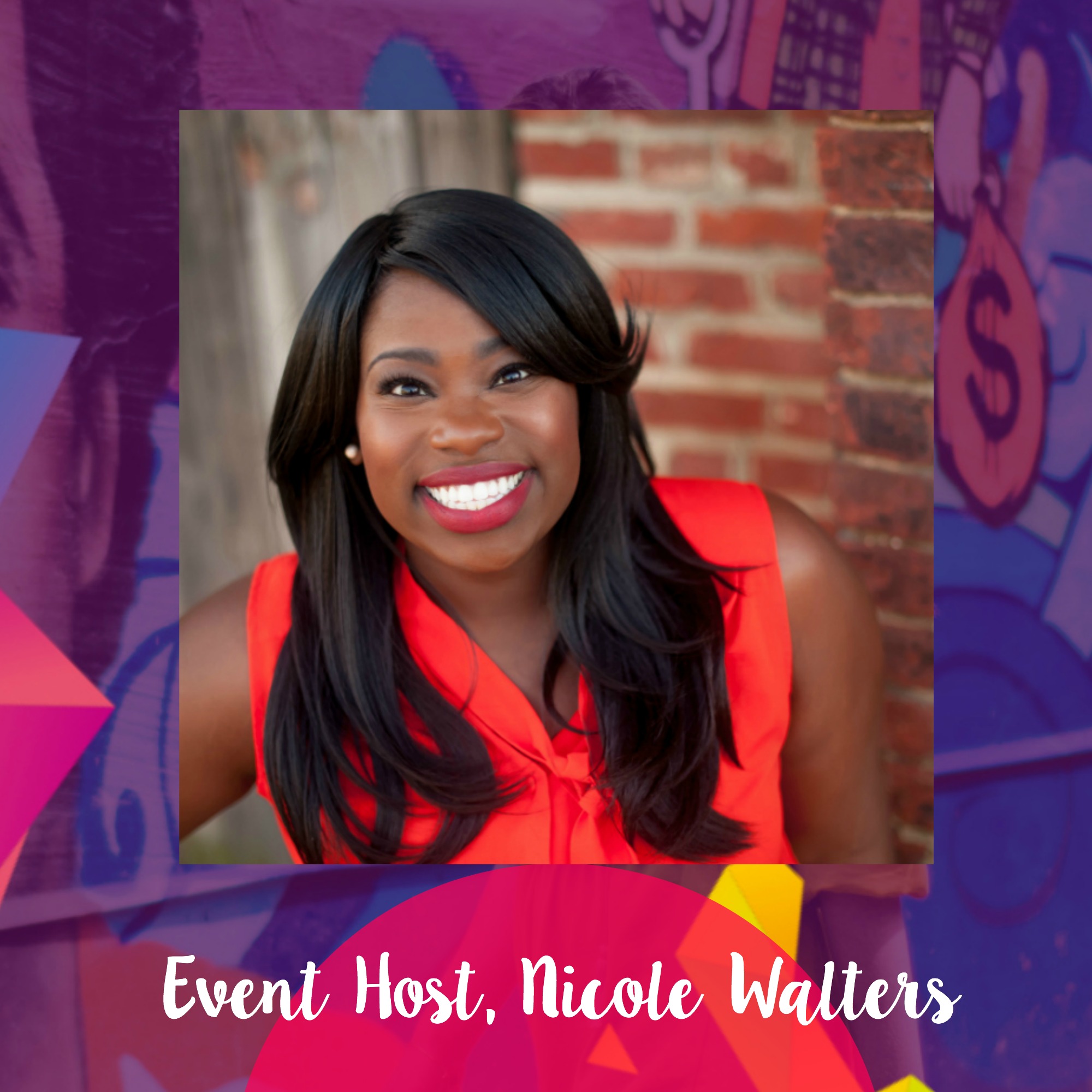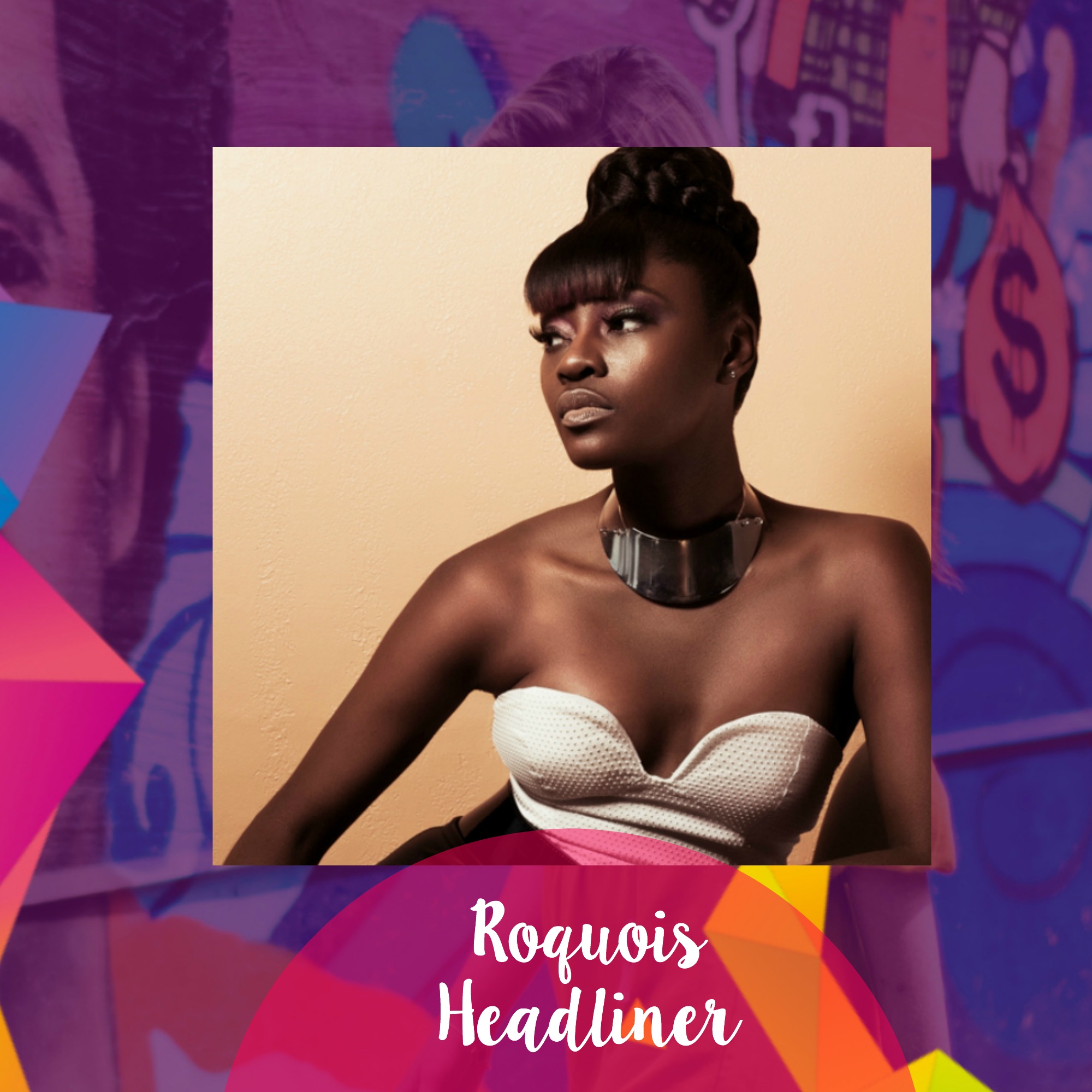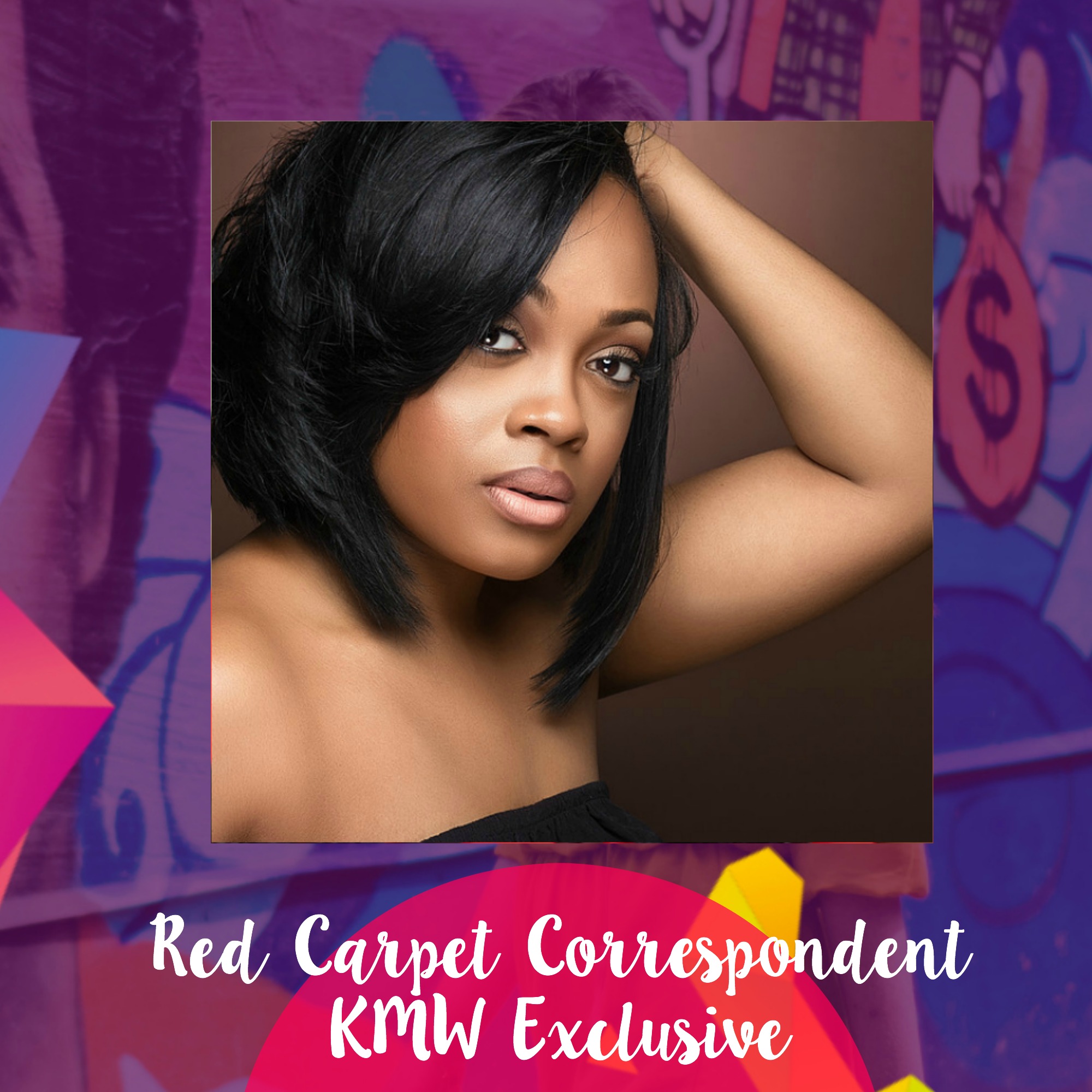 HONOREES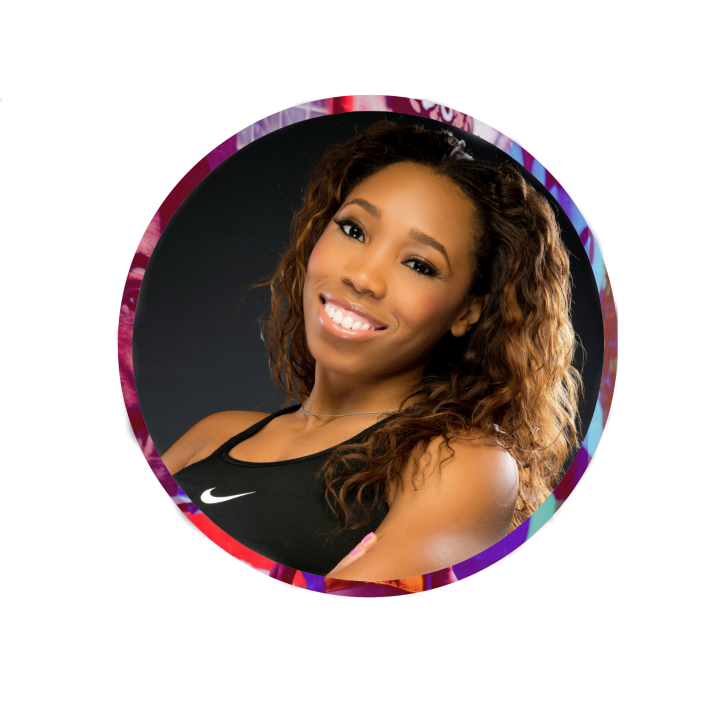 SheROCKS Woman of the Year, Deanna Jefferson


Artists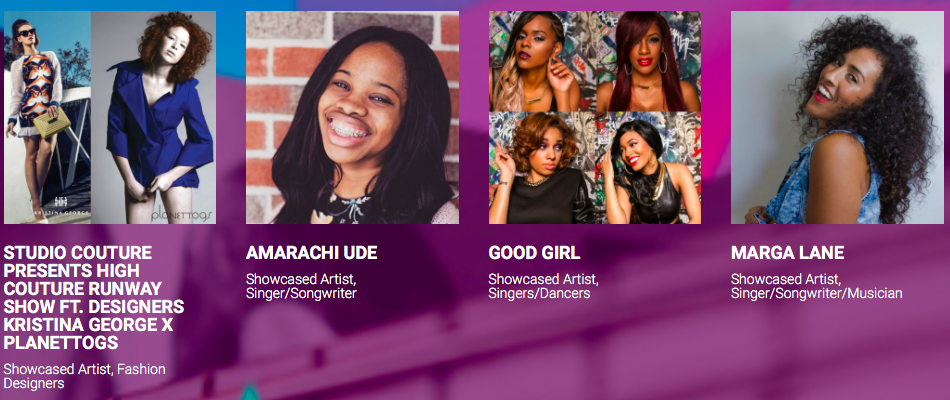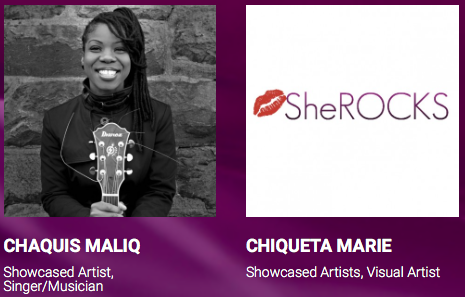 Special Initiatives (Help Us To Give Back)
The Artist Fund
We have started a new initiative called "The Artist Fund" to provide one artist with funding to accomplish or jumpstart their dream. The Artist Fund awards one artist who has experienced traumatic or economic loss and may not be able to purchase the equipment or training they need to follow their dreams. We started this program in partnership with non-profit organization Life Savers United, Inc. LSU specializes in grief recovery and providing aide to those who have experienced traumatic loss of any kind. All donations to the artist fund will be tax deductible.
The Queen Academy
Help the next generation of young women to thrive. Each year we partner with a program or organization that assists in arts, business, or self-development education for young women. Last year we provided Trinity University Student, Alexus Bankston with a book scholarship. This year, we have partnered with the Queen Academy to enroll 2-4 girls into their program so that the parents do not have to cover tuition. The program teaches young women between the ages of 13-21 skills to help them successfully integrate into society and the business world.
Hotel/Travel
Book your hotel at the Fairfield Inn & Suites Washington, DC/Downtown for 159.00 USD per night if you book by 2/24/16. Book here
For information about partnership or sponsorship opportunities, email partners@sherocksevent.com
For Media Inquiries, email Nikkio@Oseipr.com