Our conference is designed show to provide opportunities to network with empowering women as well as be inspired by our incredible speakers.
About this event
This is a three day conference designed to provide you with inspirational speakers and networking opportunities as well as a great atmosphere, fun and educational opportunities.
You can purchase tickets for individual days as well as a three day pass. Each day offers something unique. The proceeds of this event are all going to build our Women Veteran's Museum & Monument as well as 20% will go to a couple of our local non-profit organizations that support and empower women. Powerful Women of the Gulf Coast, Woman's Club of Pensacola Monument to Women Veterans will be donating 10% of event profits to Powerful Women of the Gulf Coast & 10% to The Pensacola Woman's Club.
If you are a vendor and wish to host a table on any of the dates, you must first complete a vendor application. You may pay for your table through the ticketing section. If you have questions, please reach out to our Vendor Chair, Kolleen Edwards Chesley at: kolleen@powerfulwomengulfcoast.com.
We are also seeking sponsorships, which are noted in our "ticket sales." If you are a company or organization and you wish to sponsor this event, simply reach out to our Sponsorship Chair, Michelle Salzman at: michelle@salzstudio.com.
Below is a draft of our schedule:
Friday Evening
Welcome Intro, networking, guest speaker, opportunity to paint with our local artist.
Saturday
Morning through afternoon is a series of speakers as well as break out networking opportunities.
Evening is the block party where we will have a band, vendors, alcohol and food vendors available. Join us for a bonus night of fun in the beautiful downtown Pensacola.
Sunday Morning
Brunch with our finale' speaker, champagne brunch and a recap of the weekends festivities.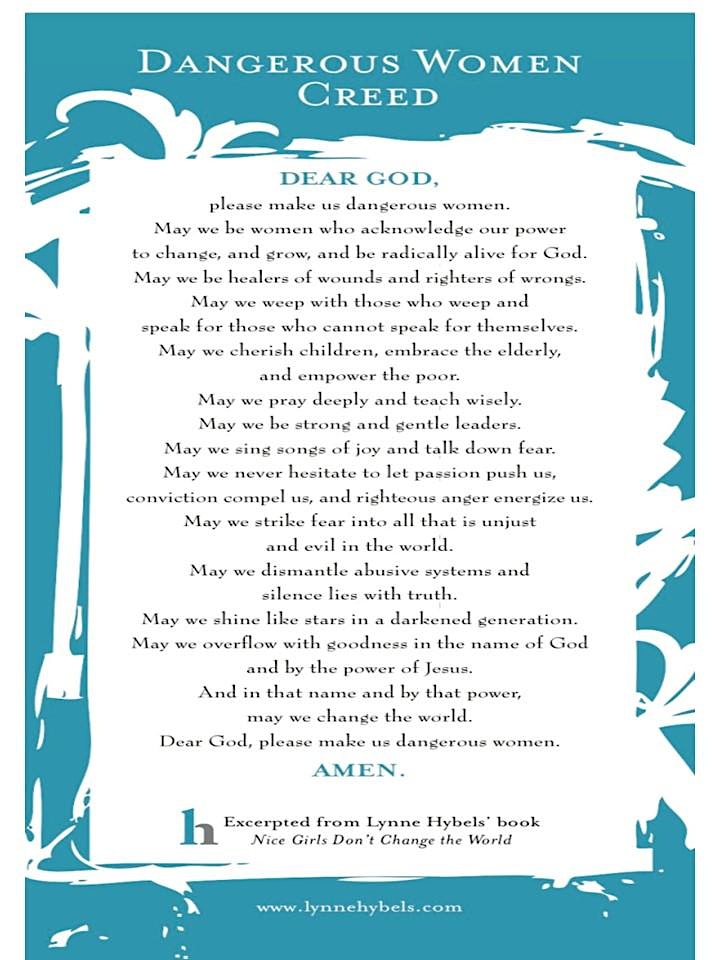 Organizer of SHERO Warrior Conference /Empowerment All Women
Monument to Women Veterans is a 501 C3.
Advocating for the only Monument that would recoginize 25% of Military
Plus 2.3 Women Veterans who have been in combat since 1948.
The MWV also has developed and provided an array of programming for all Veterans. Currently, the MWVworks to continue to address needs of homeless Veterans and many other programs. 
Checkout our website for more info 
www.monumenttowomenveterans.info