Description
You and your family are invited to retreat with other WVCSB pastors and their families this summer, July 29 to August 1, 2019, at Canaan Valley Resort. Each day will bring hope to the trenches of ministry through family adventures, time alone with God, worship, encouraging teaching, and food and fellowship.
A $35 per individual (family member, etc.) registration fee includes three nights lodging, breakfast and dinner each day, and books. All expenses are underwritten by the West Virginia Convention of Southern Baptists.

SPECIAL GUESTS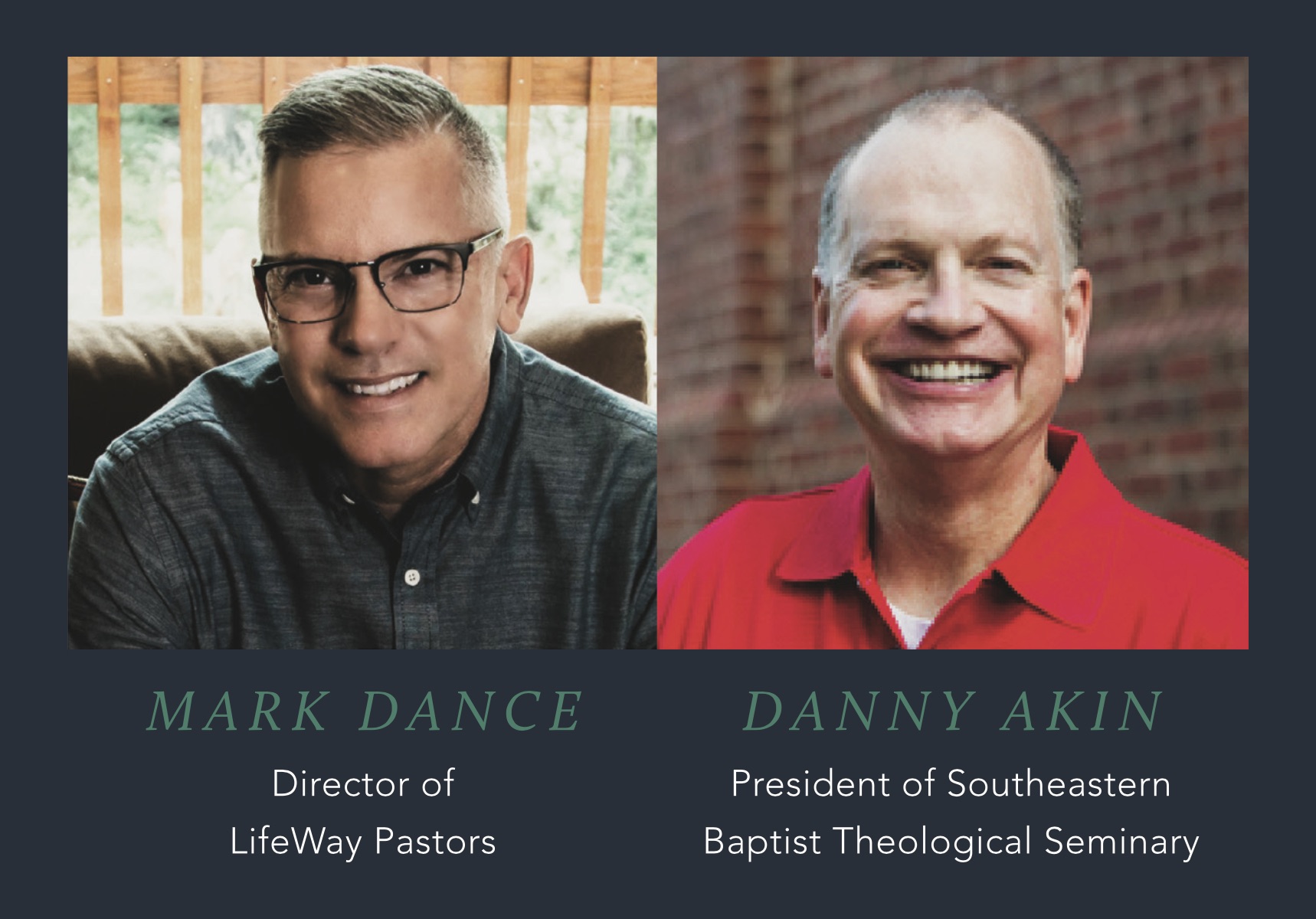 FREQUENTLY ASKED QUESTIONS
Is this only open to lead pastors? What about my lay leaders?
Because of space limitations, this retreat is open to lead pastors AND any paid pastoral staff. Please call the state office to clarify as needed. 304.757.0944

Are children invited? WIll childcare be provided?
Children are absolutely invited and encouraged to attend because this is a family retreat and programming will reflect that. However, childcare will not be provided. Programming will be intentionally staggered to encourage family time as well as separate times for men's and women's breakouts so they don't overlap.
What if we need more than one room?
There is an option to choose two rooms during online registration for larger families. If more that two rooms are needed, please submit an additional online registration form.
Is there a retreat schedule?
As we finalize a programming schedule to share will those interested in attending the retreat here is a high level view: We will kick things off on Monday evening with dinner and a concert. Tuesday and Wednesday will be a mix of teaching and family free time. There will be no programming on Thursday, but breakfast will provided before checkout.
Are scholarships available?
Scholarships are available. Please contact the WVCSB state office for more information. 304.757.0944