Description
Featuring the Region's Leading Organizations, Businesses, and Individuals
Dedicated to Promoting Sustainable Work and Living
in the Shenandoah Valley
April 23, 2011 - 10am-3:30pm - Downtown Harrisonburg
Hosted by

Champion Sponsor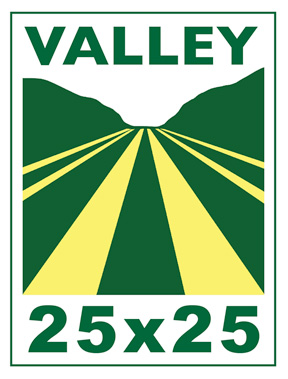 Leadership Sponsors
One spot available
Advocate Sponsors
Bishop and Laura Dansby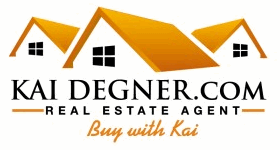 Three spots still available
Purpose
To feature local organizations, businesses, and people who can assist others in pursuing more economical and sustainable ways to live and work in the Shenandoah Valley
To give attendees useful information regarding practical technologies and strategies they can employ at home and as work
To provide a forum for people, projects, and ideas to connect and grow
To promote partnerships between organizations, businesses, government, and individuals
Topics of Discussion
Create Your Own Session: All participants will be given the opportunity to create a 60-minute breakout session on a topic, question, or challenge of their choice. Altogether, there will be approximately 30 breakout sessions spread over three different time blocks (so, about 10 breakout sessions per time block). Any attendee is invited to come prepared with a title or question to createc own small-group
discussiontopic and to participate in sessions created by other fellow attendees.
Topic will likely include:
Alternative transportation
Local foods
Renewable technology
Energy conservation practices
Local, state, and federal policy
Tangible success stories
Workshops
More...
Who Should Attend
Business Leaders in Sustainable Products and Services
Organization and Project Leaders
Associations and Affiliations of Related Industries
Proponents of Healthy and Sustainable Lifestyles, Recreational Resources, Local Food, Water Quality, Alternative Transportation, Renewable Technologies, Energy Conservation, Smart Home Building, etc.
Land owners
Elected Officials and Staff
The General Public
Students of All Ages
Teachers and Professors
Anyone Pursuing How to Live in a More Sustainable and Economical Manner
Levels of Participation
Sponsor Levels: $1,000 - $500 - $250 - Call for Information (540) 442-0316
Partner - Free - Lends their names to the event and helps promote to their constituency
Exhibitor - $75 Early Bird Price for a Table Display to Feature an Organization
Attendee - Free - Register Below
Approximate Agenda
9:00 Setup for Table Exhibitors
9:30

Arrival & Registration & Networking & Table Expo
10:15 Welcome and Opening

10:30 Identifying Breakout Sessions
- Any participant may create a breakout session on a topic of their choice. Sessions can center around questions, presentations, topics of interest, or specific projects and ideas.


11:00 - 1:30
Breakout Sessions
- Each session will have multiple options for small group conversations about specific topics. Sessions will be convened throughout downtown Harrisonburg, within easy walking distance from the opening session.
11:00 Session 1
12:15 Session 2
1:30 Session 3

2:45 Closing Session (Whole Group Reconvenes at Cally's Banquet Hall)
3:30 Adjourn
Logistics
Meals
Drinks (including coffee!) and light refreshments will be available throughout the event free of charge, thanks to our generous sponsors. The breakout sessions are in downtown restaurants and participants are encouraged to eat lunch at their own cost while they meet.
Directions & Parking
Cally's Brewing Company is on Court Square in downtown Harrisonburg, accessed by Route 11 and Route 33. Free parking is available in a variety of nearby public parkign spaces designated in the map below.