Description
Be Ready the Next Time a Disaster Shelter Opens.

Join your fellow volunteers and disaster shelter workers for a unique, one-day training experience, and learn about the different agencies involved in shelter operations in Philadelphia. This training is for current volunteers and staff from agencies responsible for operating and supporting disaster shelters in the City of Philadelphia.
Agenda:
8:30 AM - Registration

9:00 AM - Welcome and Introductions

9:05 AM - American Red Cross Operations

9:50 AM - Break

10:00 AM - Salvation Army Operations

10:45 AM - Break

11:00 AM - Red Paw Operations

11:30 AM - Lunch

12:00 PM - Mass Care Logistics

12:45 PM - Break

1:00 PM - Philadelphia Department of Public Health / Medical Reserve Corps Operations

1:30 PM - Philadelphia Office of Emergency Management Operations

2:00 PM - Questions / Wrap Up
Hear about the roles of different agencies and how they interact to execute a successful operation.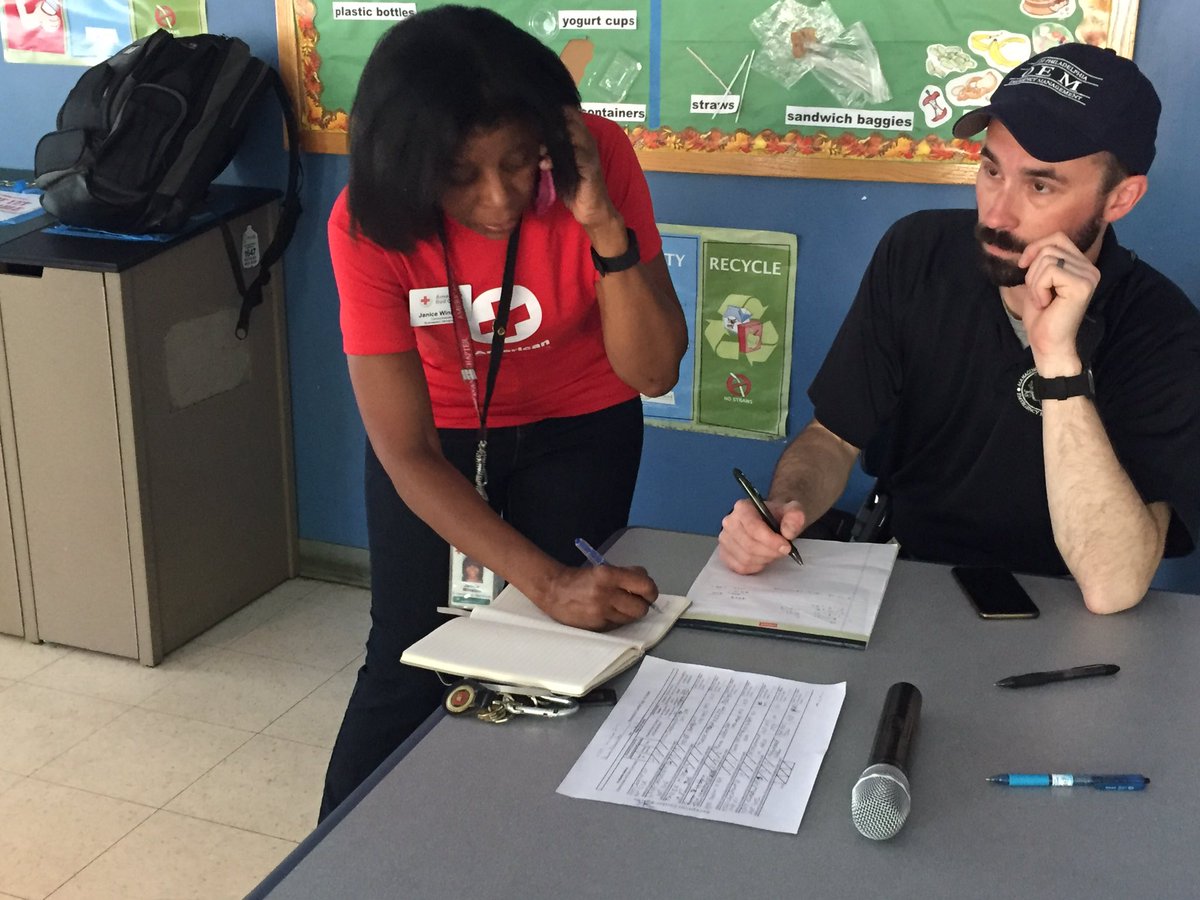 Get an up-close look at the tools and resources used to support shelter operations.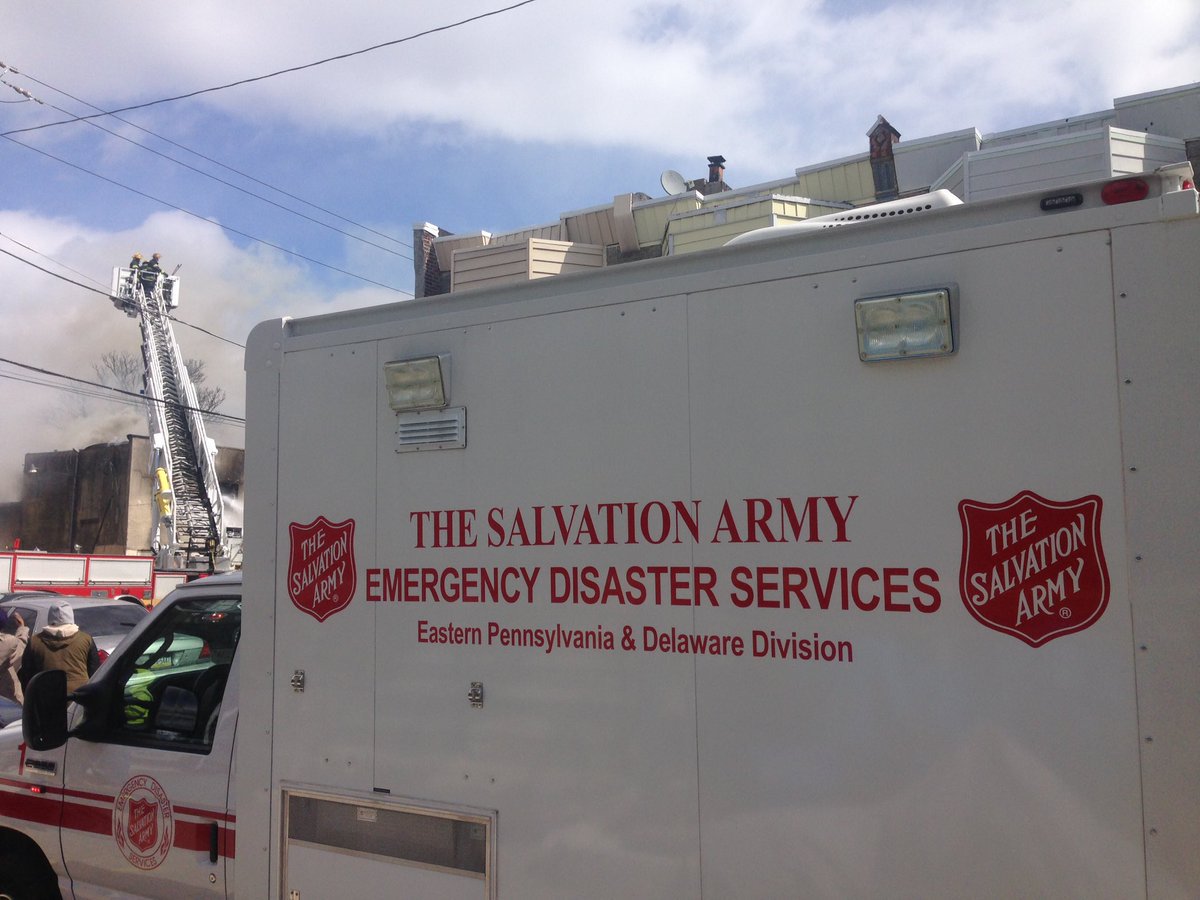 Become prepared to work in a disaster shelter in Philadelphia.