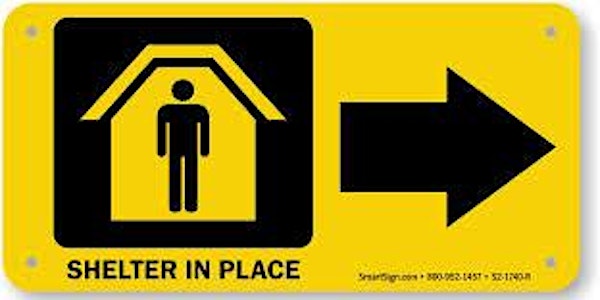 Shelter-in-Place Training & Exercise Program - Hazardous Materials Incident
When and where
Location
Nassau County Emergency Management 77150 Citizens Circle Yulee, FL 32097
Description
The Northeast Florida Healthcare Coalition (HCC) and Northeast Florida Local Emergency Planning Committee for Hazardous Materials (LEPC) have partnered to implement a pilot training and exercise program. The goal of this pilot program is to enhance shelter-in-place capabilities of healthcare facilities and community organizations for a hazardous materials incident.
Healthcare facilities and other organizations that are interested in participating in this shelter-in-place community-based exercise are required to participate in sponsored shelter-in-place training as a pre-requisite. Those that do not attend the training will not be able to participate in this exercise opportunity.
Participating agencies/organizations are expected to complete the following as part of this program:
Prepare: Attend a shelter-in-place training

Implement Training: Conduct SIP training at your agency/organization

Conduct the Exercise: On Tuesday, February 25, 2020 at 10am

Evaluate Exercise: Conduct an after-action meeting and fill out survey
By Friday, April 3, 2020, your organization will receive an After-Action Report and Certificate of Participation as evidence of participation in this training and exercise program.