| | |
| --- | --- |
| SheLovesData Singapore: R Programming Workshop | |
Event Details
You asked and we listened! Come and join us at R Programming workshop at the end of October. "Less words more action" is this workshop's motto, so get ready to dive in and start coding and tickling data from the first session! 
About workshop
This course is for the audience who have a fairly decent hands on any other programming language and who are looking to explore/learn R for data cleaning, mining, and visualisation techniques. If you are working on analysing bunch of data, automating reports, finding patterns in data, then this course is for you. For those of you that are new to R, this course will cover enough breadth/depth in R to give you a solid grounding of all the basics and fundamentals and touching base upon advanced concepts that you can apply to your day to day activities. Unleash the power of R, the most wanted skill in the job market and share this wonderful journey of R with us.
Date and Time
This is a series of 3 evening workshops 2,5 hour each, 6.30 pm - 9.00 pm:
session 1 - 25th October (Thursday)
session 2 - 29th October (Monday)
session 3 - 31st October (Wednesday)
Instructor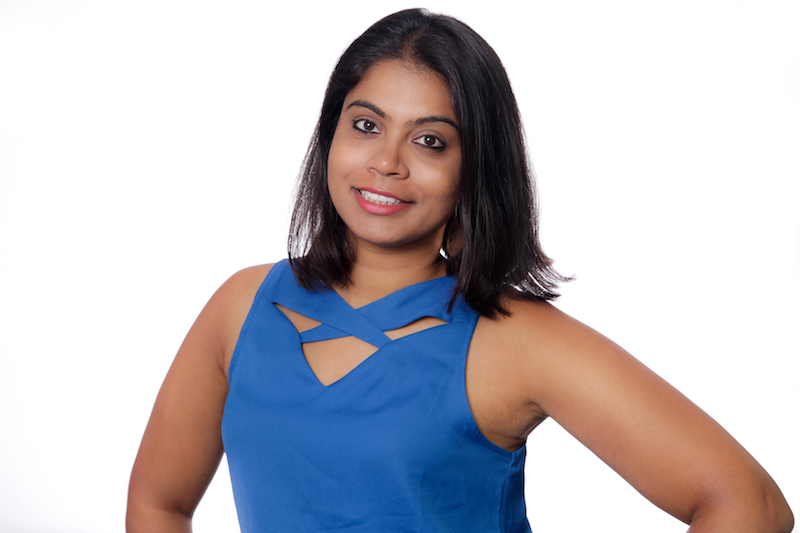 "Hi all, my name is Suteja. With a masters in Data Science and Analytics from National University of Singapore,  I have embarked upon my data journey ever since. Over the last 3 years,  I have been working on all aspects of Data - data engineering, data science, and data analysis. For my day job - I understand business problems and try to solve it from the data point of view. I make dashboards, do ETL on data and perform analysis on the data. I truly believe, if you make true love for data, she will reveal a lot of things ;-). When I am not working, I am usually busy in my own creative zone and doing a lot of craft things."
Prerequisites
This workshop will cover briefly the basics of R programming before diving into a hands-on session, but the fundamental knowledge and understanding of programming concepts will help you to feel more comfortable. You may want to refresh such topics as  Data Types, Data Structures, IF statements, Loops. 

Be aware, that this course is aiming to provide knowledge about R language and using it for working with data, and may feel quite intense for complete beginners in programming! But don't let this intimidate you - practice makes perfect! :)
Partners


FAQs
Is it free?
Yes!
What should I bring to the workshop?
You'll need only your laptop and the charger.
Do I need to install any software before the workshop?
Yes! We'll provide all the details after the registration :)
What if something changed and I'm not able to attend the event anymore?
Please cancel your ticket or contact us if you have any troubles. Let us know if you won't be able to attend our workshop, so we can give your place to somebody else. 
How can I contact the organizer with any questions?
nelya@shelovesdata.com
Is it only for women?
Yes :) 
Where

Sparkline
31 Tanjong Pagar Road
Singapore, 088454
Singapore

Organizer
The SheLovesData movement was born out of belief, that women have many talents, virtues and lots of value to bring to the table when it comes to data, technology, and analytics.
Our signature "Introduction to Data Analytics" workshop provides women from all walks of life the opportunity to learn the very basics of data analytics from experts, no experience required, with the aim to encourage more women to consider a career in data analytics, where diversity is so needed!