SheLovesData HongKong Meetup: Data is the New Black

Wednesday, March 20, 2019 from 6:30 PM to 9:00 PM (HKT)
Event Details
Female leaders discussion on Data, Data-Driven culture, Driving Innovation and Diversity.
Summary:
At this SheLovesData panel discussion, we host women leaders as they discuss the possibilities that data brings to business and personal life. 
Data is everywhere, and it affects not only how we run our businesses, but how we live as individuals. We will highlight the importance of unifying data and business goals, struggle to bring data as a part of the business strategy and discover whether the change in organizations to become data-driven happens from top or bottom.
We will look if data can help you find key insights, make smarter decisions, and elevate your career. We will ask whether diversity is important to drive innovation.
Co-hosted by Zegal and Meiro, we will see some great female leaders sharing their experiences and lessons learned. As always all our meetups are open to anyone and you can ask the panel questions when you register for the event. #helovesdatatoo
Moderator:
Pavel Bulowski. Meiro
Panel:
Founder, CEO & CTO at ChatCampaign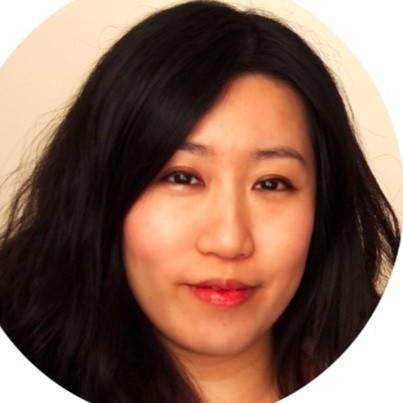 Claudia is experienced in roles including fundraising, business development, UI design, product management, system development and fighting off hackers. Her ventures have been awarded many distinctions, including the T

op 5 global startups sponsored by StartupLeague (RISE HK 2017) and 

Hong Kong Techathon Winner (2018 Jan).
Co-Founder and CEO at Meiro & She Loves Data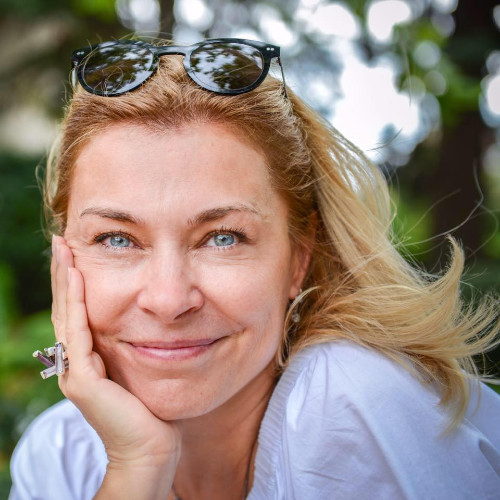 Jana is the heart behind SheLovesData and the CEO and Co-founder of Meiro, a Customer Data Platform (CDP) that unifies your customer behavior data into
one actionable busin
ess view. Her experience spans from consulting to sales, media, PR, marketing, business management and development.
Head of Product & Content at Zegal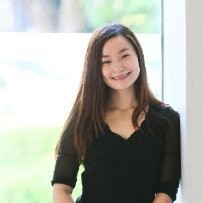 Linda is a practicing solicitor in Hong Kong qualified in 2008. Prior to joining Zegal, she advised listed companies in corporate finance transactions and worked in the listing policy division of the Hong Kong Stock Exchange. Her passion to explore a "new way of doing legal" brought her to Zegal, a dynamic tech business that connects small and medium sized businesses with top-notch legal service with the use of technology. She completed her LLB and PCLL at the University of Hong Kong.
Global Strategy & Transformation Lead, SAP Next-Gen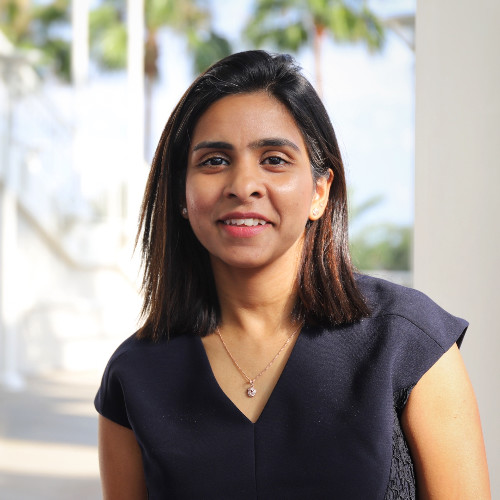 Anita is passionate about change and transformation, working with global communities who are actively driving citizen agendas with focus on achieving sustainable global goals. She has been integrating company-wide business processes, working on performance improvement projects including platform roll-outs and change management, and has been actively supporting young women to pursue STEM education. 

Partners: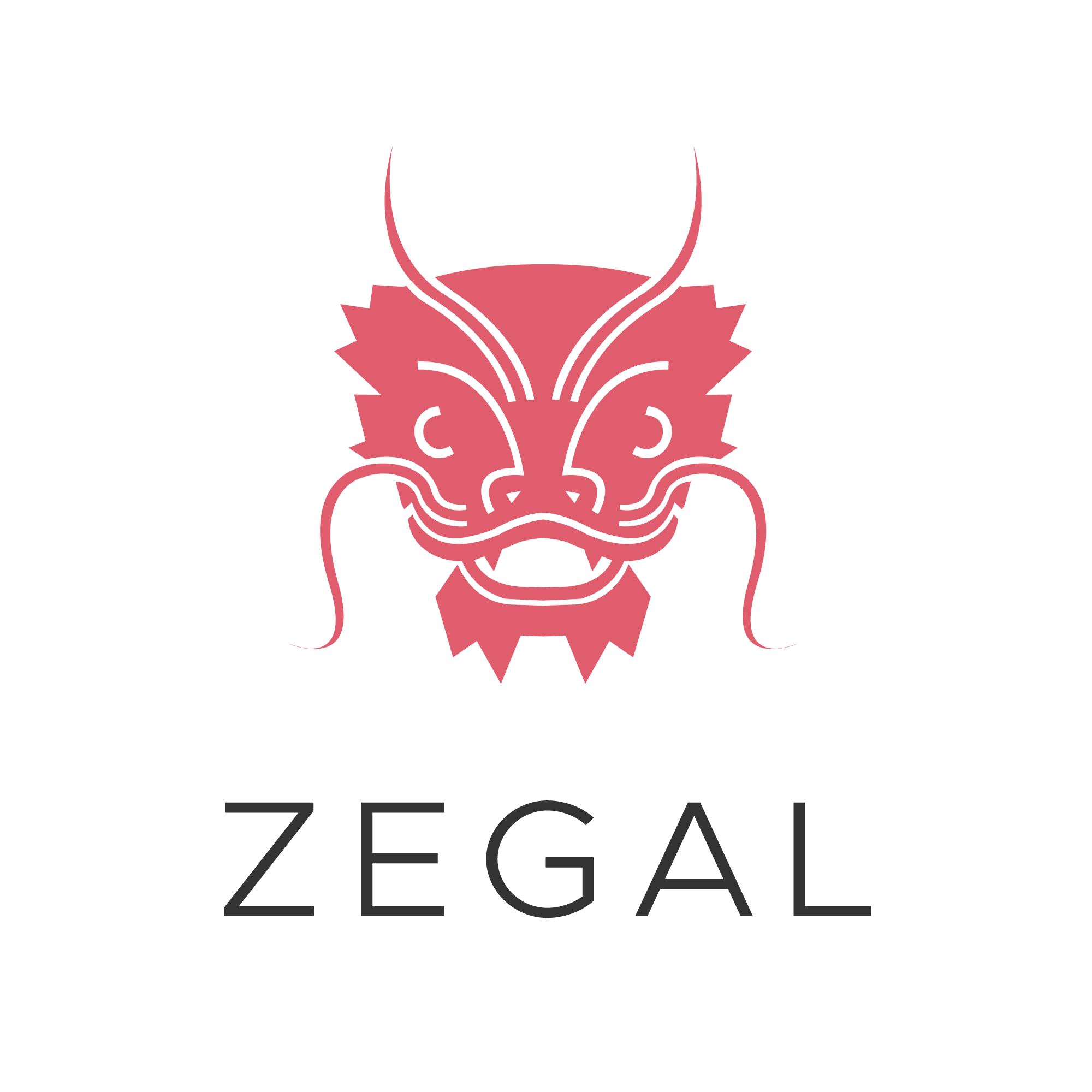 When & Where

R ONE SPACE
26/F, Sino Plaza, 255-257 Gloucester Road, Causeway Bay
Hong Kong
Hong Kong SAR China

Wednesday, March 20, 2019 from 6:30 PM to 9:00 PM (HKT)
Add to my calendar
Organizer
The SheLovesData movement was born out of belief, that women have many talents, virtues and lots of value to bring to the table when it comes to data, technology, and analytics.
Our signature "Introduction to Data Analytics" workshop provides women from all walks of life the opportunity to learn the very basics of data analytics from experts, no experience required, with the aim to encourage more women to consider a career in data analytics, where diversity is so needed!