Description
Registration Form Directions:
1. Click on REGISTER
2. Select TEAM (Individual Registrations will be deleted, you must enter a team of 3)
3. Click CREATE TEAM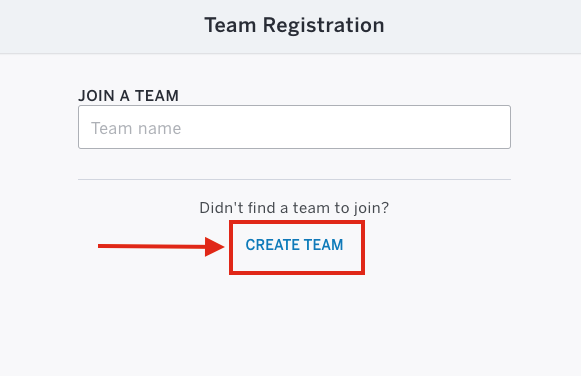 4. Enter team name and click CREATE
5. Click REGISTER. Then select 3 and click CHECKOUT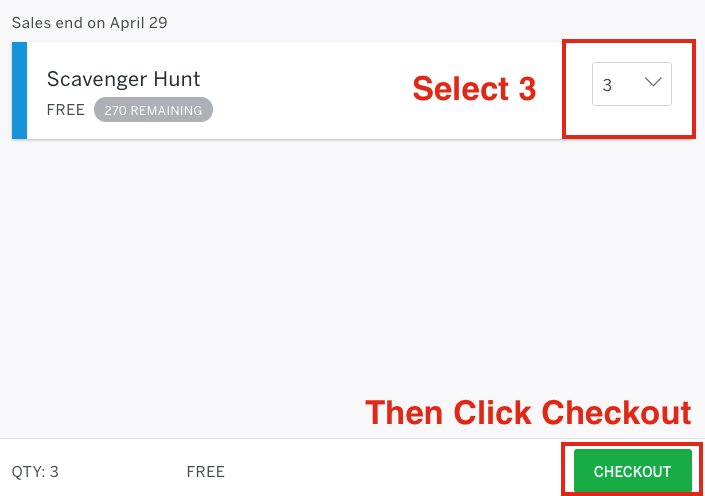 6. Follow the directions to register each team member
Make sure one of your team members has a Facebook account. You will need to post photos of each Scavenger Hunt task to your page!
Register your group of 3 to win!*
1st place = $3,000
2nd place = $2,000
3rd place = $1,000
Only the the first 100 groups to sign-up can play.
Sign-in from 9am - 10am
The event will kick off in the parking lot of St. Pius V Catholic Church:
7691 Orangethorpe Ave, Buena Park, CA 90621
Enjoy complimentary coffee, juice, donuts and bagels.

Be sure to bring your ID

Make sure you phone is charged, you'll need it for the hunt

Get your T-shirt

Get your Picture It Scavenger Hunt List

Everyone will start the hunt at the same time
Finish Line at Shelly BMW
6750 Auto Center Drive, Buena Park, CA 90621
After you've taken a picture in your official T-shirt with each item on your list, cross the finish line inside the showroom at Shelly BMW.

The first team to cross with all the correct and verified photos will win first place.

Stay and enjoy a great party!
*Each team member must be 18 or older. Prizes will be distributed in $500 Visa gift card increments.