Screening of Feature Film "Shellfish"
About this event
Directed by Hunter Hopewell
Run Time: 82 Minutes
Instead of finding a 'real' job, as his parents lovingly put it, stop motion animator Keller attempts to produce a film in a week with his dumbstruck brother and longtime crush. When their shoot goes wrong, Keller must face his own selfishness and decide which is more important, his filmmaking or close relationships, in this coming-of-age comedy with a twist of stop motion animation.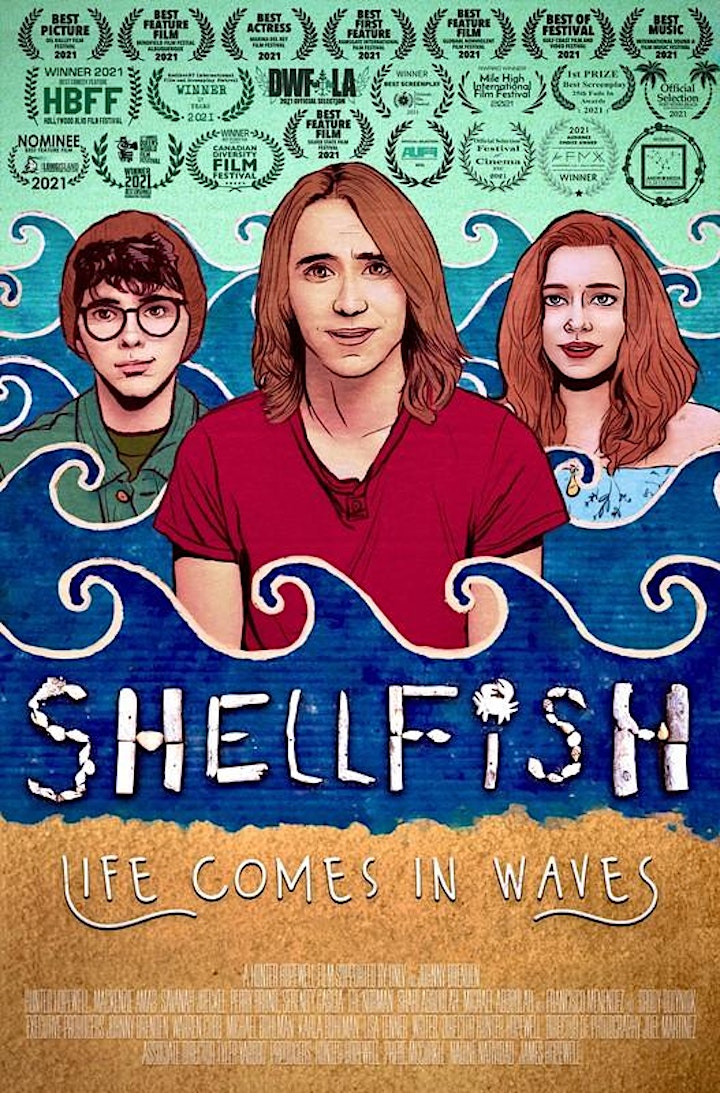 The Chandler International Film Festival (CIFF) began in 2016 with a simple idea to share international films in a local setting. CIFF is proudly located in Chandler, Arizona and is one of the fastest-growing film festivals in Arizona. The festival is dedicated to uniting the community through the film--whether you're a filmmaker or a casual viewer there is something for everyone.