Description
Shelley Ouellet artist talk
The Globe Gallery
Monday 13th June 2011, 5.30pm to 7.30pm
This is a unique opportunity to meet Canadian artist Shelley Ouellet and hear her talk about her work and inspiration at our new city centre gallery. Refreshments will be available.
The event is free but tickets must be booked via Eventbrite or telephone as places are limited.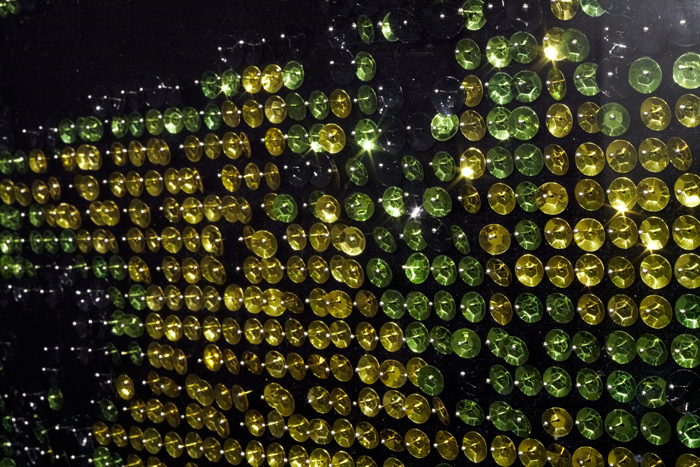 Shelley Ouellet lives and works in Calgary, Canada. Her work spans a variety of media and has a strong focus on community-based projects.
Shelley's collective experience as an artist, arts administrator and educator has resulted in a professional practice which through its commitment to accessibility has resulted in the development of large scale sculpture, publicity and temporary installations. Her practice aspires to recognize the importance of collective activity in advocacy, community development and the arts. Her concerns relate to the relationship between citizens and their physical and social environments. The development and production phases of each work seeks to create a social environment and economy infused with co-ownership.
After studying at the University of Calgary, Shelley became director of the city's Stride Gallery. She then opened Carpet 'N Toast Gallery in 2006 which showcased local and regional artists. She has subsequently worked as an art consultant, a web designer and is currently an instructor at the Alberta College of Art and Design.
Shelley has been an artist in residence and an Associate in Digital Imaging, Media and Visual Arts, at The Banff Centre for the Arts as well as attending residencies at Est Nord Est, The Dunlop Art Gallery and EM/ Media. Her work has been exhibited across Canada and the United Kingdom including Illingworth Kerr Gallery, 1,000,000 mph and Globe Gallery.