Description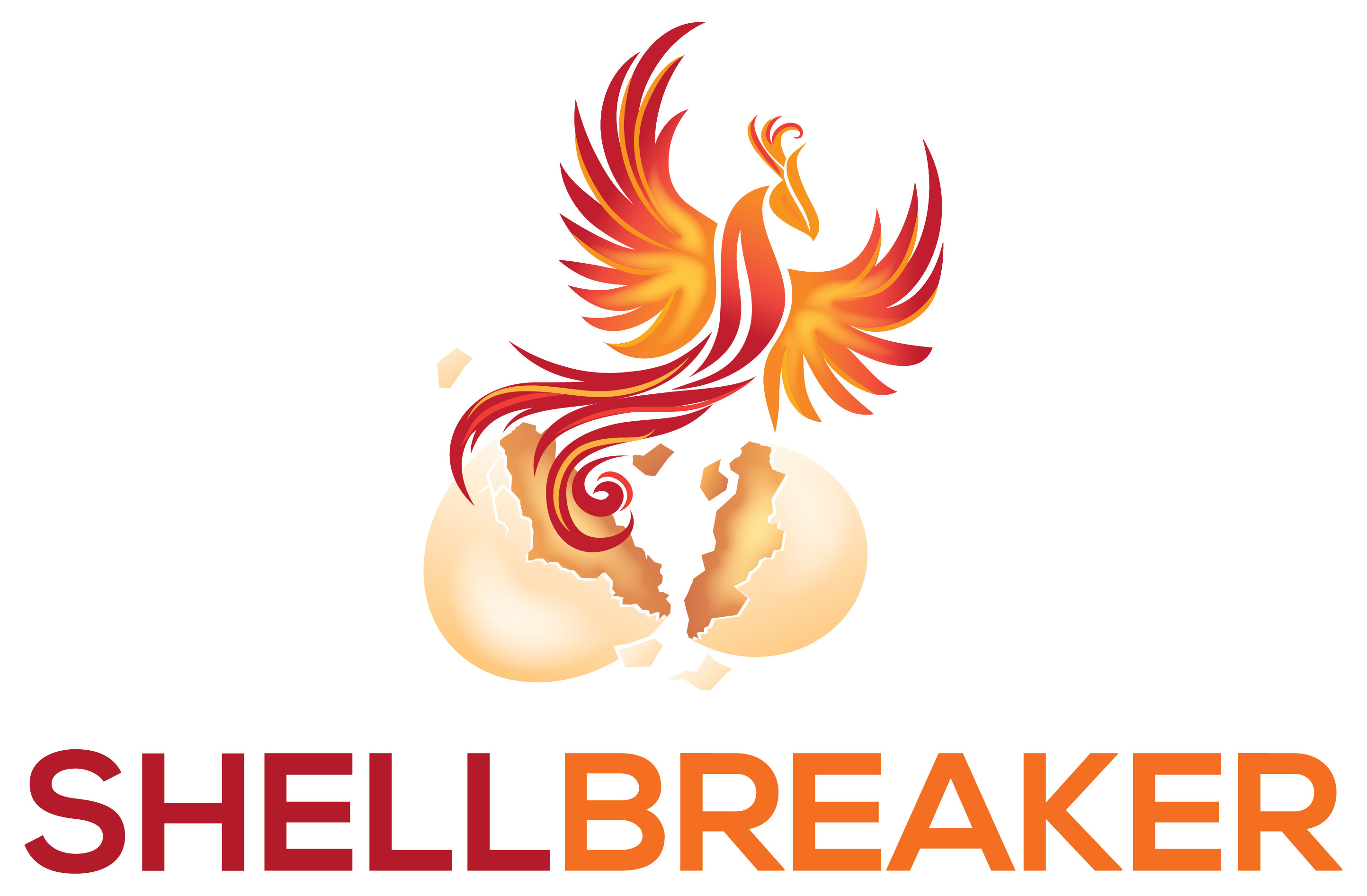 Come experience unmasking your truth at ShellBreaker's upcoming event on October 1!
This month's ShellBreaker welcomes you into a space of genuine human connection beyond the roles that we are expected to fulfill in society. You will have the opportunity to explore, express, and to be seen as you truly are and to meet and to engage with others who are also willing to show up as fully expressed humans.
Here are the details:
ShellBreaker: Unmasking Your Truth
October 1, 2017 from 3:30-6:00pm
(doors open at 3:15pm and lock at 3:40pm)
NEW LOCATION: OmCulture Wallingford, 2210 N Pacific St., Seattle WA 98103
All events are tech-free (phones and laptops turned off and checked at the door) and a throwback to good, old fashioned human connection. Doors open at 3:15pm and will be locked at 3:40pm - please be on time.
We can't wait to see you there!
What is ShellBreaker about?
We believe that people want to interact face-to-face on a genuine and meaningful level.
We want to see each other and to be seen for who we really are.
We want to connect more deeply with others and with ourselves.
Our events consist of curated games for exploring genuine human connection. We push the edges of comfort in a safe and consensual way, encouraging you to break out of your shell in order to be seen as the awesome human being you are!
Through optional participation in experiential exercises, ShellBreaker attendees share "feeling loved, understood, and full of joy."
ShellBreaker events include games, exercises, and experiences such as paired deep breaths while holding eye contact, a prompt to give and receive a compliment, or an invitation to touch your elbow to another person's elbow, all with someone you may have just met. The games are safe, playful, and exploratory.
Our events are tech-free (phones and laptops checked at the door) and a throwback to good, old-fashioned human connection.
Learn more about ShellBreaker here: http://www.ShellBreaker.com
FAQs
Are there minimum age requirements to enter the event?
All ages 18-108 (singles, couples, and groups!) are welcome to attend and discover new ways to interact in embodied and playful ways.
What should I wear?
Dress comfortably - think yoga/workout clothes as some activities may involve light movement.
What are my transportation/parking options for getting to and from the event?
There is plenty of free street parking on Northlake Way.
What can I bring into the event?
Feel free to bring a water bottle if you'd like! Once you arrive, all tech will be checked at the door along with your shoes.
How can I contact the organizer with any questions?
We're happy to answer any questions that you may have here: http://www.shellbreaker.com/contact.html