Shelby Township Firefighters - 29th Annual Red Hot Night
Description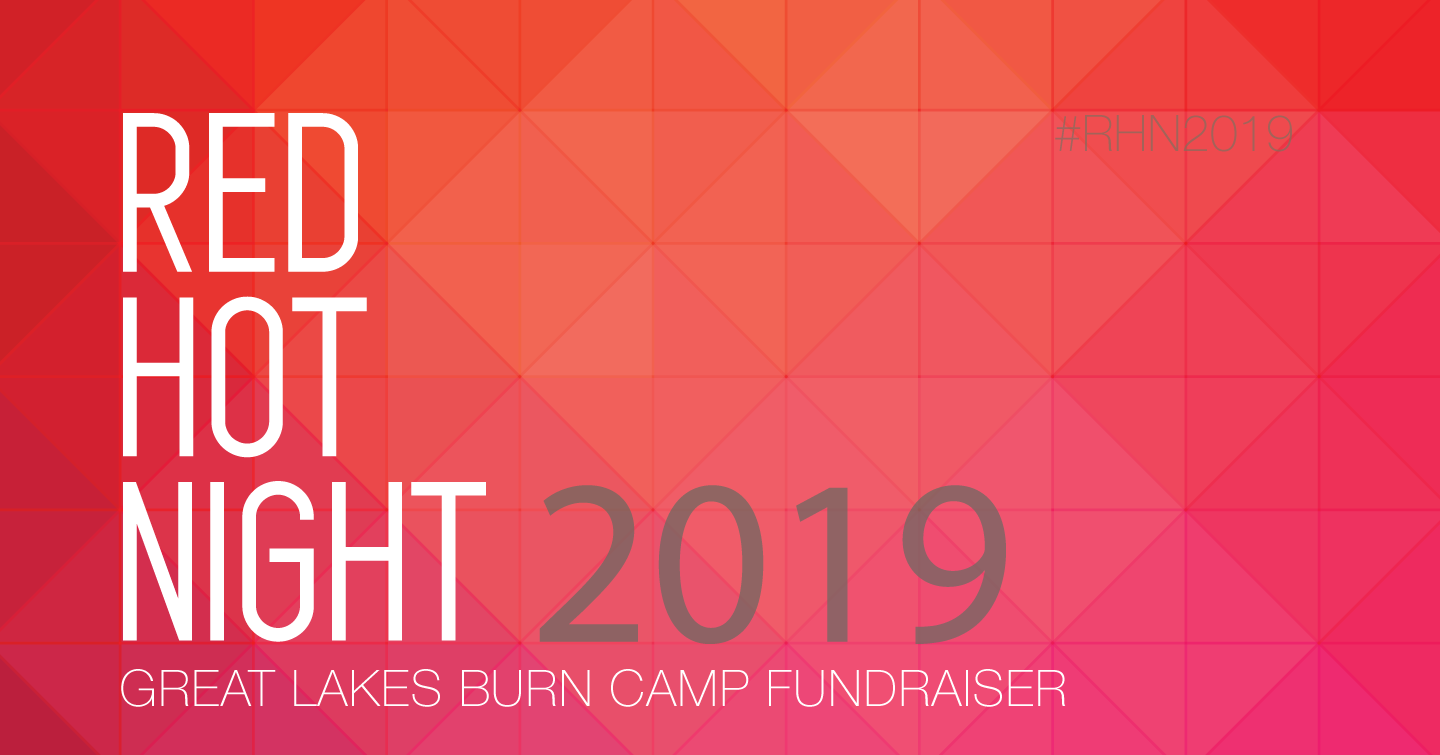 February 9
th
, 2019 6pm-12am
The Great Lakes Burn Camp and the Shelby Township Fire Fighters would like to invite you, your family and friends to spend an evening with us at the 29th Annual Red Hot Night Dinner Dance on Saturday February 9th, 2019 at The Palazzo Grande, Shelby Township, starting at 6:00 P.M.-12:00 Midnight. This is an open public charity fundraiser for Great lakes Burn Camp for Kids. Your Valentines Night includes an evening of dinner, premium open bar, dancing, great raffle items as well as many door prizes.
All profits from this event will be donated to The Great Lakes Burn Camp, which is a camp designed for burn victims, specifically children. In 2018, our event raised over $27,000.00 for the camp. Our goal this year is $35,000.00. With your help by sponsoring, donating raffle/silent auction items, and attending this event, we know the goal is very attainable.
We are currently seeking sponsors, donations, door prizes and raffle items for this wonderful event. All sponsorships and advertisements must be submitted by January 19th, 2019 at 3pm to be included in this years event program. Donations of prizes, raffle items and silent auctions must be turned in by February 8th, 2019 at 3pm to be included on the auction/raffle tables. Please see our Sponsorship Opportunitiessheet for more information on advertising and different sponsor levels.
Tickets are $85.00 per person and for an extra $110.00 we will reserve you a room at the Shelby Township Hampton Inn with transportation to and from the event from the hotel, but hurry, there is a limited number of rooms available and must be booked by January 19th 2019. Tickets can be purchased online at http://rhn2019.eventbrite.com (*fees apply) or at Fire station #1 during normal business hours (*no fees when purchased in person with check/cash).
Checks are to be made out to: Shelby Township Firefighters Local 1338 Charity fund.
For ticket information or to make a donation please contact the Shelby Township Fire Department @ (586)731-3476 or (586)634-4120.
Thank You in advance for your support!
Tax ID #'s
Shelby Twp. Firefighters Union charity fund -- 38-6116044 [501 (c) (5)]
Great Lakes Burn Camp --38-3466481 [501 (c) (3)]