Description
Calling all women in the UK!!!
She Leads Africa believes in the power of African women to take over the world. Check us out on CNN , Forbes and CNBC Africa.
We're hosting SheHiveLondon - a networking and learning event for women looking to live their purpose.
You'll get 4 tangible benefits from SheHiveLondon
1. Learn new business skills
2. Network with your peers
3. Connect directly with potential mentors
4. Do all of the above in an informal setting surrounded by #AfricanGirlMagic

SheHive London is hosted in partnership with Facebook. BBCAfrica will also be there to interview attendees for their Facebook Live channel. If you're tryna get Facebook famous, this is your opportunity ;-P
So join us! Come for a day or the weekend or all 4 days. We promise it'll be worth it.
Previous SheHives have been hosted in Nairobi, Lagos, London, Accra and Abuja. As you can see from the photos, they were LITTTTT.
Not interested in coming at allll? We're sad but we get it. Do us one tiny tiny favour -- hit up our website and consider joining our online community.

Confirmed speakers for SheHiveLondon include: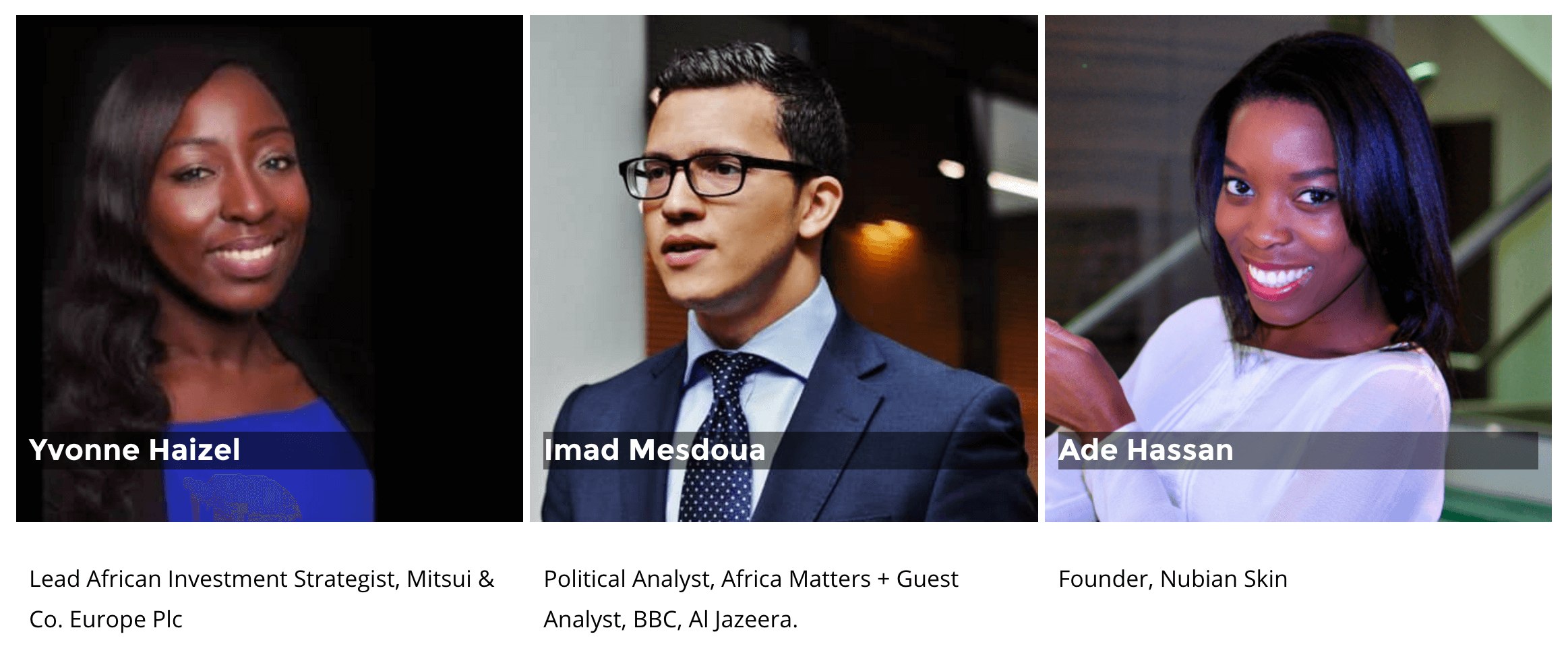 SheHive London Schedule Highlights:
(Weekend passes are avaiable for those who cannot come on Thursday/Friday)
Thursday + Friday
All Access Pass Holders only
2 day intensive workshop led by SLA co-founders covering
+ Business development
+ Marketing
+ Investor Readiness
Our co-founders are two ex-McKinsey consultants who've advised some of the worlds leading companies on growth strategies. They're alumni of Chicago Business School, Princeton University and Harvard Law School and through SLA, have helped entrepreneurs raise over $1mn.
This workshop is limited to 15 participants only meaning that you will get intensive and individualised advice from our co-founders. Our co-founders will be sure to integrate your business into the case studies discussed in the workshop to ensure that the material is purpose fit for your needs.
Get the all access pass to take advantage of these workshops.
See what Paula, a freelance reporter for Essence Magazine, said about her time at SheHiveNairobi.


Saturday
10am-5pm
+ Developing winning partnerships with Afua Osei (SLA Co-Founder)"
+ Navigating the Entrepreneurial Road Map with Nieros Oyegun (Founder at Mos Port Partners)
+ Moving Back, Charles Sekwalor (Founder, Move Me Back)
+ Why I invested, Yvonne Haizel (Lead African Investment Strategist, Mitsui & Co. Europe Plc.)
+ Speed Networking + Cocktails

Sunday
10am-5pm
+ How to build your professional profile with Imad Mesdoua (Political Analyst at Africa Matters Ltd and Guest Analyst or BBC, Al Jazeera and France24)
+ Mastering the PR Game with Jessica Hope (Founder, Wimbart Hope)
+ Bossing from Birth, Ade Hassan (Founder, Nubian Skin)
+ #ShopTheHive + Cocktails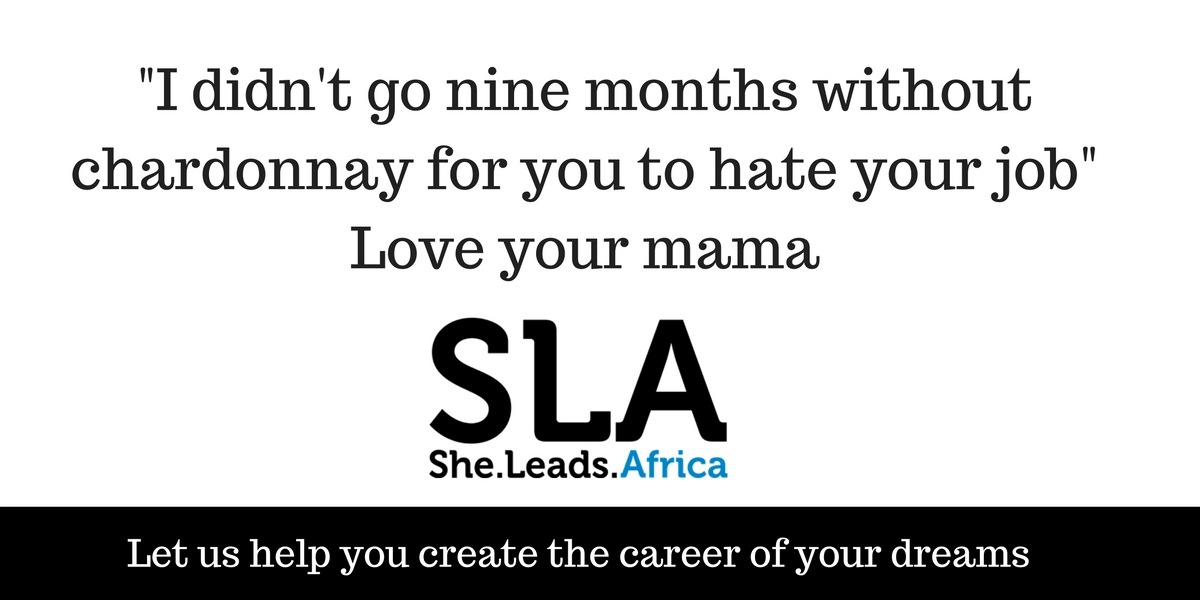 --------
We are unable to issue refunds outside of 48 hours from day of purchase or forward purchases to future dates; however, confirmations are transferable and you are free to extend your purchase to another individual.
By joining us you grant SLA permission to use the images captured at the event for future marketing and media opportunities pertaining to furthering the She Leads Africa mission.