About this Event
SHEER TERROR
Sheer Terror are an American hardcore punk band from New York City. The band was one of the first to combine elements of heavy metal with a hardcore punk base, pioneering a heavier style of hardcore that would create many bands in the following decades.
https://www.facebook.com/sheerterror/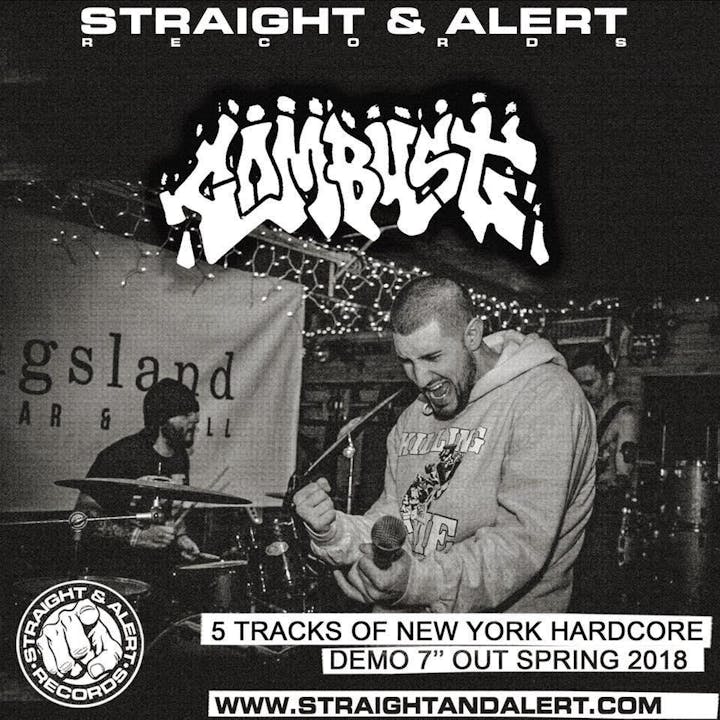 COMBUST
"Featuring members of such bands as Vice and Impact, Combust is a new NYHC band with a familiar sound. Listening to their brand-new demo, it's not tough to hear the influence of Killing Time and Breakdown (they even cover the latter's "Dissed and Dismissed") and that's a good thing." -noecho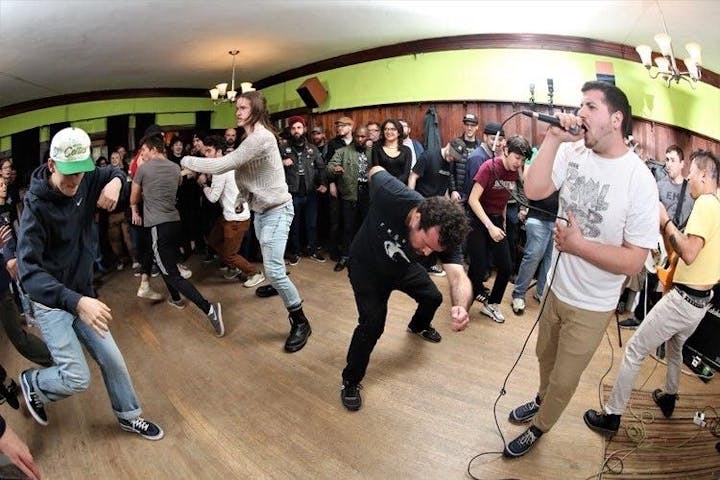 PUMMEL
Hailing from the city of Boston, young hardcore upstarts Pummel seek to continue the legacy of great hardcore acts that made the city a hub of the genre. Their goal is not to recreate the moments of the past but carry the flame into the future. With influences spanning all styles of hardcore, Pummel interprets the genre their own way to create something inspirational from the ground up. BHC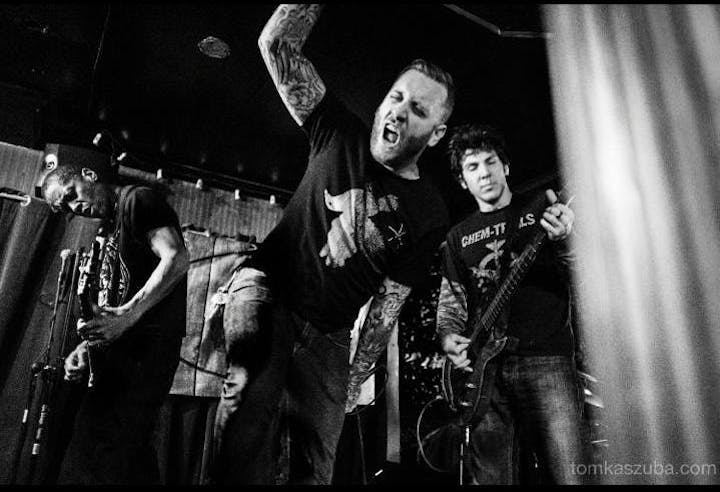 SAVAGE WORLD
It's a long way down to the bottom for the captain of a sinking ship.
Performers
Date and Time
Location
Refund Policy