Description
SheEO Los Angeles Activators invite you to join us for an evening of #RadicalGenerosity at the La Kretz Innovation Campus in the downtown LA Arts District. Meet Activators and Ventures, learn about SheEO's 2017 Radical Generosity Campaign, and hear how you can be part of changing the landscape for female entrepreneurs and those who support them.
SheEO is a global community of radically generous women transforming how we finance, support, and celebrate female innovators. The model brings together 500+ women (called Activators) in each cohort, who contribute $1100 each as an Act of Radical Generosity. The money is pooled together and loaned out at low interest to 5+ women-led Ventures selected by the Activators. The loans are paid back over 5 years and then loaned out again, creating a perpetual fund which we will pass on to our daughters, granddaughters, and nieces.
Did you know?
Women are starting businesses at 1.5 times the pace of men but only 4% of venture capital goes to women-led Ventures? For generations, over 50% of the population has been under-funded, under-resourced, and under-supported. It's time to change that.
---
Agenda
6:00pm: Arrival, food and networking
6:30pm: Welcome from our hosts and why SheEO, why now.

6:45pm: Hear from SheEO Venture and Activator Entrepreneurs

7:05pm: Q & A and plans for the 2017 Activator Network
7:15pm: Mingle and enjoy!
---
RSVP to join us on July 25th! We look forward to meeting you!
SheEO Los Angeles Activators, hosted in conjunction with Los Angeles Cleantech Incubator.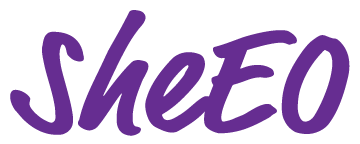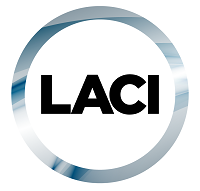 Special thanks to SheEO Activators from The Perfect Bite Co. and Repurpose for providing catering and eco-friendly disposables!