Description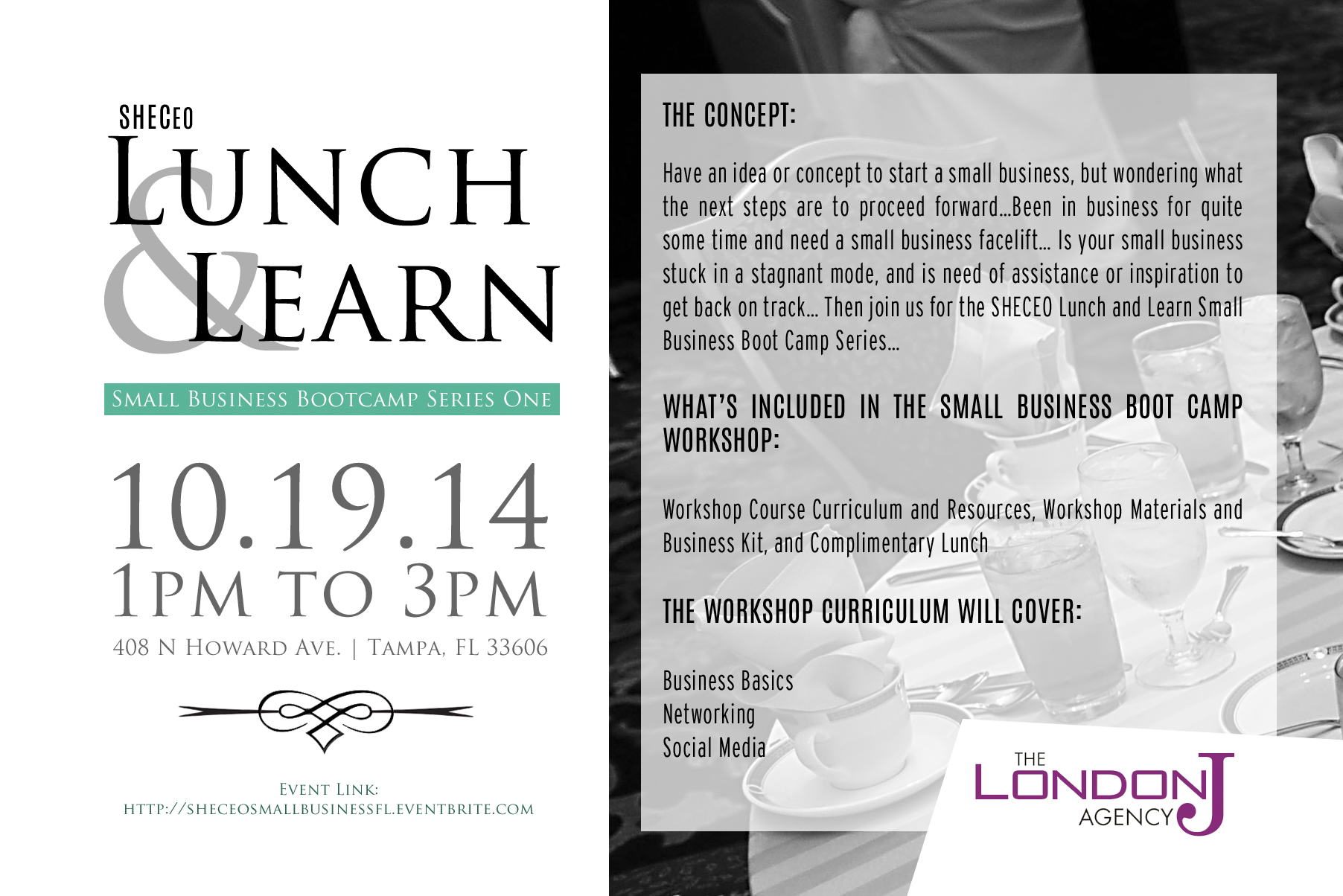 Have an idea or concept to start a small business, but wondering what the next steps are to proceed forward…Been in business for quite some time and need a small business facelift… Is your small business stuck in a stagnant mode, and in need of assistance or inspiration to get back on track… Then join us for the SHECEO Lunch and Learn Small Business Boot Camp Series…
What's included in the Small Business Boot Camp Workshop:
Workshop Course Curriculum and Resources, Workshop Materials and Business Kit, and Complimentary Lunch
The Workshop Curriculum will cover:
Business Basics:
*Knowing Your Product/Service Industry and Where Your Brand Stands Within It
*RESEARCH! RESEARCH! RESEARCH!
*Small Business Reality Checklist
Networking:
*Elevator Pitch For Your Business
*Do's and Don'ts of Networking
*FOLLOW-UP! FOLLOW-UP!
Social Media:
*Top 5 Social Media Sites To Use
*Do's and Don'ts of Social Media
*Quick Reference Guide on Using Social Media
Date: October 19, 2014
Time: 1pm to 3pm
Location: Luxe Studio Space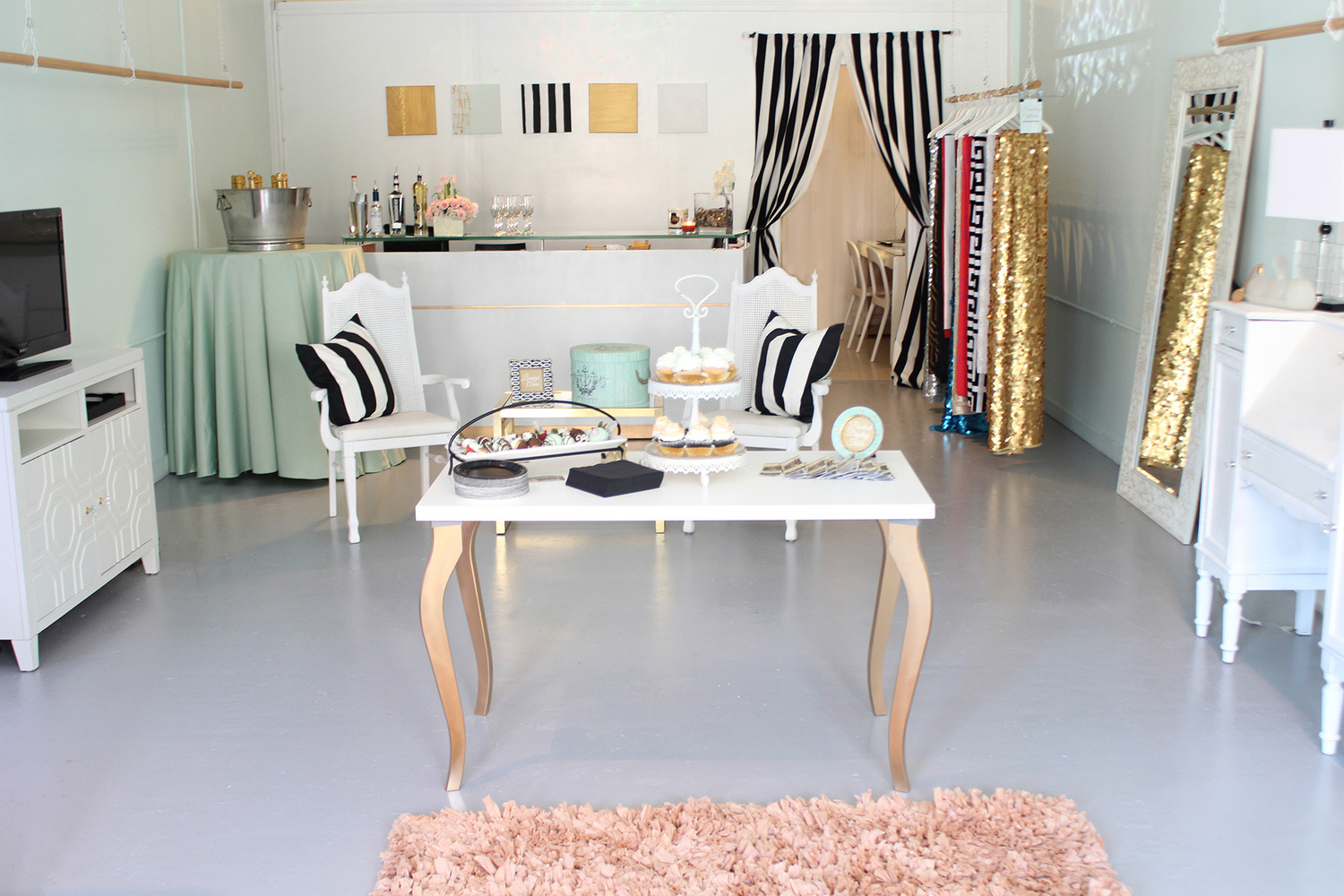 For General Information - Email thelondonjagency@gmail.com
For Sponsorships - Email thelondonjagency@gmail.com
For In-Kind Product Donations - Email thelondonjagency@gmail.com
ALL TICKETS, VENDOR, SPONSORSHIPS PURCHASES ARE NON-REFUNDABLE, NON-TRANSFERABLE, NON-EXCHANGEABLE.
*By attending the event, you agree that The London J. Agency may videotape and photograph you, and record your voice, conversation and sounds. You also agree that your photo or a likeness of you may be used for promotional purposes without compensation to you.