About this Event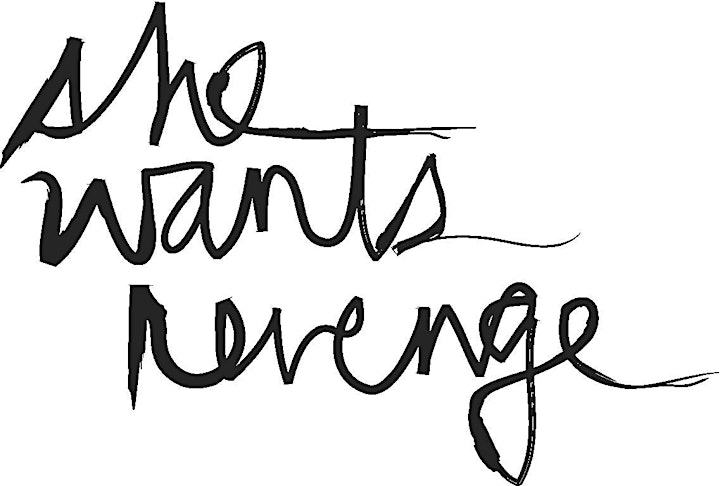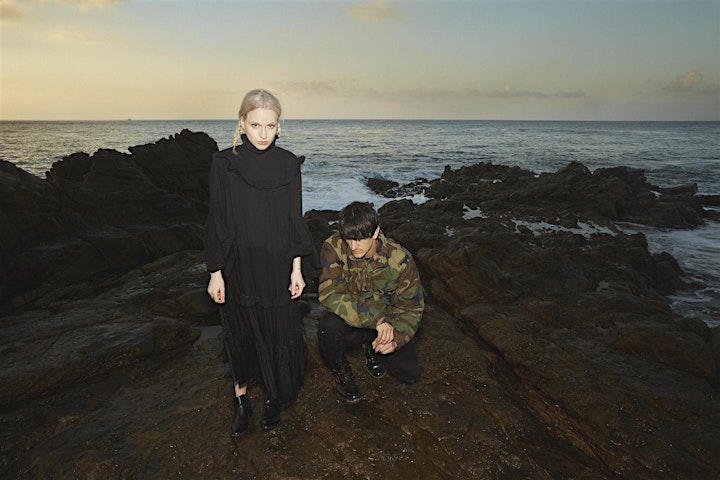 The dark.
For some, it's a reason to run. To others, the void is a welcomed solace; a destination of comfort and safety. For Ariel and Jeremy, otherwise known as "Me and My Shadow"(or MXMS for short), it's their un-written reality. The two met by chance in a studio in the San Fernando Valley in late 2013; Ariel having just arrived in Los Angeles from New York City. What was to be a short writing session instantly blossomed into something poignant and deeply moving as their personal stories meshed into song over the coming weeks and months. The pair moved through the discovery that expelling love, death, pain, and fear into art brought instant relief not only to their personal lives; but became readily relatable to others navigating the broken state of our world and its current affairs.
Offering hope through honesty showered from broken beats, dark pianos, angry synthesizers, and Ariel's unparalleled hypnotic voice, MXMS carves yet another name on the genre tree…funeral pop. With a row of releases and a feature cinema score coming in early 2017, MXMS challenges our darkness to come to light through sound and visual stimuli in the same blunt and dramatic fashion that the duo's influencers Massive Attack, Tricky and others began during the renaissance of technological music.
"MXMS's music frequently swells from lush yet painfully intimate lows to rousing and inspirational cinematic highs, demanding to be mined for a transformative film montage. The duo relishes straddling the fine line between light and dark--as well as navigating, and often deliberately disrupting, the fault line between their fierce desires to both shun industry norms, and to share their music with the world." --Kurt McVey for Interview Magazine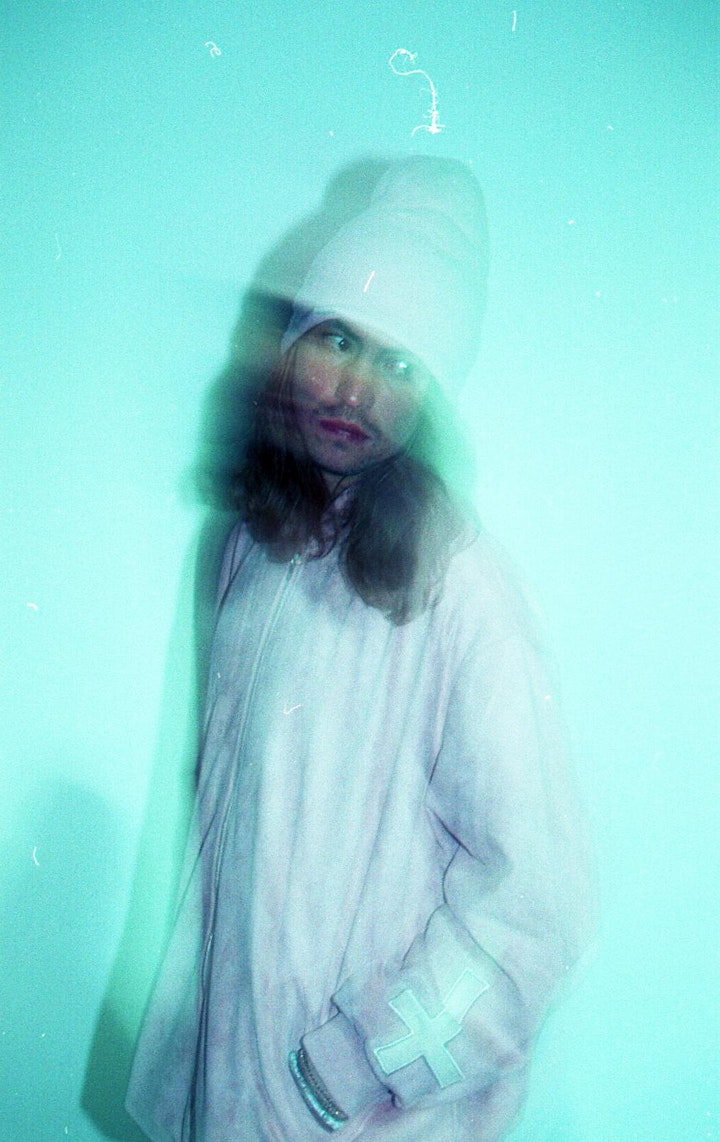 The only difference between me and a madman is that I am not mad. -- Salvador Dali
It's been quite a while since someone really punched a hole in the live performance of underground dance. Whether you call it a stroke of genius or a glimpse at insanity every witness to The Guidance "live" agrees this is something that hasn't been seen in a long time.
Born in Chicago and currently residing in Los Angeles, Stefan Pruett adopted the moniker "The Guidance" in 2015 as a means of healing. Born
with a congenital heart condition coupled with a sudden loss of his younger brother at 20 years old, Stefan stalked his way into manifesting a reason to deny death. With a pacemaker acting as a reminding click track of life vs the afterlife, The Guidance has only waves to make.
The Guidance brings to the table a wide range of electronic genres and decades into a mashup of raw analog synths, playful storytelling and rich melodic dance music. Very quickly by 2016 The Guidance toured the world as direct support to Crystal Castles on their final run before heading to the studio with Producer Jeremy Dawson (Shiny Toy Guns/MXMS) in Los Angeles to hone in the sound of the new record.
The first single "Next Time" was released in late 2018 to a flurry of playlists and blog reviews. In Early 2019 The Guidance signed on with Tommie Sunshine's Brooklyn Fire Recordings to release the underground gem "She Likes the Dance Music" due on 22 March, 2019.
The Guidance will headline the Brooklyn Fire Records showcase during Miami Music Week and The Guidance will be performing live on main stage at UltraFest along with Tommie Sunshine and friends.
Performers
Date and Time
Location
Refund Policy