Description

One of the BEST Public Speaking Groups in MELBOURNE for WOMEN
"Become a Credible and Captivating speaker"
.Practice. Feedback. Coaching.
----------------------------------------------------------------------------------------------------------------------
No workshops until further notice. SHE TALKS HAS TAKEN TRAINING ONLINE.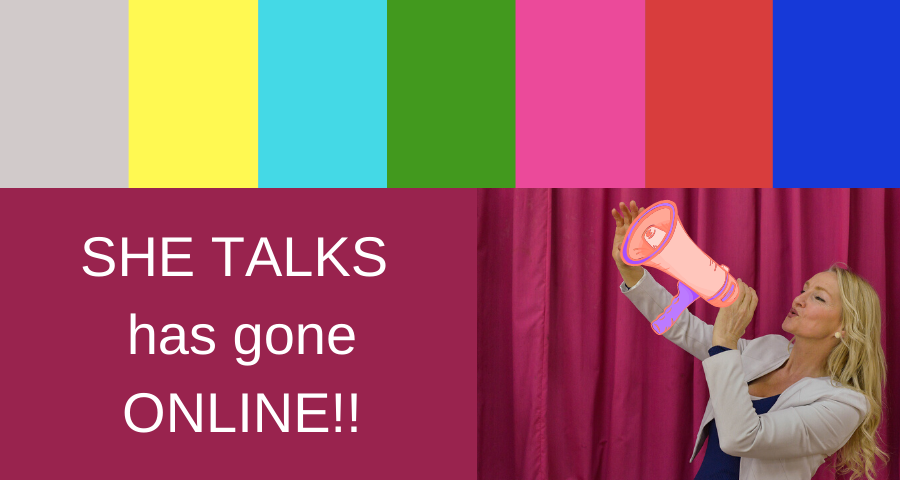 SHE Talks® The Credible Speaker‼️
Empowered
Inspiring
Uplifting
Captivating
and Memorable!
SHE Talks ADVANCED MEMBERSHIP
- for women who have a talk or idea in progress
- the next step after SHE Talks The Confident Speaker.
REGULAR Public Speaking Practice
SHE Talks® offers women a mentor led + peer review platform to face barriers, practice public speaking skills + authentic performance, before getting up to speak in front of a public audience.
These workshops deliver direct coaching that is transformational at the level of individual, while developing the group at the level of community.
SELF MASTERY Techniques
Learn how to take your instinct and turn it into a craft!
Get your message to powerfully land!
STRUCTURE for Captivating Audiences
Practice the 3 steps that powerfully take you beyond where you are, in preparation for the powerul delivery of your messages.
The SHE Talks® platform delivers the kind of learning and discovery that activates real, tangible results in your body, mind and voice, your way of being in the world, and more.
MEMBERSHIP PLATFORM
Deep transformation requires consistency - and that's exactly what you'll get when you become a SHE Talks® Member.
What you recieve
3 workshops at your convenience
Members Monthly Newsletter
Enjoy a chat and cuppa with likeminded women
DONT LET THE MONTH UNFOLD without Practice and Direction!
WHAT WOULD IT MEAN TO YOU
to get up and practice generating authentic presence and confidence, to hear your talk out loud in a professional setting, to nut through your ideas or talk to discover 'what it does and doesn't need', for you to be really heard by an audience, recieve feedback, and regularly practice!
On the spot, direct coaching

Deliver to an audience

Audience review: An opportunity to access the diverse opinions and wisdom in the room, in preparation for the diverse audiences you will get to deliver your message to.

Speaking time slots

1/10/20 minute platform

Upon arrival you select your time slot

You decide what you want feedback on! for example: "This is a brain dump, I just need to know what stands out as interesting"

"This talk is at the final stage, it needs polishing"

"I want feedback on my delivery style only"

etc. etc.

And, Create accountability
Surrounded by like minded inspired women.
WHO CAN ATTEND
This workshop is for women only.
There is no age limit or required level of experience or readiness.
The only requirement is that you have a self authored talk that is in progress.
You choose to the duration that you want to speak!
Expect different ages, cultures, learnings and abilities.
You will find that this is a friendly easy going group where you will receive lots of value and resources.
DATES
Select dates and enter them into your calendar
**Open Day JAN 26 - FREE**
FEB 02
MARCH 01
APRIL 19
MAY 03
MASTERCLASS MAY 24
JUNE 07
MASTERCLASS JUNE 28
JULY 12
MASTERCLASS JULY 26
AUG 02
MASTERCLASS AUG 23
SEPT 13
OCT 11
MASTERCLASS OCT 25
NOV 01
MASTERCLASS NOV 22
**End of Year Event DEC 06 2020 - FREE**
* Speakers
* Photoshoot
* Interactive Activities
* Talk by Fur Wale
*Xmassy afternoon tea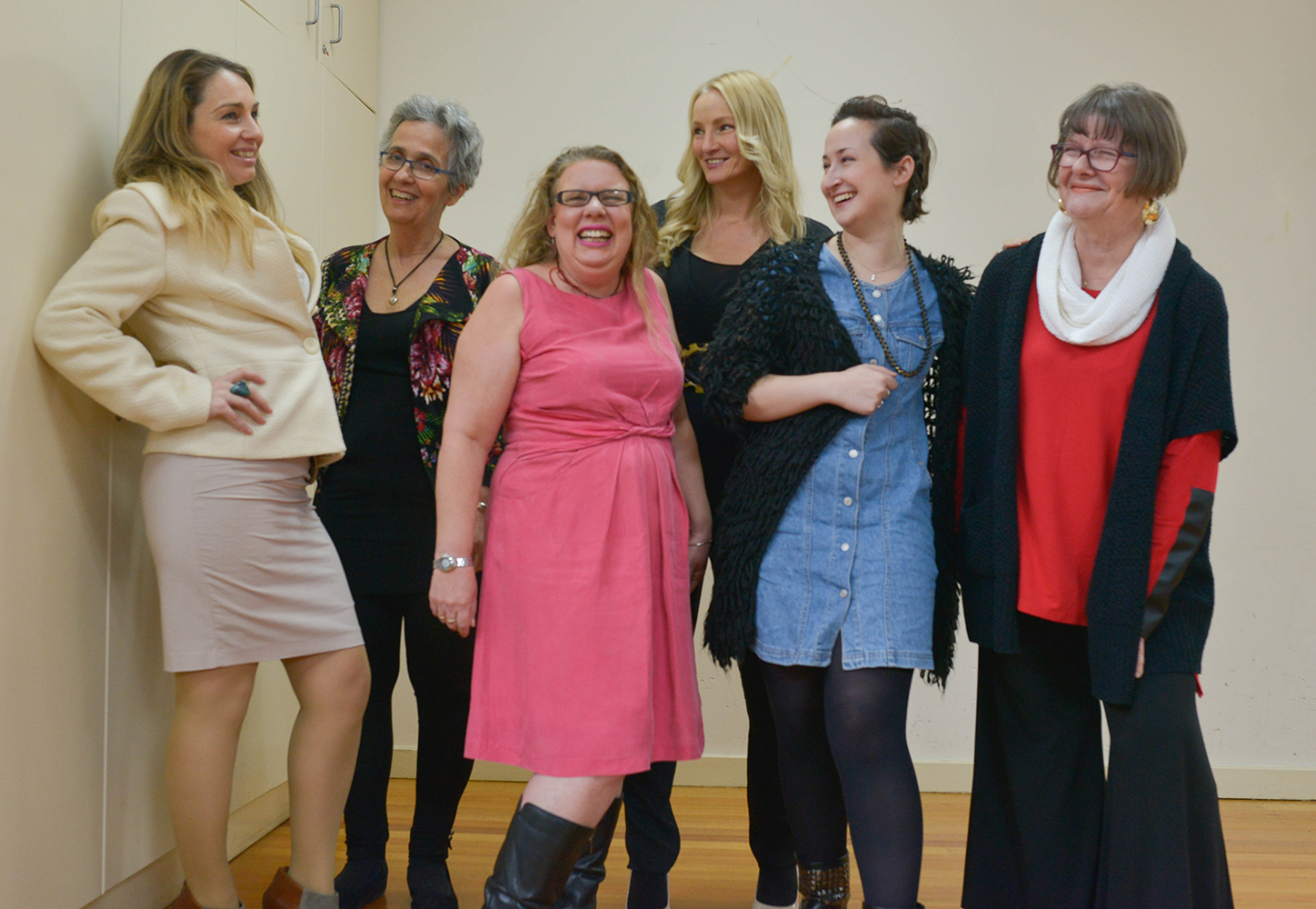 ** SHE Talks ® is endorsed by #1 INTERNATIONAL HALL OF FAME SPEAKER Tim Gard **
"I believe in what you do"
** SHE Talks ® is endorsed by FACEBOOK + TWITTER Australian advisors Project Rockit **
"This is a business I can get behind"
About SHE Talks®
Acclaimed Business of the Decade and Emerging Leadership.
"As a result of the work of SHE Talks, women are able to radically transform their fear of public speaking, share their big ideas credibly, and authentically inspire those around them. SHE Talks is an empowering platform for women to discover their personal genius."
YOUR SUPERPOWER is that You Can Walk Through the Doorway of Possibility Anytime! #shetalks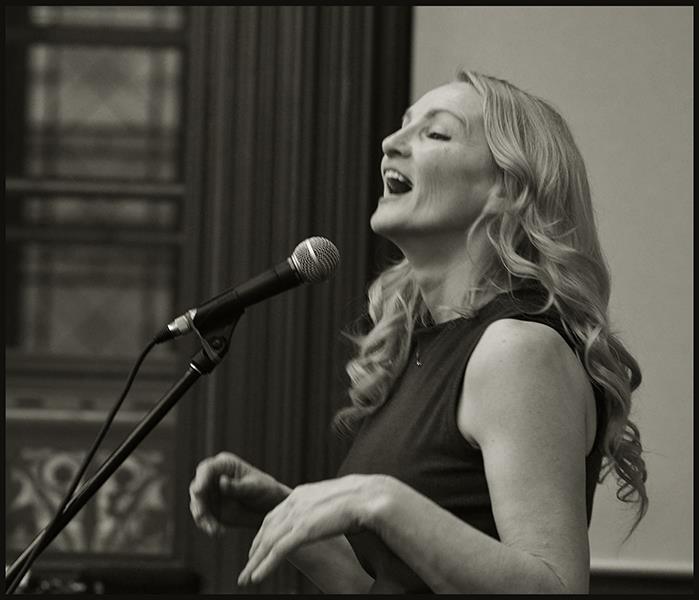 ANY QUESTIONS
M:0406 417 463
www.SHETalks.com.au

SHE Talks®
The Voice of Experience
'Authentically - Credibly - Expertly'



- - - - - - - ->>> WE ARE EXCITED TO SEE YOU THERE!