Description
A festival of short plays about women, written by women, and directed by women.
Presented by Silver Glass Productions and The 29th Street Playwrights Collective.
This event is part of WHAM, Women History Artist Month, at Goddard Riverside The Bernie Wohl Center presenting performing and visual arts by and about women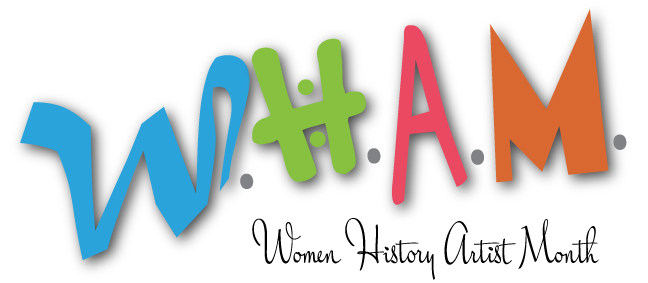 For a full listing of events during the month of March: https://www.goddard.org/grcc/events/WHAM_1/
Part of the proceeds benefit Goddard Riverside's Performing Arts Conservatory in the summer.