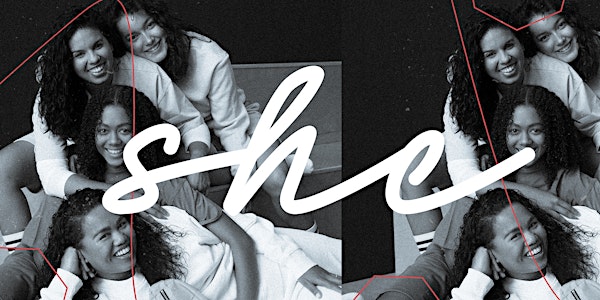 SHE One Night
SHE One Night on Friday, October 21st at 7 pm with Special Guest, Havilah Cunnington - Potential Church + Cooper City Campus
When and where
Location
Potential Church 12401 Stirling Road Cooper City, FL 33330
About this event
Hey girlfriend!
You are invited to a special night with Pastor Stephanie Gramling, Potential Music, and the SHE squad. This fun gathering is for ALL women in EVERY season of life. No matter what you're facing, who you are, your age or status… you will be filled with hope and be encouraged for what's ahead!
Well-known speakers
Girls Nights
Great Worship
FREE Childcare
Friday, October 21st @ 7PM, join us for a very special SHE Night with our guest, Havilah Cunnnington. Havilah has been in full-time ministry for twenty years, and serves as a pastor at Bethel Church. Havilah and her husband, Ben, lead a nonprofit and an online platform called Truth to Table, reaching the world with Bible studies, messages, and lifestyle leadership tools. Havilah and Ben live in Redding, California, with their four sons: Judah, Hudson, Grayson, and Beckham. Havilah is a great communicator and has an extraordinary prophetic gift.
We know that you won't want to miss this SHE Night!
As always, led by our fearless leader & woman of God, Pastor Steph Gramling.