Description
In January, we became branding bosses. In April, we learned how to balance it all. In August, we mastered public speaking. This December, we are proud to present the capstone session in our 2019 She Means Business series:

Setting The Standard

, an evening of candid storytelling by women who broke barriers in senior leadership roles across industries.
On Thursday, December 5th, join Upward & four of the most influential lady leaders in the region - Elin Swanson Katz (Managing Director of Energy Consulting and Associate General Counsel at Tilson Technology Management), Nisreen Cain (SVP of Engineering at Babel Street), Deb Muller (CEO & Founder, HR Acuity), Janice Flemming-Butler (Founder, Voices of Women of Color, Founder, Strategic Outreach Services CT) - for an evening of raw, relatable stories and actionable strategies for pursuing a leadership role in the face of oppositional industry or societal standards.
This panel discussion, moderated by Elin Swanson Katz, will address the different obstacles many women face in their rise to entrepreneurial or corporate success, as well as tried-and-true methods of overcoming them. After the discussion, there will be plenty of time for open Q&A with the panelists, as well as pre- and post-event networking with other SHE-E-Os, female founders, and lady leaders in the audience!
The Evening's Schedule
6:00-6:30pm: Open Networking*
6:30-7:15pm: Panel Discussion: Setting The Standard
7:15-7:45pm: Open Q&A Session
7:45 - 8:30pm: Post-Event Networking
*Hors d'oeuvres and beverages will be provided!
This night of storytelling & networking is not one to miss! Special ticket rates available for groups of 6 or more - please email jess@upwardhartford.com to redeem for your group.


Early bird tickets of $10 are available through Thursday, November 7th - RSVP today!
Meet Our Speakers: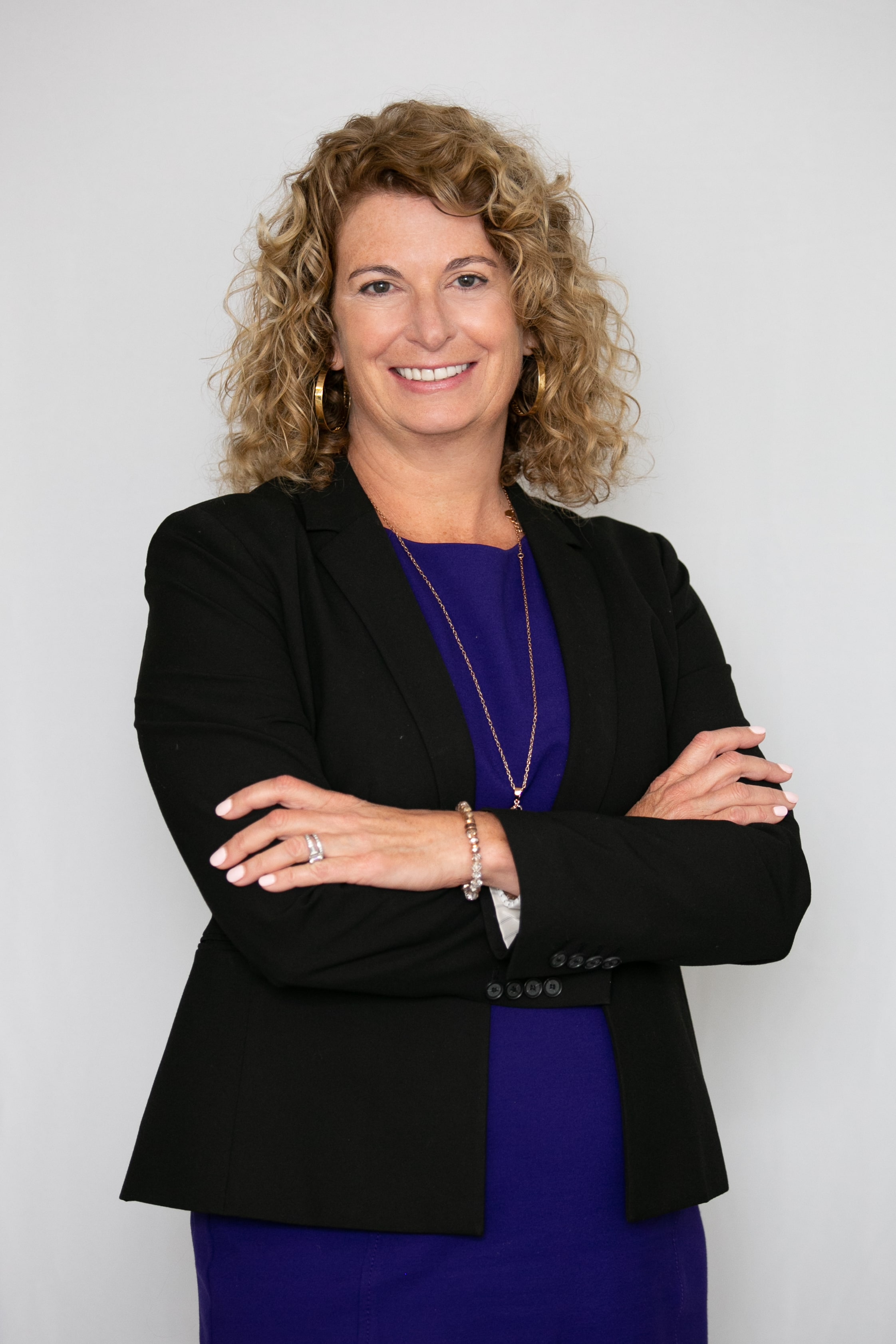 Elin Swanson Katz, Tilson Technology Management
Elin Swanson Katz is the Managing Director of Energy Consulting and Associate General Counsel of Tilson Technology Management, a national network deployment and IT professional services firm. At Tilson, Ms. Katz is focusing on the telecommunication needs of utility companies and their consumers.

Ms. Katz served as Consumer Counsel for the State of Connecticut from 2011 until July 2019. Ms. Katz also served President of the National Association of State Utility Consumer Advocates ("NASUCA"). Ms. Katz served as NASUCA's representative on the Federal Communication Commission's (FCC) Federal-State Joint Board on Universal Service. She also served as the Connecticut Governor's designee on the FCC's Intergovernmental Advisory Commission, for which she served as Chair. She received the 10thAnnual STEM/Environmental "Good Scout" Award from the Connecticut Yankee Council of the Boy Scouts of America, and was named the "2016 Local Internet Choice State Champion" by the Coalition for Local Internet Choice. She was also the recipient of the New England Women in Energy and Environment's (NEWIEE) 2014 Achievement Award.
Prior to becoming Consumer Counsel, Ms. Katz practiced at law firms in Washington, D.C.; Boston; and Hartford. She also served as Assistant Counsel at the Connecticut Department of Environmental Protection, taught at Trinity College in Hartford, and served as a legal writing consultant. Ms. Katz served on the West Hartford, Connecticut Board of Education from 2009 to 2013.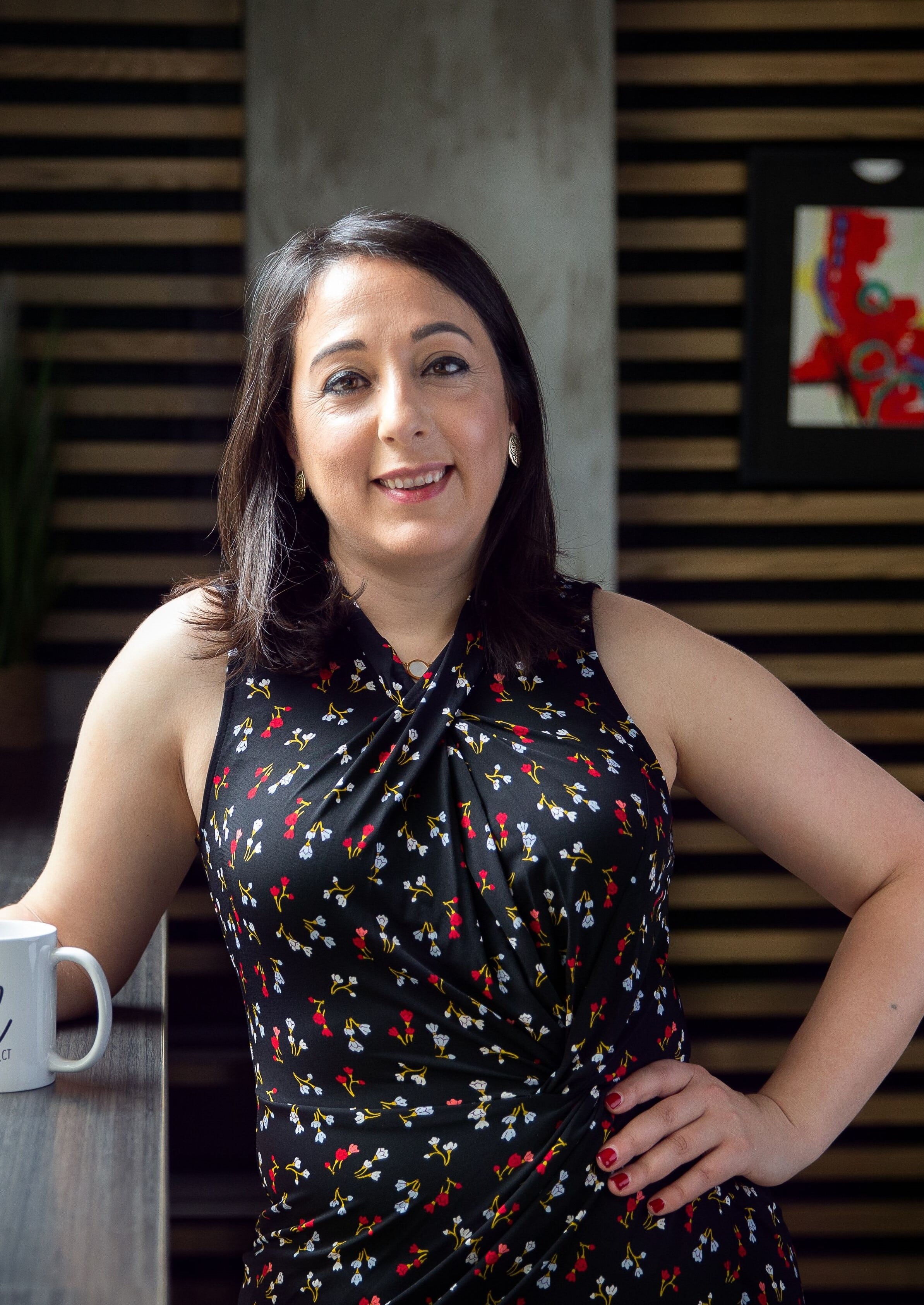 Nisreen Cain, Babel Street
Nisreen Cain is a Senior Vice President of Engineering at Babel Street. With a career spanning corporate and academic environments, she continues to pursue innovation in software engineering through building high value tools with an integrated user experience. In addition to solving engineering problems, she engages in reading, video gaming, socializing, and volunteering. Her involvement in community and volunteer activities earned her the Presidential Award for Community Service. You can get in touch via LinkedIn or Twitter @nisreencain.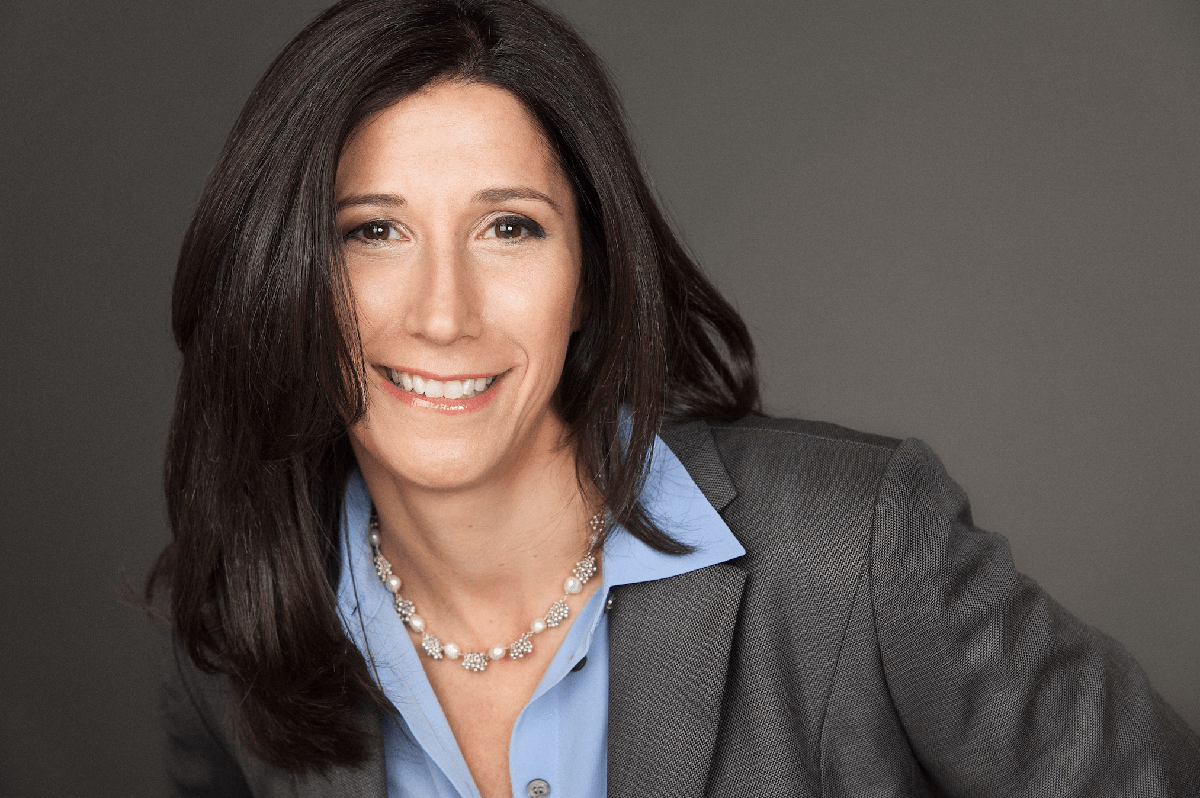 Deb Muller, HR Acuity
Deborah J. Muller is the CEO of HR Acuity, the only technology platform specifically built for employee relations and investigations management. Muller brings more than 25 years of human resources and workplace investigation experience to the company. She is a recognized expert and sought-after speaker in Employee Relations and workplace investigations and has been featured in Forbes, Cheddar, Disrupt HR, Glamour and many other major news outlets.

Prior to founding HR Acuity, Muller held executive HR position in Fortune 500 companies, including Honeywell, Citibank and Marsh & McLennan, and also served as an independent workplace investigator. She is the founder of the Employee Relations Roundtable, an interactive forum that brings together employee relations leaders to connect, collaborate and share their learnings, practices and processes related to Employee Relations.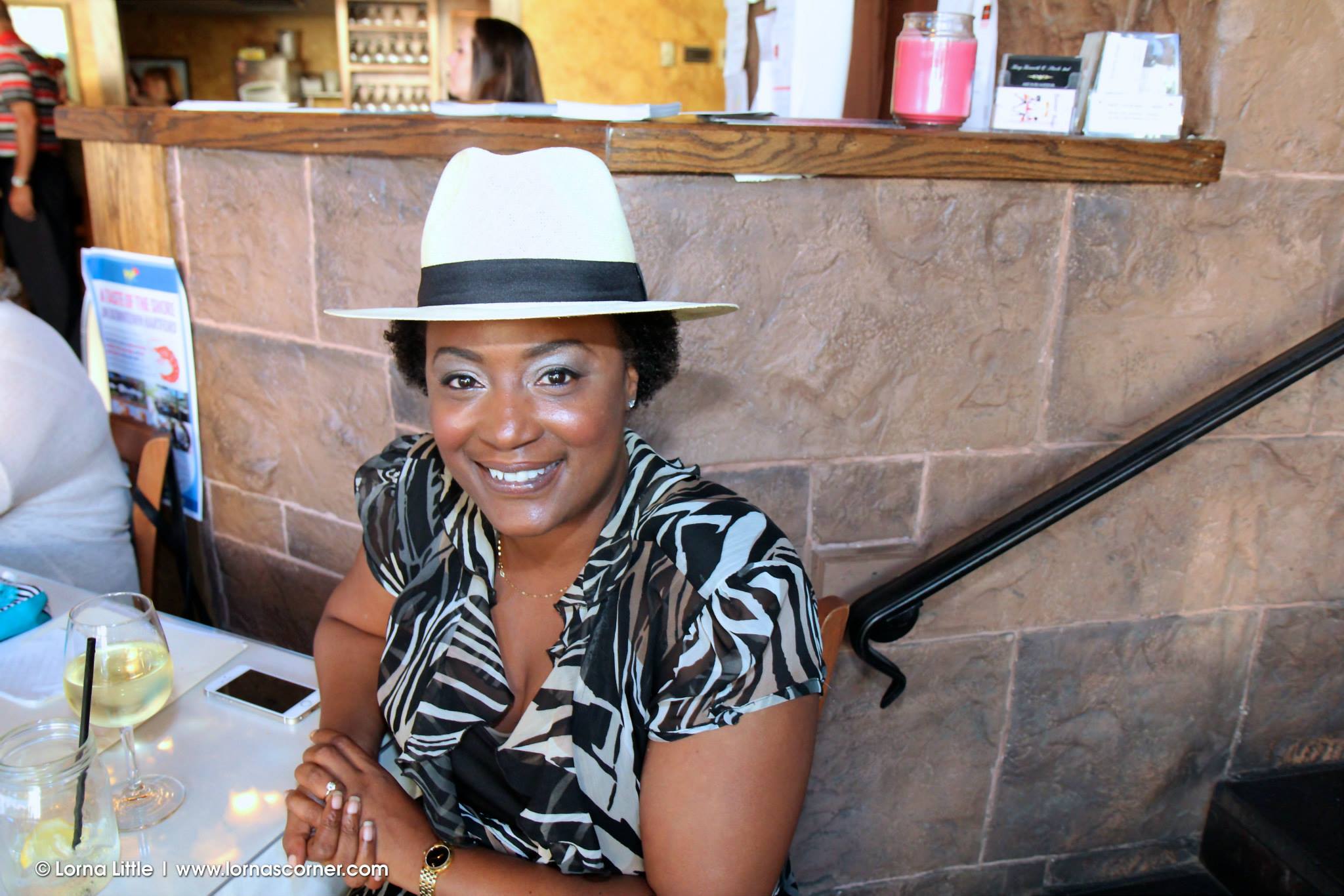 Janice Flemming-Butler, Voices of Women of Color
In 2009, Janice received her BA in Women Gender Sexuality and Legal Studies from Trinity College. Shortly after graduation, she founded the Voices of Women of Color, a social justice firm that focuses on creating safe spaces for women of color to thrive in leadership and business. VOWOC is credited for creating and executing effective political outreach strategies throughout the state of Connecticut.
Through her work as a community organizer, Janice has developed a unique perspective on the limitations of political power for minority populations. In 2011, Janice took 6 women to Lima Peru for a month to study other women's cultures and political systems.
In 2012, Janice worked with Dr. Donna Marcano to create and teach a unique new course for Trinity College entitled, "Politics, Power, and Rights: Engaging Women of Color in Hartford, CT", which aims to link the theoretical benefits of philosophical perspectives to the practical realm of quality of life issues and concerns of women of color in Hartford. In addition, 16 women of color from Hartford, got to study alongside of Trinity students.
In that same year, Governor Daniel Malloy appointed Janice to serve as a Commissioner at the Metropolitan District Commission, (MDC). In 2017, Janice established the first African-American lobbying firm, in the state of Connecticut. Strategic Outreach Solutions, LLC (SOS, is also the only lobbyist and government relations firm with a focus on building relationships between the public and private sectors that strengthen urban communities. Shortly after, SOS partnered with Connecticut Consumer Counsel under the leadership of Commissioner Elin Katz, to assess the affordability and accessibility of broadband internet service in the North End of Hartford, a low-income, primarily minority area, of that city, focusing on the Homework Gap, which we defined as the period when school-age children typically need to access the internet to complete school work, approximately 6 pm – 10 pm. The report was completed by Strategic Outreach Services (SOS), and the Commissioner along with Janice was invited to Congress to present the report to United States House of Representatives Committee on Energy & Commerce Subcommittee on Communications and Technology.
Currently, Janice is building SOS full time and remains active and involved in social justice work in the state of Connecticut. She is a live-long resident of the city of Hartford, the wife of James D. Butler III, and the proud mother of 3 daughters and 10 grandchildren.