Description
If you had to describe your brand persona, could you? Does your content inspire your audiences to take action? Are you confident that your marketing is moving the needle?
Join Upward & Hartford serial marketing entrepreneurs Melissa Melonson and Cara Stellato for an actionable discussion on how startups & small businesses alike can use creative and cost-effective digital solutions to create compelling brands and marketing that build awareness and interest for your business.
This discussion, led by the co-founders of Hartford's Lumi Agency, Lumi Luxe Agency, weHartford, and soon-to-launch small business website platform Crate, will highlight how to create an authentic brand, give advice on how to work smart, not hard, and give tips for consistently producing quality marketing on a budget - all based on their experience building and partnering with startups. Attendees will walk away with key action steps and a template to help re-evaluate their current efforts, along with some creative inspiration and advice to follow as you move into the future.
Meet the Marketing Experts: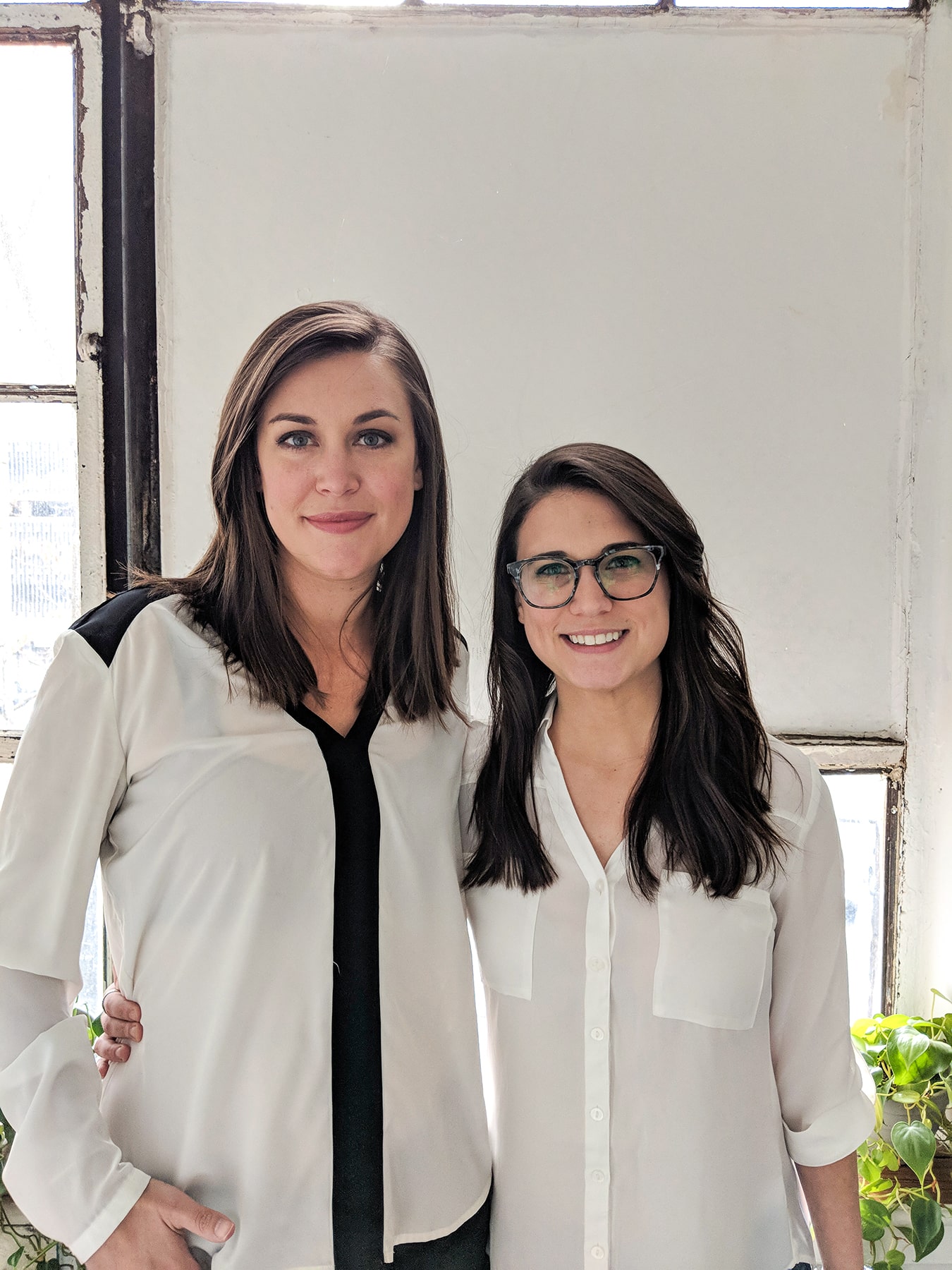 Melissa and Cara have built four Hartford based ventures in the last three years:
Lumi Agency, a creative digital agency that helps medium to large businesses and brands with branding, digital innovation and digital marketing solutions.

Lumi Luxe, a luxury real estate and hospital agency, focused on integrated marketing solutions.

weHartford, a social media property that highlights events, people and happenings in the local Hartford community.

Crate, a small business and startup-oriented solution for quick and cost effective website solutions, launching in 2019.
As a seasoned marketer, Melissa enjoys sharing knowledge gained through client projects and her own endeavors. At Lumi Agency, she oversees the client services and marketing teams to ensure quality service and robust marketing strategies. Having worked with entities such as HeinekenUSA, PepsiCo, Prudential, Kaman and many more, Melissa has always strived to create compelling and emotionally driven solutions.
Cara is a self-taught front end developer turned technical project manager, always focused on emerging trends and comprehensive technical solutions. Currently overseeing all technology and production work, Cara ensures that Lumi teams are on time, on budget, and delivering top quality products and solutions to her clients. Cara's experience spans across many industries and web based platforms, working with companies such as KIND, Sotheby's, Google, Prudential and several online startups.
The Evening's Schedule...
6:00-6:30 pm: Open Networking
6:30-7:30 pm: Branding & Marketing Discussion led by Melissa & Cara
7:30-8:00 pm: Open Q&A Session
Hors d'oeuvres and cocktails will be provided
Proudly Sponsored By: