Description
Every SHE who means business knows the hustle between work and everyday life. You're constantly rotating through the roles of entrepreneur, influencer, mother, innovator, girlfriend, CEO, sister, leader, wife, daughter and boss lady - but have you found the most sustainable way to balance it all?
On Tuesday, June 4th, join Upward Citizens Power of CT (POC) for an actionable discussion on managing a healthy work and life balance, self-care as an entrepreneur, and navigating your path to success as a powerful woman in male-dominated industries.
We're bringing you a panel of powerful women from across industries (i.e. mental health & wellness, entertainment, lifestyle & beauty, and success coaching) to share their unique stories, key action steps to operating a healthier work/life schedule, tips to excel as a woman in business, and creative inspiration for future endeavors.
This night of networking & discussion is not one to miss! Connect with your fellow local lady leaders & SHE-E-Os over a selection of adult beverages and hors d'oeuvres. All attendees are eligible for special co-working membership rates from host Upward Hartford!
Agenda:
6-6:30pm - Pre-event networking over drinks & hors d'oeuvres
6:30-7:30pm - Panel discussion & audience Q&A
7:30-8pm - Post-event networking
Meet Our Panelists: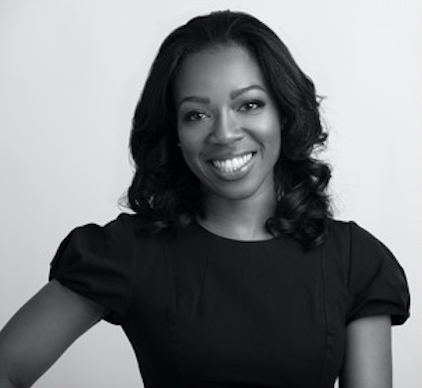 Dr. Alicia Hodge | Motivational Speaker, Doctor of Psychology, SlayYourAnxiety.com — Specializes in self-care, mental wellness and creating work-life balance for women in business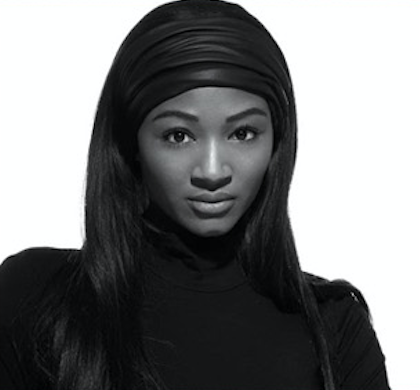 JJ Davis | High Fashion Model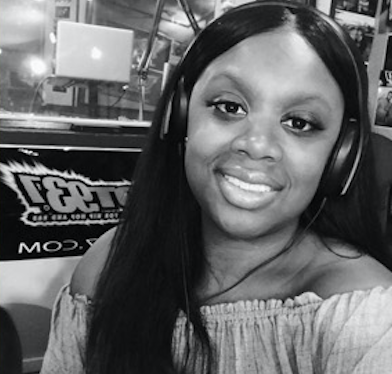 Brittany Jay | Radio Personality WZMX Hot 93.7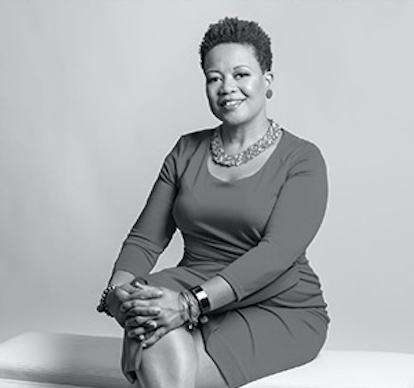 Joelle Murchison | Founder/Principal, Exec Mommy Group (Web) & Exec Mommy Group (Facebook)

About POC: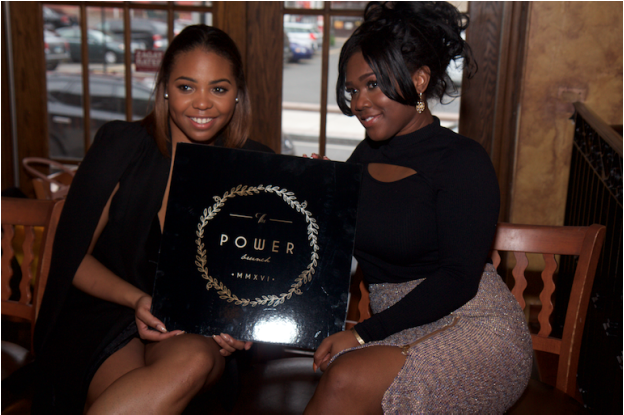 'The POC' (Power of CT LLC) is an award winning creative agency led by two young women, Ashley Lania and Tia Long. The purpose of POC to harness the power of Connecticut's creative millennial entrepreneurs and professionals of color. The company provides one-of-a-kind experiences, networking events and advancement opportunities for rising professionals across the state of Connecticut. For more information, please visit powerofct.com and follow us on social media - @powerofct
Many thanks to our sponsor: