Sales Have Ended
Ticket sales have ended
Thank you so much for your order! We can't wait to see you at She Leads 2017!!
Sales Have Ended
Ticket sales have ended
Thank you so much for your order! We can't wait to see you at She Leads 2017!!
Description
She Leads 2017 - NYC
An action-oriented, practical all-day conference exclusively developed for women entrepreneurs and leaders. You will be inspired AND take away a plan of action.
The She Leads 2017 conference is packed with incredible information, outstanding networking opportunities and interactive panels that allow you to fully participate. There are also inspirational keynotes and a "Pitch the Media" panel with journalists from CNBC, Huffington Post, Fast Company, Inc. & more! Together, we will dive into Marketing & Social Media - with the Global SMB Lead from Facebook and the founders of the #1 Social Media agency in NYC - Socialfy. We will explore and discuss what it means to lead from a personal and professional perspective with experts in procrastination and voice training. We'll talk about what works and what gets in the way as a women leader with the CIO of JP Morgan Chase, the founder of Go! Go! Sports Girls who's product is on the shelves at Walmart. And, we will hear a variety of perspectives about what entrepreneurial path may be right for you. In addition, there will be plenty of time for networking, speaking with our incredible sponsors and vendors who support women and children around the world and for interacting with the speakers.
For those who are interested in making the She Leads experience even more special, we'd like to invite you to attend the VIP networking event that is taking place on October 26th. This VIP event is generously sponsored by Ingram, LLP. We will be visiting an incredible art exhibit at the New Museum on the lower east side of Manhattan for a custom tour by Art Smart. Then, we will head to a great loft for networking, music by SheTek and a wonderful cocktail reception. Please add this incredible and unique aspect to your She Leads 2017 experience when you're booking your tickets.
---
Speakers include:
OPENING KEYNOTE - Gloria Feldt, co-founder, and president of Take The Lead, and author of four books, including New York Times bestseller Send Yourself Roses written with Kathleen Turner
CLOSING KEYNOTE - Jennifer Iannolo, Global Women's Entrepreneurship Expert - Founder & CEO of The Concordia Project
Keara Tanella, Global SMB Lead - Facebook Creative Shop
Linda Lacina, Managing Editor, Entrepreneur
Courtney Spritzer, Co-Founder Socialfly
Stephanie Abrams Cartin, Co-Founder Socialfly
Denise Lee, Director of Marketing at Ingram, LLP
Sheila DiGasper, Attorney
Warren Friss, Attorney and Founder GameHedge
L'ay Green, Founder SheTek
Jodi Norgaard, Founder Go!Go! Sports Girls
Casey Erin Clark & Julie Fogh, Co-Founders, Vital Voice Training
Russell Cassar, Chief Technology Officer, JP Morgan Chase
Dr. Neva Alexander, Neva Alliance Global Business Development
Teena Touch, Founder, Teena Touch Media
Alicia Syrett, Founder & CEO Pantegrion Capital LLC
Ashley Crouch, Founder, Appleseed Communications
Dr. Christine Li, The Procrastination Coach
Ayat Shukairy, Co-Founder Invesp
Judith Walsh, Founder & President, Art Smart
Regina Smith, Founder Gritty Buddha
---
SESSION TOPICS INCLUDE:
Morning Keynote, featuring Gloria Felt of Take the Lead
Digital Marketing & Social Media in 2017 and beyond
Facebook Mobile Marketing
Pitch The Media
Thinking Globally - Doing Business on an international scale
Positioning & Projecting Your Leadership & Expertise
SheTek panel - Women in entertainment, music, and tech
Product Marketing - eCommerce, digital selling, brick and mortar selling
What Entrepreneurial Path Is Right for You?
Women Leaders in Tech
Closing Keynote featuring Jennifer Iannolo, Global Women's Entrepreneurship Expert - Founder & CEO of The Concordia Project
Closing Activity brought to us by SheTek
_____________
****ENHANCE YOUR SHE LEADS EXPERIENCE & JOIN US AT OUR VIP EVENT - TAKING PLACE ON OCTOBER 26TH, from 5:30 - 9:00 PM****
Looking for a way to get the most from the She Leads conference and enhance your networking opportunities? Please join us for a very special VIP pre-conference event on October 26th from 5:30 - 9:00 PM. ArtSmart NYC will be taking us on an incredible art gallery tour at the New Museum on the lower east side of Manhattan and leading us in a discussion of how the art is relevant to women, culture, leadership, and entrepreneurship. This will be followed by a networking reception taking place at a private loft just a few blocks away. The VIP event is NOT to be missed! Be sure to select the VIP ticket when you register.
---
Sponsors include: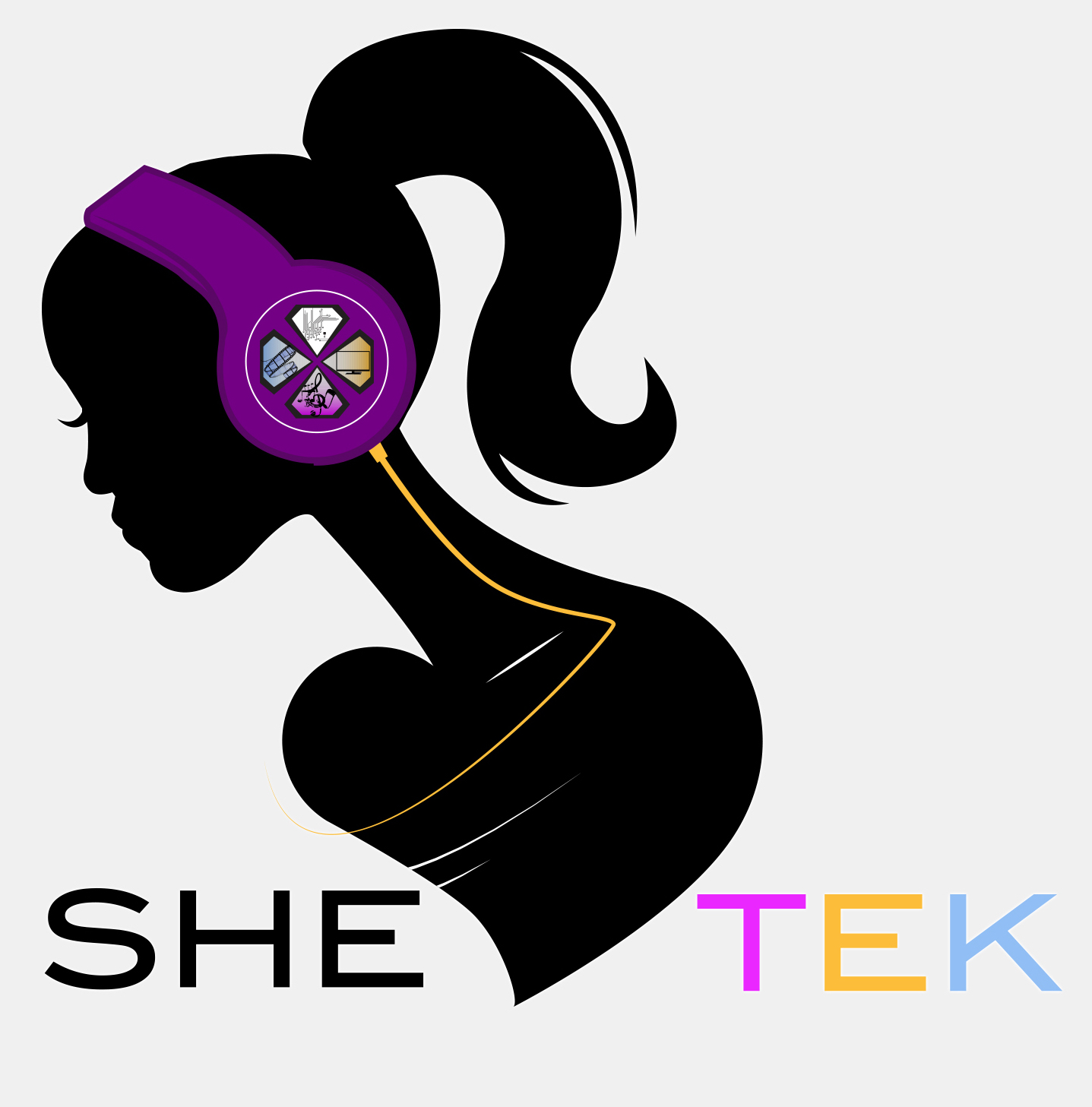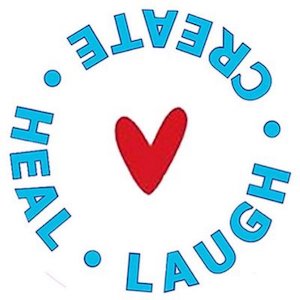 Healing Headbands Project, Inc.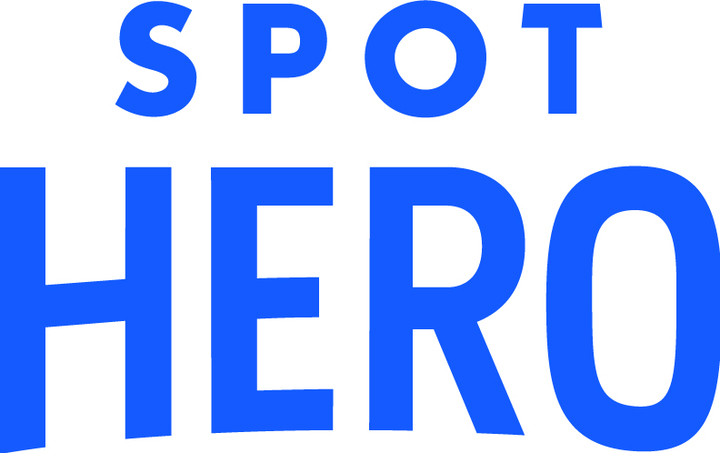 ** PLEASE NOTE: ALL TICKET PURCHASES ARE NON-REFUNDABLE **