Description
HOW DO YOU CREATE THE LIFE THAT YOU WANT?
Learn the key strategy to getting started

How to stay the course in spite of obstacles

What skills to develop to make it happen


"Many people ask "How did I go from Corporate, to Stay-at-home mom, to Entrepreneur, to Success Coach and Speaker?"
Looking back, I realized that I made the CONSCIOUS CHOICE to build the life I wanted, a life of wholeness and freedom surrounded by the people I love most."
You can do it too!
I am excited to share with you my journey and what I've learned along the way.
Can't wait to see you at the event!
with BERNADETTE McBURNIE
Success Coach. Entrepreneur. Speaker.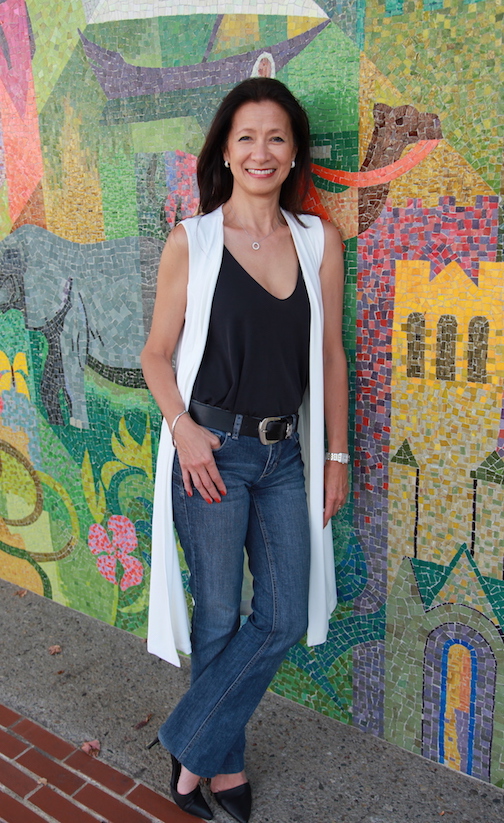 Bernadette's SUCCESS COACHING
With her holistic approach to success and her INTEGRATED SUCCESS methodology, Bernadette's clients acquire a deep understanding of how to focus on the essential, how to identify, manage and overcome challenges, and how to create victories, big and small, while enjoying the journey of personal and professional growth.
Visit www.BernadetteMcBurnie.com

and learn more about Bernadette's Success Coaching, and Programs and Courses.


Bernadette's background and experience:
15 years Coaching and Mentoring
19 years as a Entrepreneur running an International Health Network from home
Stay-at-home Mom
16 years in Corporate Management with large multinational corporations in the Cosmetic and Banking sector, and an international career in Europe, Asia and North America