Description


Join Jacksonville's local leaders and women on the rise for Cocktails, Connections & Inspiration presented by



Hosted by WJCT's Melissa Ross, the evening will feature the inspiring personal story of Lakesha Burton, Assistant Chief of Police and Executive Director of the Police Athletic League at the beautiful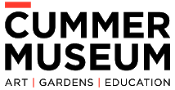 Cocktails & Connections: 5:30 PM
Speaker Begins: 6:15 PM
2019 Season All Access Passes include: this event, June 19th at the Treasury on the Plaza featuring Cara Brookins, September 19th She Is Fierce! Summit at the Treasury on the Plaza in St. Augustine and a November 6th Female Leaders Evening in Jacksonville!
MEET LAKESHA!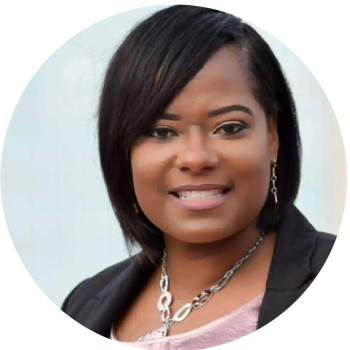 Assistant Chief Lakesha Burton is a 20 year veteran of the Jacksonville Sheriff's Office. She holds the distinctions of having been the 4th African American woman to obtain the rank of police sergeant the 2nd African American woman to earn the rank of police lieutenant in the 190 year history of Jacksonville Law Enforcement agencies.
She is currently serving as the First Female Executive Director of the Police Athletic League of Jacksonville in over 47 years of its existence. PAL is 501(c) (3) youth serving organization. She currently serves as the Assistant Chief of the Community Engagement Section of the Jacksonville Sheriff's Office.
Assistant Chief Burton is a native of Miami, Florida. She moved to Jacksonville with her family as a young child where she began her secondary education. She excelled in sports, especially basketball and upon graduation from Wolfson High School she received a basketball scholarship to attend the Lake City Community College. After two years and earning an associate's degree she accepted a scholarship to the University of Central of Florida where she later graduated with a bachelor's degree in Criminology.
Assistant Chief Burton was hired by the Jacksonville Sheriff's Office in 1999. She quickly established herself as one of Jacksonville's finest on and off of the job. She has worked in a multitude of areas including the patrol division, community affairs, recruiting, detectives division and the field training unit, to name a few. She continued her education, earning a Master's Degree in Criminology from Florida Metropolitan University in 2002, and she is currently working on her terminal degree in Christian Counseling.
She is the recipient of numerous awards, most notable, receiving a Lifetime Achievement award from the Jacksonville City Council. She also appeared on a National talk show after being nominated as the "Leading Lady" by the Harry Connick Jr. show.
Assistant Chief Burton is married to Assistant Chief Gregory Burton and they have five children, ranging from ages 9-30.