Join us for our 3rd Annual She is Women's Conference!
About this event
If recent times have taught us anything, it's that life can be unpredictable. Once we realize this, the natural response is to fear the future. After all, there is no way to know for certain what may happen to us. However the good news is there IS a way to know we will be able to stand no matter what we face.
Come join us November 13th for our 3rd annual She is Conference to hear what God has to say about living a fearless life. At our event we will have food, beverages, inspiring lessons, worship, and so much more! Sign up now at the link in our bio. We can't wait to spend the day with you!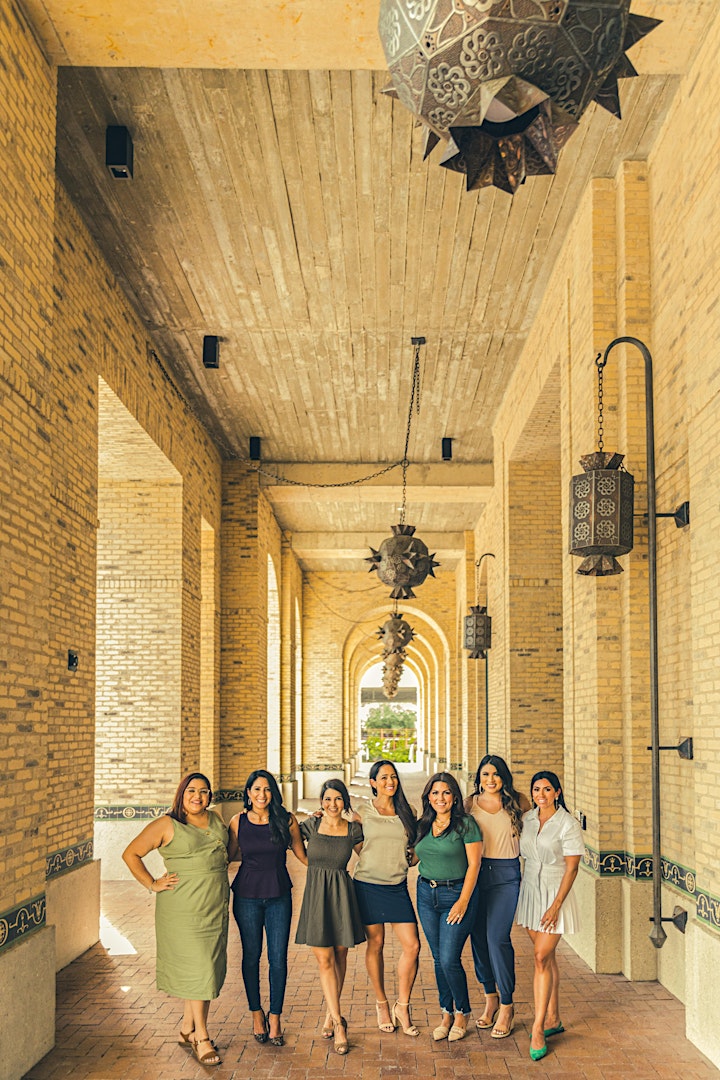 She Is Society is a non profit organization with a mission to help women grow in their faith through curated events. We cultivate community through yearly conferences, retreats, and online engagement. She Is Society is independent & unaffiliated with any other ministry or church home. As diverse women planted in various church homes, we welcome you with arms wide open to join us for our 2021 FearLESS conference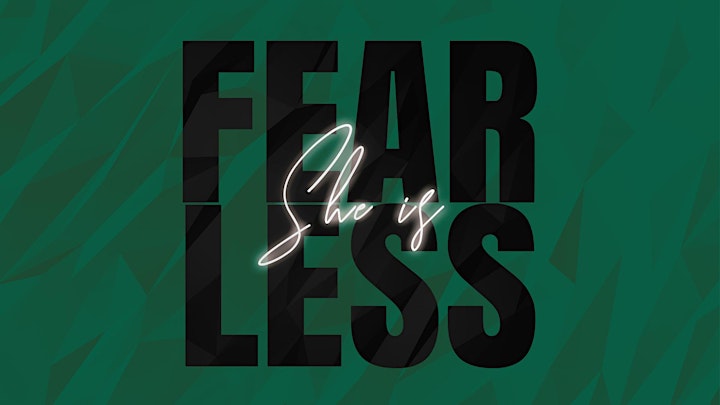 She is Fearless I Women's Conference I 2021