About this Event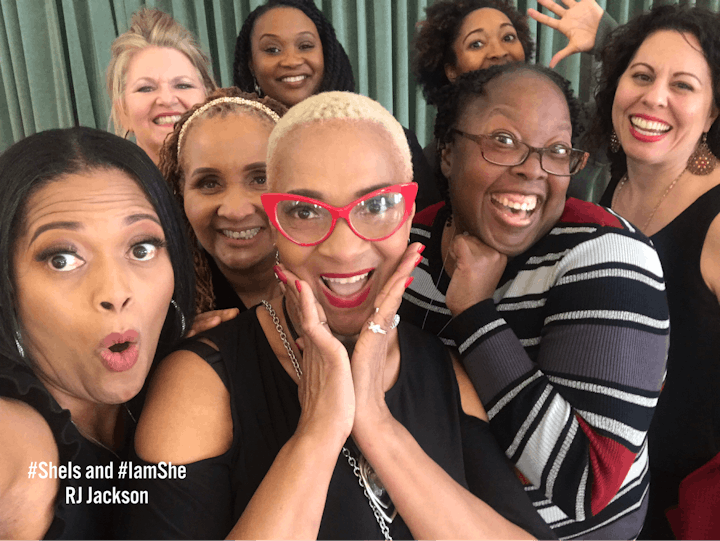 About She Is and I am She
She is and I am She is a safe community for women to be empowered, free, and inspired; feel appreciated and worthy; network but not work; regroup and relax.
Two Communities One Purpose
Our online community provides inspiration and resources and our offline community provides a personal touch of hope and possibility. Are you an exclusive member of our She Is and I am She Facebook Community? If Not… You are Missing Out Join now.
FOR ONLY $19.97 a Year. This is a LIMITED TIME Offer.
Regular Investment – $99.97 Valued at over $1,995.97
Your Exclusive Membership Benefits Include:
*Unlimited Encouragement via Facebook Community – Priceless
*Exclusive Weekly Video Inspiration from RJ Jackson – Value $1040.00
* Quarterly Purpose and Prayer Call Access – Value $1040.00
* First Hand Sneak Peaks and In the Know Announcements
* $5.00 off a future event of $20 or more
* Much Much More
What She Is Saying about the She Is and I am She Community
Yes my heart is full! Awesome gathering! You ladies were not only transparent but real! It was like I was in the room with sisters who knew what my life was like! I could relate to every story, except it was my engagement that ending but God! It is my season!!! Thanks for your sharing and caring!!!
Blandine "Deana" Williams
Great and inspiring! Cheryl Y. Howard Author of Get Your Life Back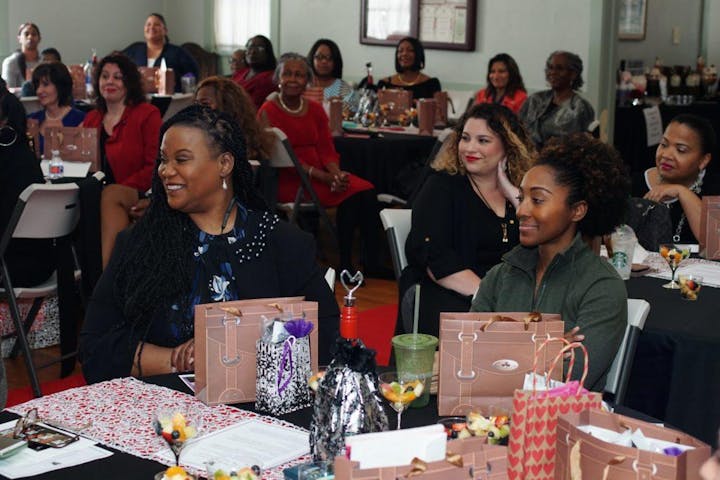 Date and Time
Refund Policy